Two popular types of housing in Boston include brownstones and luxury high rises. When deciding to live in the city, the dilemma between charming brownstones and luxury high rise buildings is a hot topic of discussion and consideration with clients. Given the variety of real estate options, it is crucial to carefully consider and weigh one's true priorities in terms of overall wants and needs, style and lifestyle conveniences, amenities, and perhaps monthly expenses. Explore the key differences, along with the most common pros and cons of brownstones vs luxury high rise buildings.
Brownstones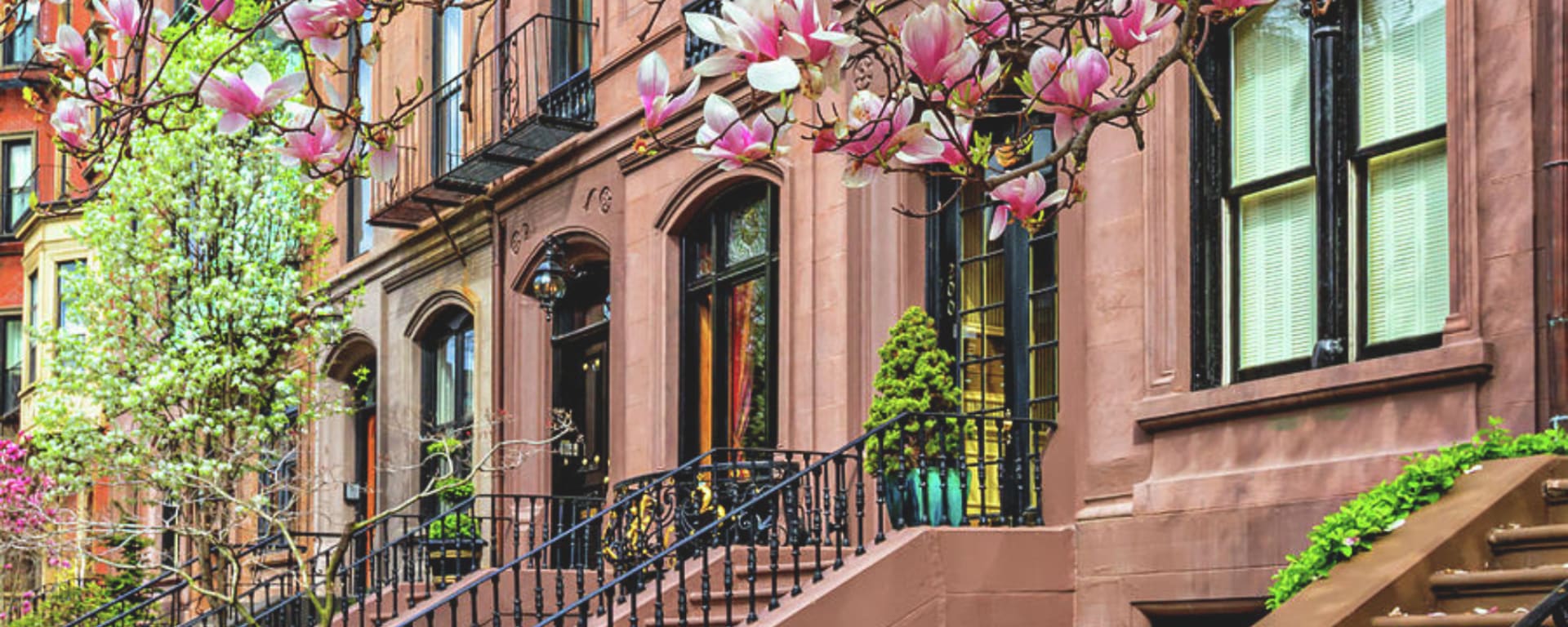 Brownstones are primarily brick buildings with distinctive stone windowsills, lintels, and front stoops. To be referred to as a brownstone, the building must have at least two levels, although most are three to four stories tall.
Brownstones have a certain appeal for their character, original charm, period architectural detail (ceiling and wainscoting) dating back to the 1800s — which is eye candy to some — wood burning fireplaces with marble mantles, and possibly higher ceilings. Notably, brownstones can also retain their original architectural look from the exterior, while being completely renovated on in the interior with modern finishings and amenities. Whether a single-family townhome or a townhome converted to condos, brownstones offer an intimate multi-family living situation with fewer residences. They are known to be walk-ups (no elevator) though some that have been modernized and gut-renovated may offer elevators. While they may have professional management, it is usually off-site, and you are left to handle your own maintenance issues, unless the maintenance issue pertains to the overall building. And lastly, other amenities may be scant – possibly a common roof deck (or your own private deck or patio) and sometimes onsite parking, most likely outdoors. The benefit of few amenities is relatively low monthly fees.
Luxury high rise buildings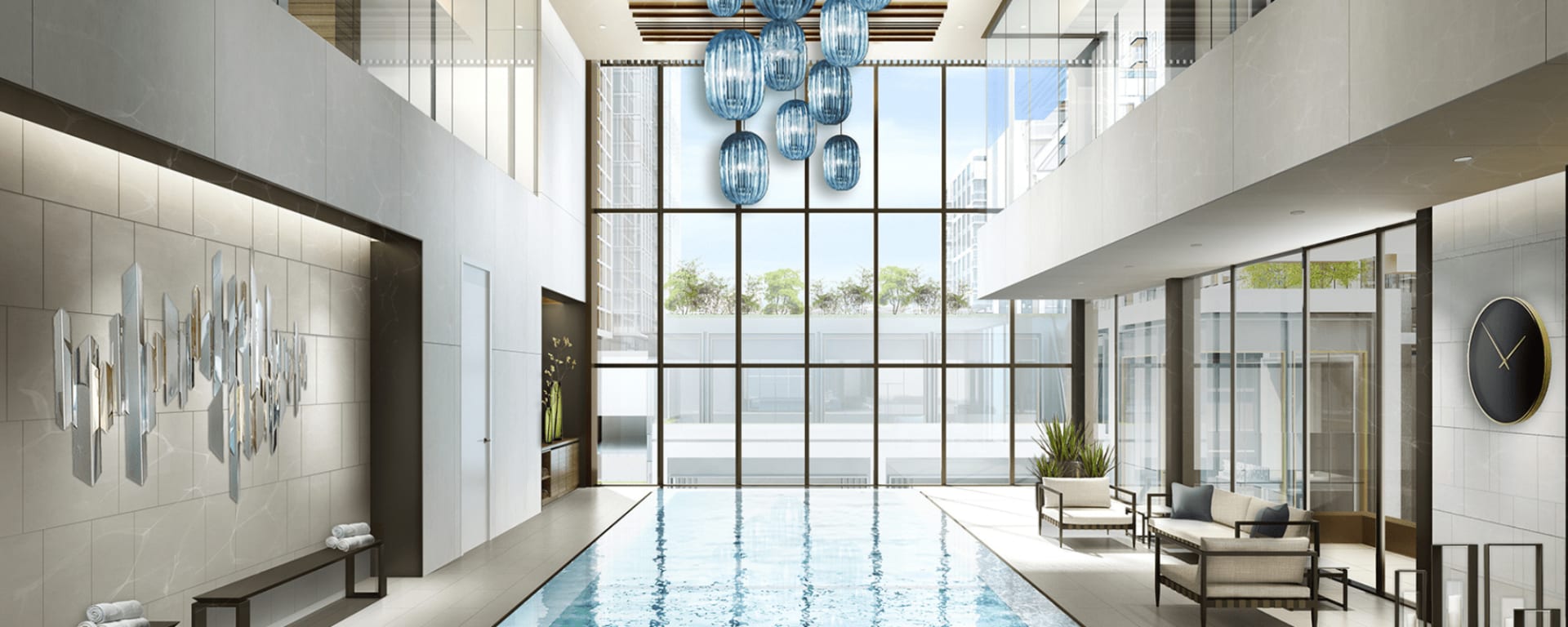 By contrast, a luxury high rise is likely to have more modern details (though they could be in a traditional, transitional or contemporary style) and the homes within can feel generic and impersonal until enhanced with your own personal stamp and details.
A luxury high rise may offer a combination of sociability, if you want it, and privacy, while also providing opportunities for amazing views (cityscape, water etc., depending on the building and where in the building you're located). And, a luxury high rise will have a range of amenities for the convenience and enjoyment of its residents.
While on-site management, maintenance and concierge are givens, the degree of service may vary. There is a level of pampering with a concierge, and possibly a doorman as well, who can greet you and your guests, offer help with packages, deliver dry cleaning to your door, and even make dinner reservations! And other lifestyle amenities may run the gamut, from the basics like a club room and kitchen for entertaining and a fitness room/facility to the not-so-basic, like a pool (indoor or outdoor), common roof deck, media room, indoor squash, golf simulation private restaurants, and of course, garage parking — particularly key to suburban dwellers looking to transition to city life. Last but not the least of considerations are the elevators. If just walking up flights of stairs multiple times per day seems daunting, think about hauling groceries, luggage, baby strollers any any other large and cumbersome items, not to mention having an injury or illness that makes climbing flights of stairs untenable.
However, the grand array of amenities does come at a cost… a higher monthly fee, which may factor into your decision making.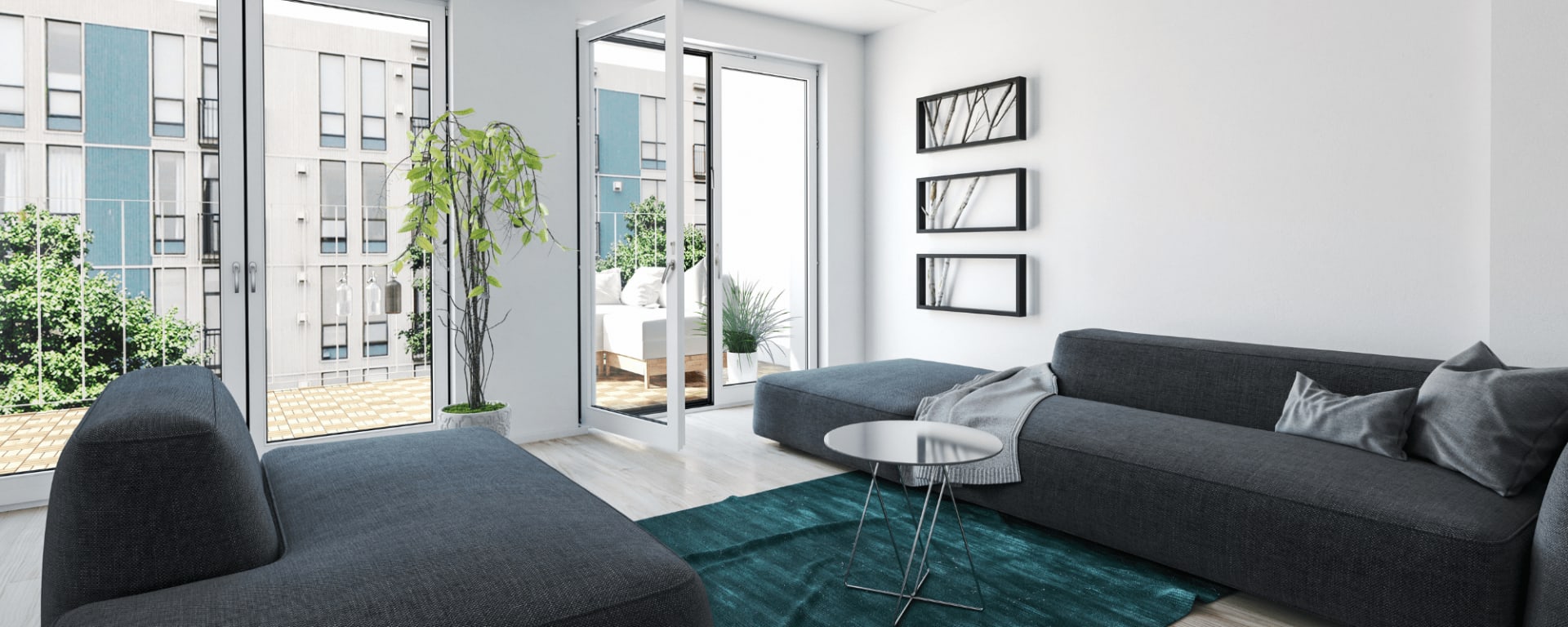 The tradeoffs are not always easy ones. Ultimately, you must weigh the lifestyle benefits vs the cons. By viewing multiple types of properties, you'll be educated and know what will work best for you, in the short and the long term, and make your informed decision accordingly.
For guidance with any and all real estate needs, connect with me via email [email protected] or on social media. I am always happy to share my expertise with you to help you find your perfect place to call home!
Photos throughout courtesy of: Pixels.com (Brownstones, image 1); BostonSeaport.xyz (Luxury High Rise Building, Echelon Seaport, image 2)