As the real estate market continues to evolve in 2023, buyers remain constant in seeking specific features:
Open Concept
An open layout is high on the list of features buyers are looking for whether seeking a home in the city or the suburbs. It offers a more casual living style for everyday and entertaining and a sense of connectedness by providing clear sight lines throughout a space.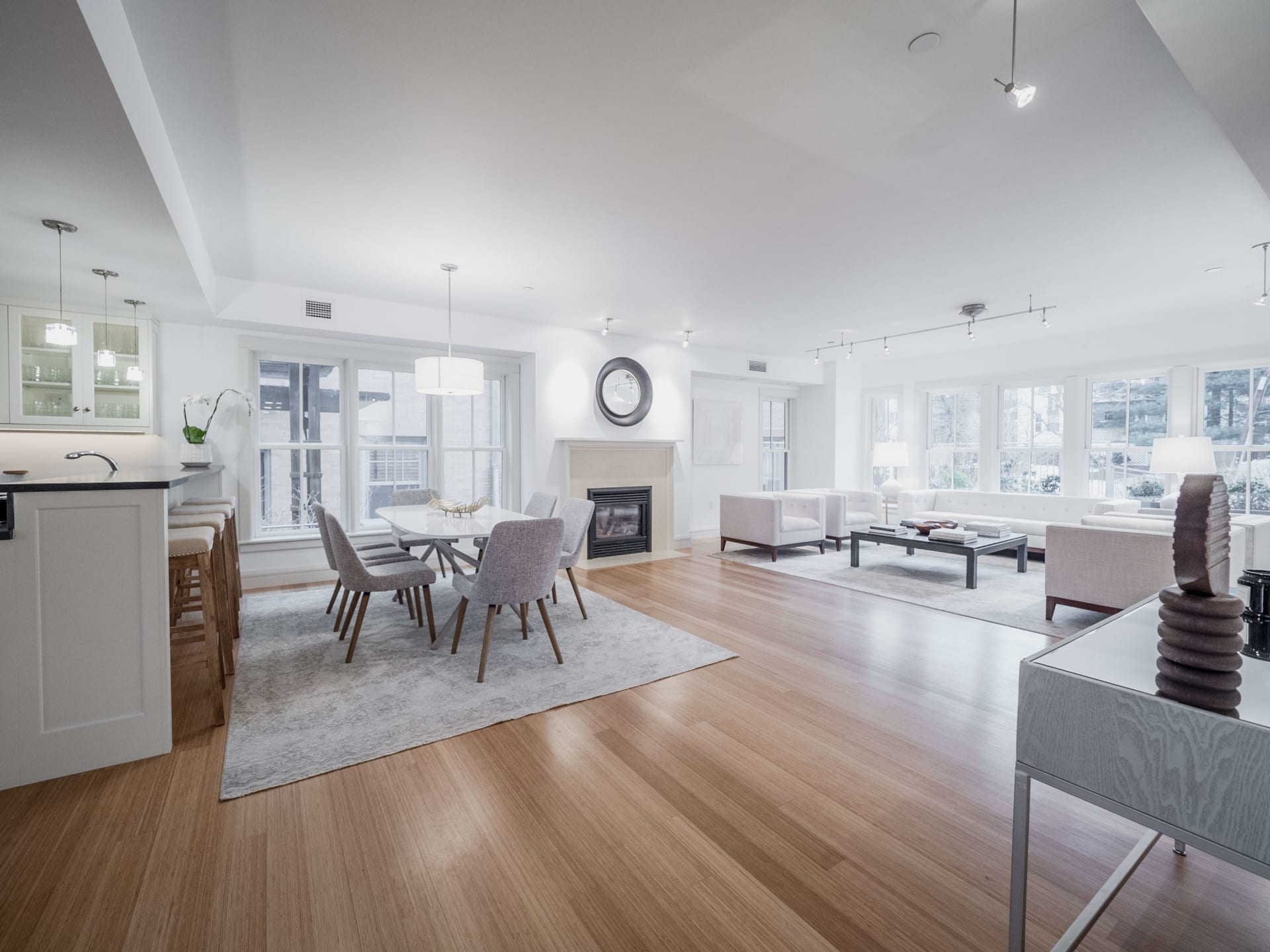 Updated Kitchen
Kitchens that are bright with modern stainless-steel appliances, stone countertops (quartz or granite) and an island or peninsula with counter seating, provide contemporary style while offering ample space for quick breakfasts, casual dining, entertaining or a place to work from home.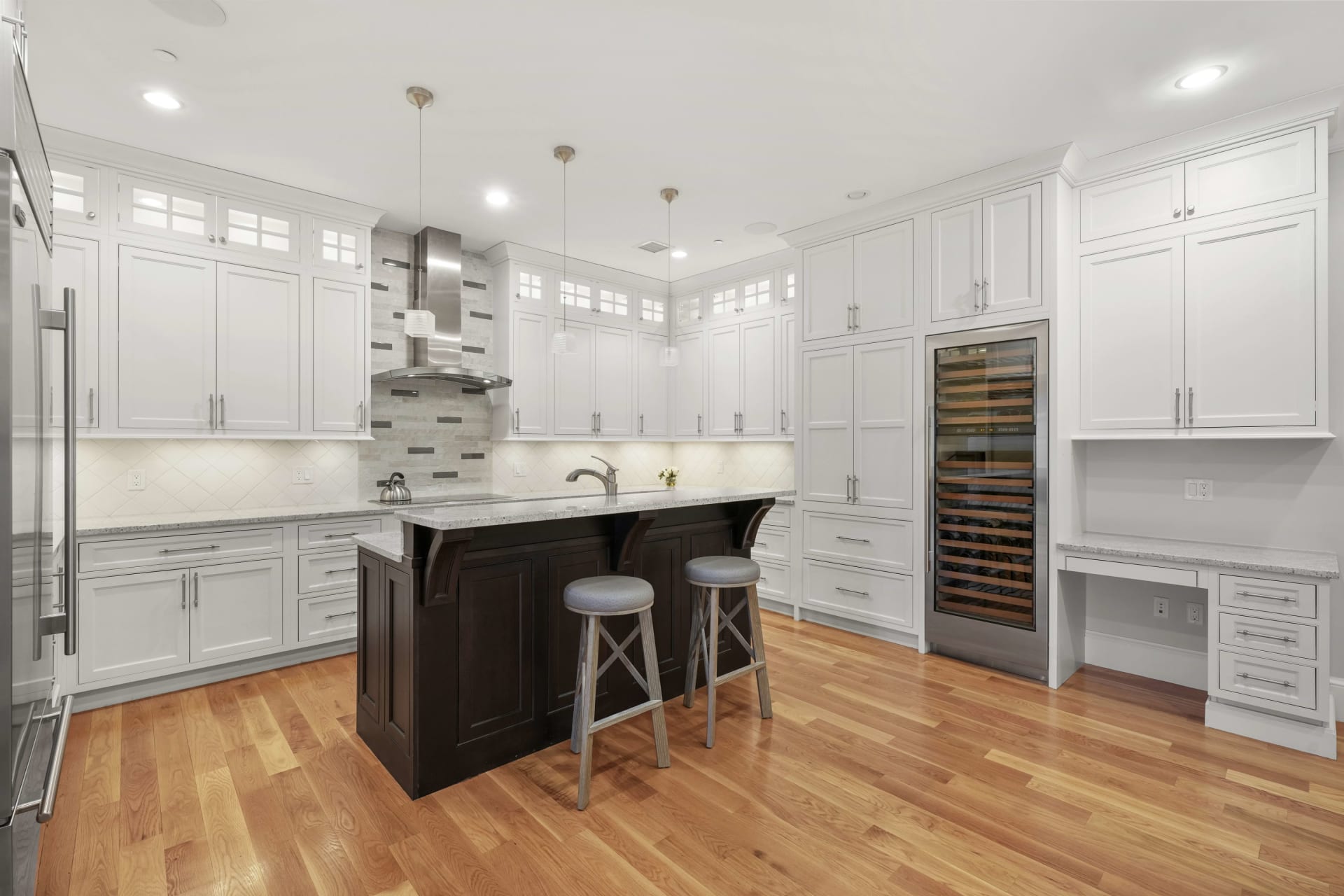 Abundant Natural Light
Most buyers want natural light, particularly in the main living area. Large (or multiple) windows, skylights, and French or sliding doors make a place feel brighter and more spacious. Windows and glass doors provide scenic or soothing views of the water, skyscape, landscape, cityscape, or just an iconic public space, building, or landmark.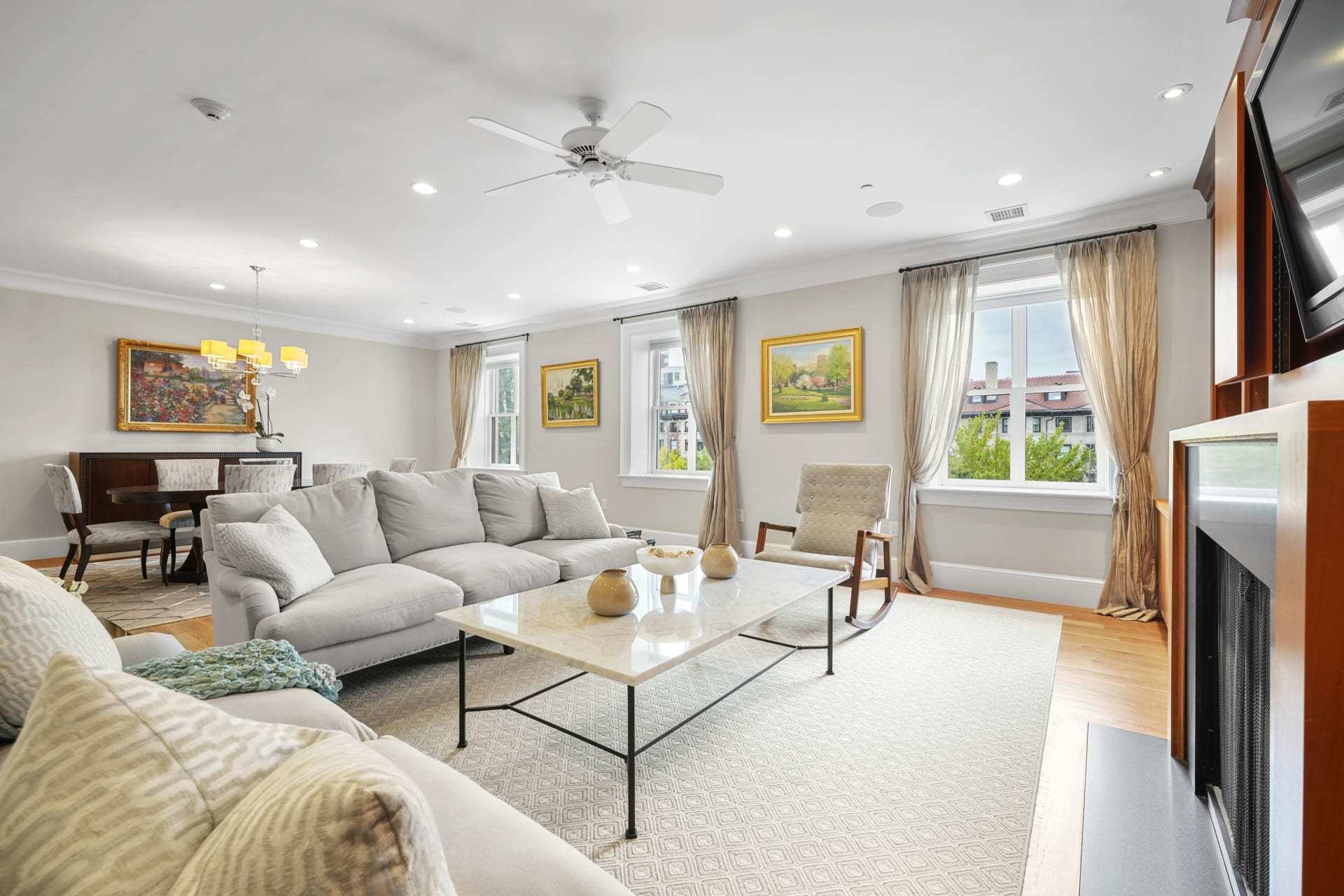 Ensuite Renovated Bath
An en-suite primary bathroom with a double vanity and an oversized tiled shower with a rain showerhead is also highly sought features. In addition to adding convenience, the oversized shower is perceived as luxurious. Heated floors, shower jets/ body sprays, and heated towel racks turn an ordinary bathroom into a spa.
Outdoor Space
Always a desirable feature but increasingly more popular since the pandemic is the availability of private outdoor space. For city buyers, outdoor space, whether a deck, roof deck, or patio offers an outdoor oasis without having to leave home and is preferred over shared outdoor space. However, buyers in the luxury high-rise building market are enticed by units that offer common decks, areas for grilling or recreational space (ex. pools), and a way to socialize without having to entertain in their own homes.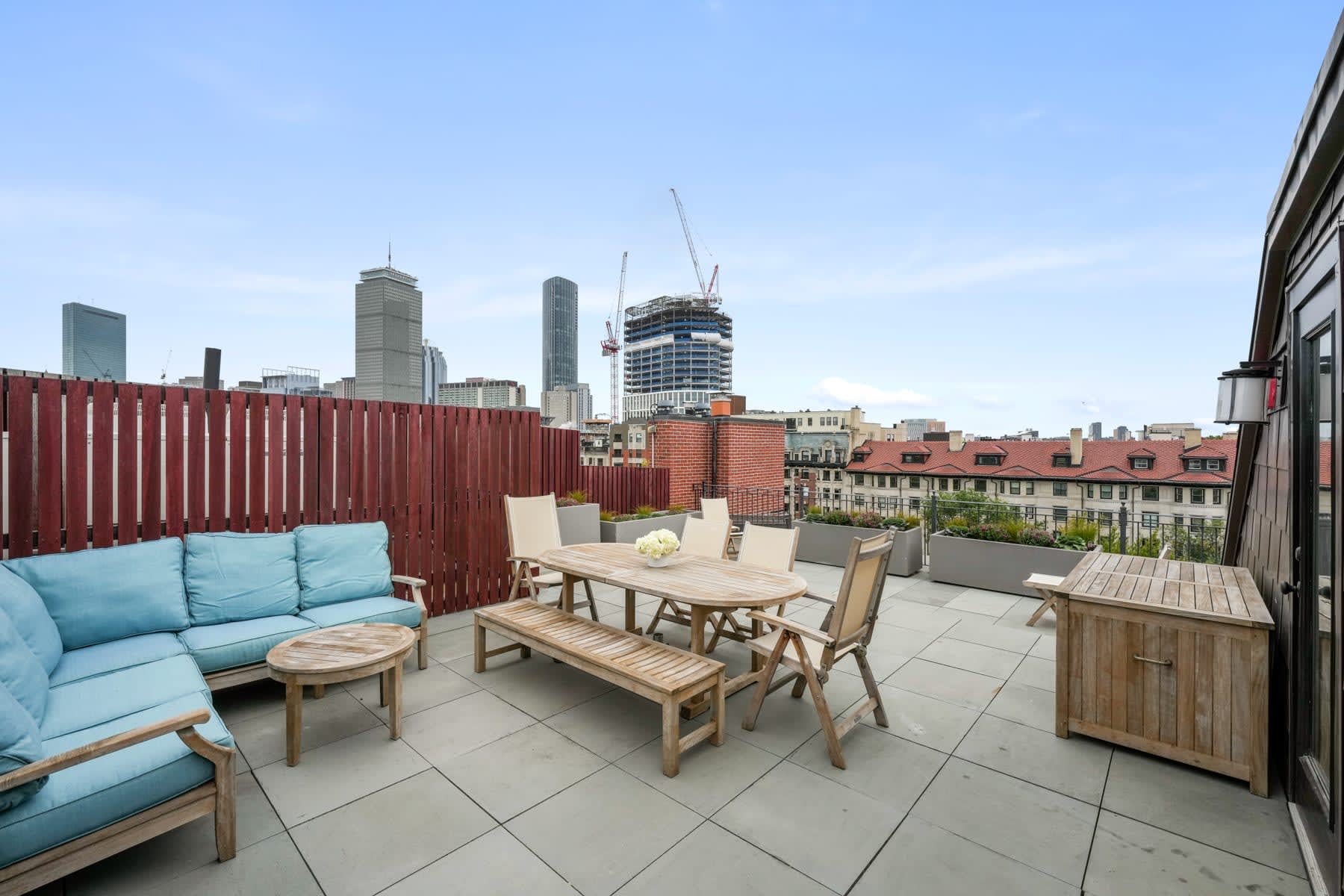 If you are a seller, consider what changes you can make to best position to appeal to what buyers are looking for. For guidance with buying or selling in any market, connect with me via email [email protected] or on social media.