It's hard to find a "Top Places to Live" or "Coolest Suburb" list that does not feature Somerville. This comes as no surprise to residents. It's 5 miles outside of Boston, culturally diverse, has an amazing restaurant scene, green space, and is easily accessible by car or public transportation.
Neighborhoods To Know
Davis Square


Image via Google
Arguably the first Somerville neighborhood Bostonians turned to in search of more affordable living still within reach of the city, Davis Square has undergone a major transformation over the last couple of decades. It's artsy and full of character.


Union Square


Image via Boston Magazine
Union Square is another hip, diverse section of Somerville. However, it is one that is on the precipice of change (yet again). The Green Line extension is set for 2021 completion and the nearby Boynton Yards, a 1.3M square foot mixed-use science and innovation campus, will undoubtedly bring Union Square to the next level in its evolution.


Assembly Square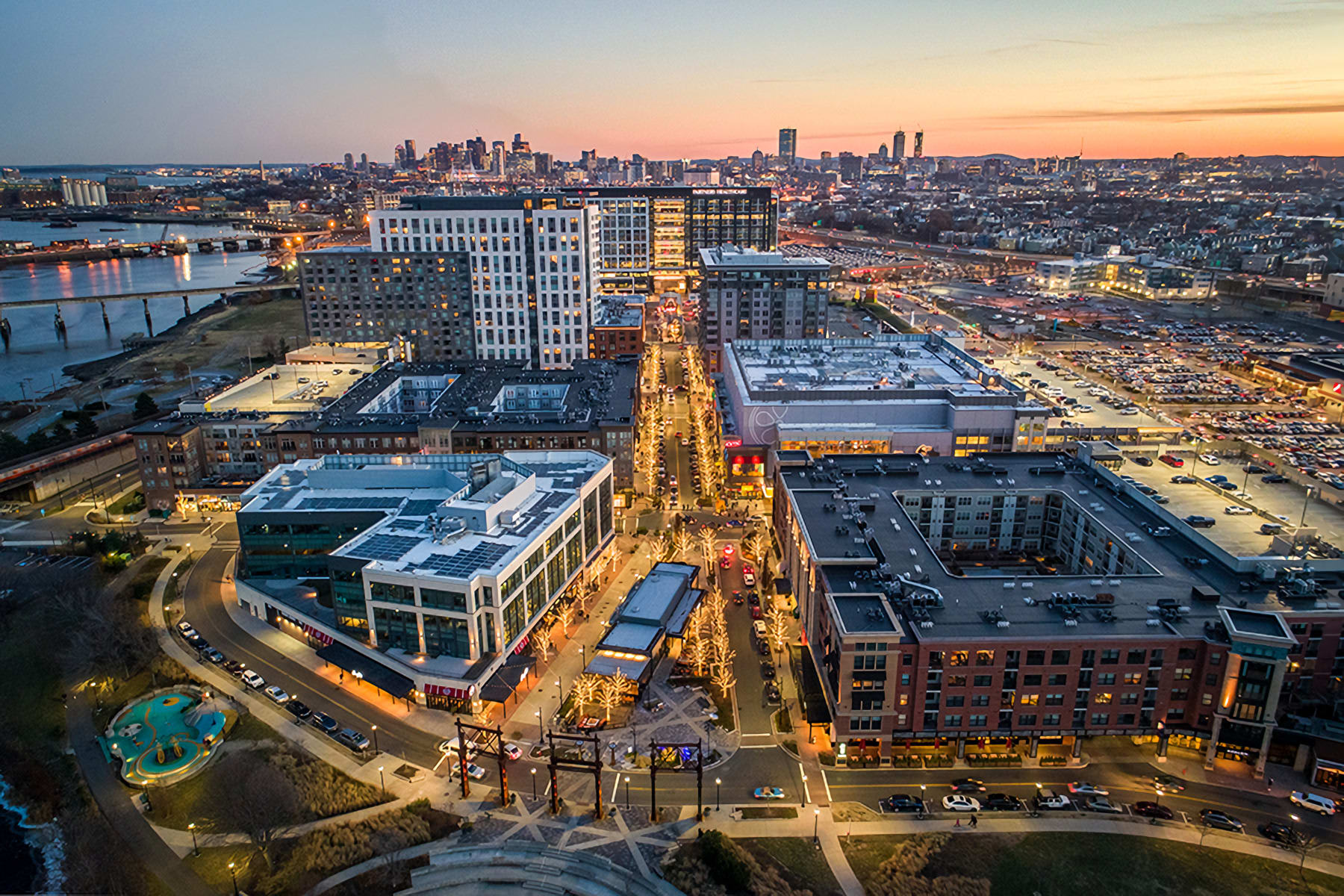 Image via Google
More shopping centers, than actual neighborhoods, I would be remiss not to include it in must-know Somerville neighborhoods. The real estate inventory here is exclusively high-rise condos tucked on the peripheral of fitness centers, retail, restaurants, and Lego Land. Living here is the height of convenience, to say the least.
Market Snapshot
Taking a look at the numbers for Somerville condos year over year (2020 vs. 2019), 18% fewer condos sold, the average sale price showed a small increase, + 4%, despite the pandemic, while the average PPSF showed a small decline, -3.6%, perhaps attributable to the mix of properties sold, but properties were selling, on average, at the original asking price. Overall, Somerville fared reasonably this past year and continues to be a high-interest area with good value relative to Boston neighborhoods.
Average Sale Price: $819,595
Average PPSF: $615
Source: MLS
Somerville Listings
Click the photo below for a collection of available properties in Somerville.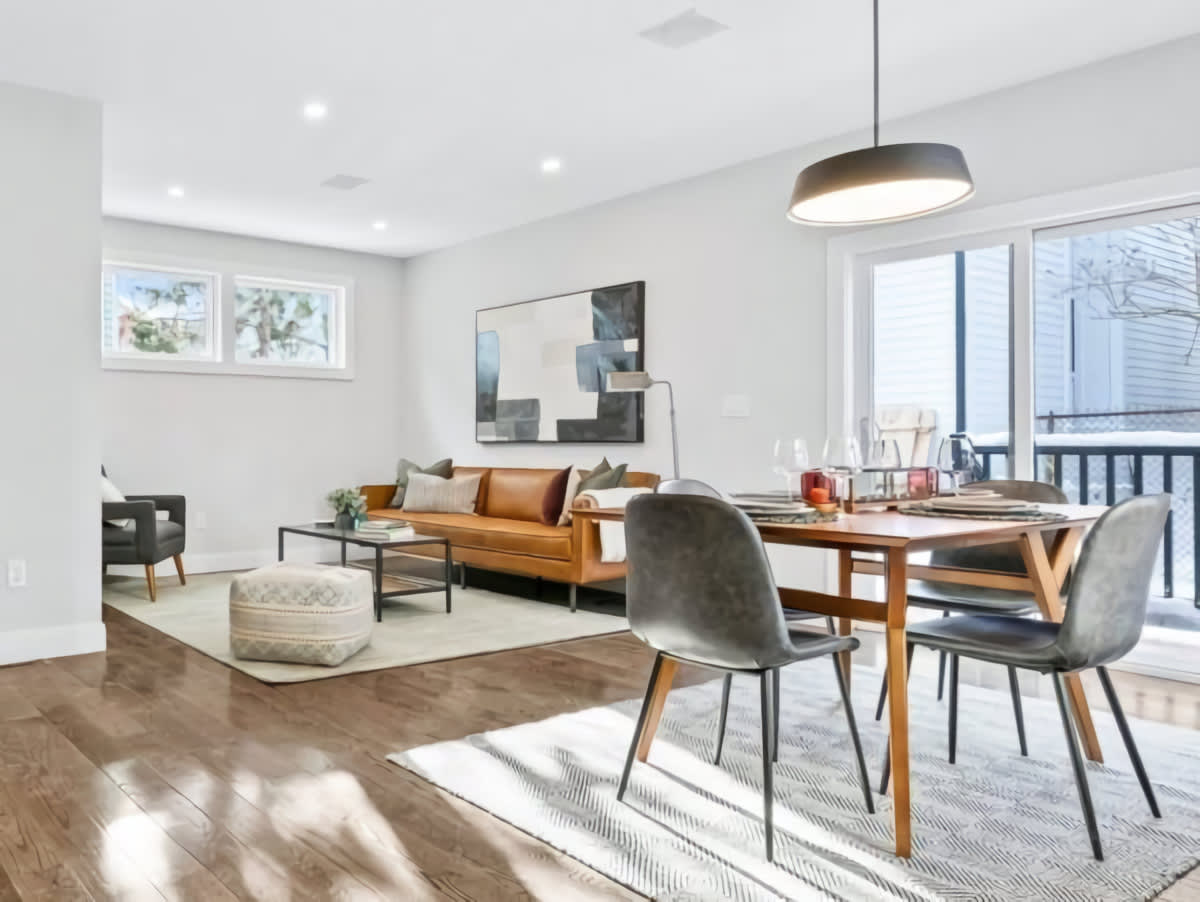 If you're thinking of a move to Somerville or interested in learning more about this neighborhood,
contact
me, and let's get the conversation started!