Deep history, cinematic notoriety, and the waterfront are just some reasons to love Charlestown. There's also the delicate balance of the charming brick homes and gas-lit streets mixed with the modern conveniences, the historic Navy Yard, a Whole Foods, public transportation access on the Orange Line, and a ferry that draws people in. And most recently, Tatte! Let's explore.
Property Types
Brownstones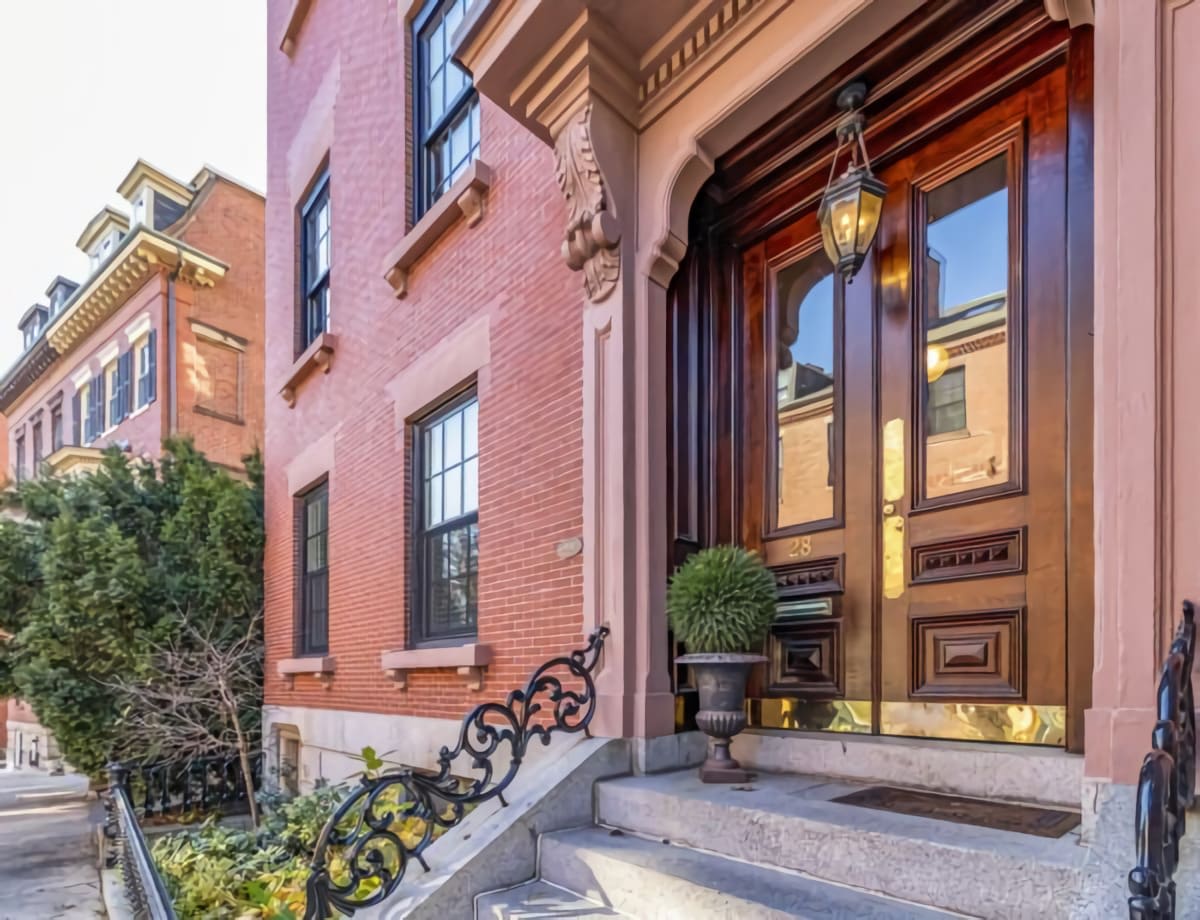 Image via Google
For those who gravitate towards this historical architectural style, you will be pleased to learn you can find brownstones in Charlestown sans the heftier price tag found in neighborhoods such as the Back Bay, South End, and Beacon Hill.

Single Family Homes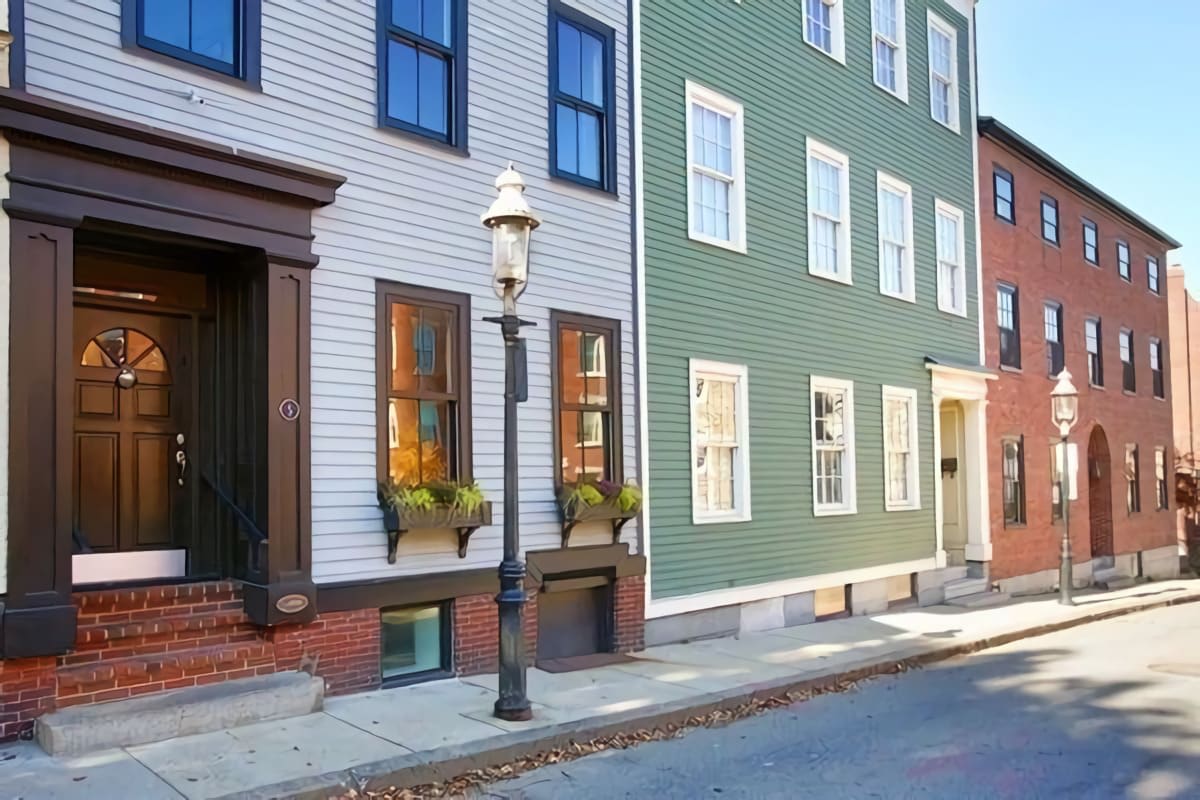 Image via Google
The neighborhood does offer single-family and townhome options both attached and detached and some even feature a highly coveted backyard!

Full-Service Buildings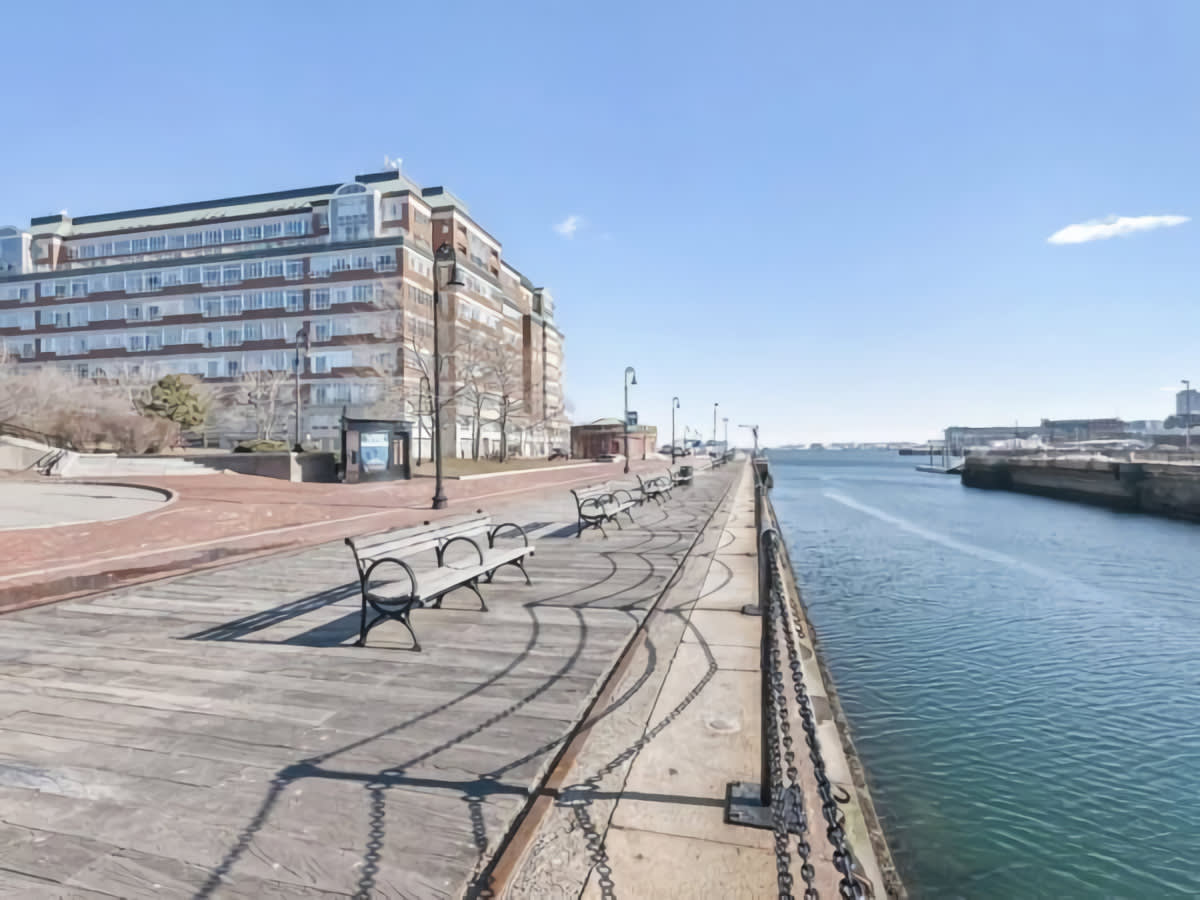 Image via Google
There are quite a few full-service buildings such as The Lumen, Flagship, Harborview, and Parris Landing to name a few. Most are located within the Navy Yard or within walking distance to the waterfront.
Points of Interest
The Monument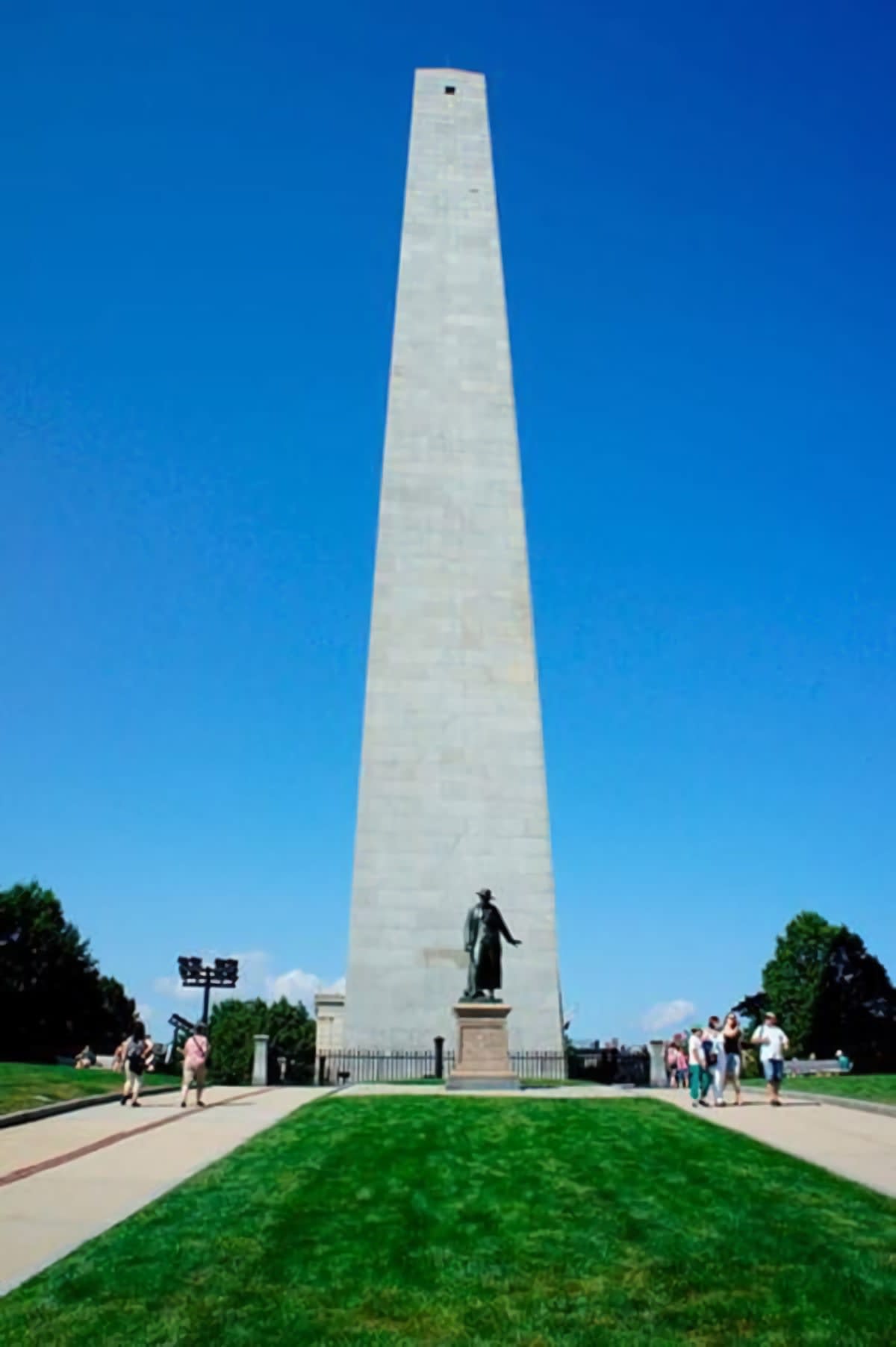 Image via Google
Did you know this the Monument was the first public obelisk in the country? For a bird's-eye-view of Charlestown and Boston, climb the 294-step spiral staircase to the observation deck at the top of the monument.

Navy Yard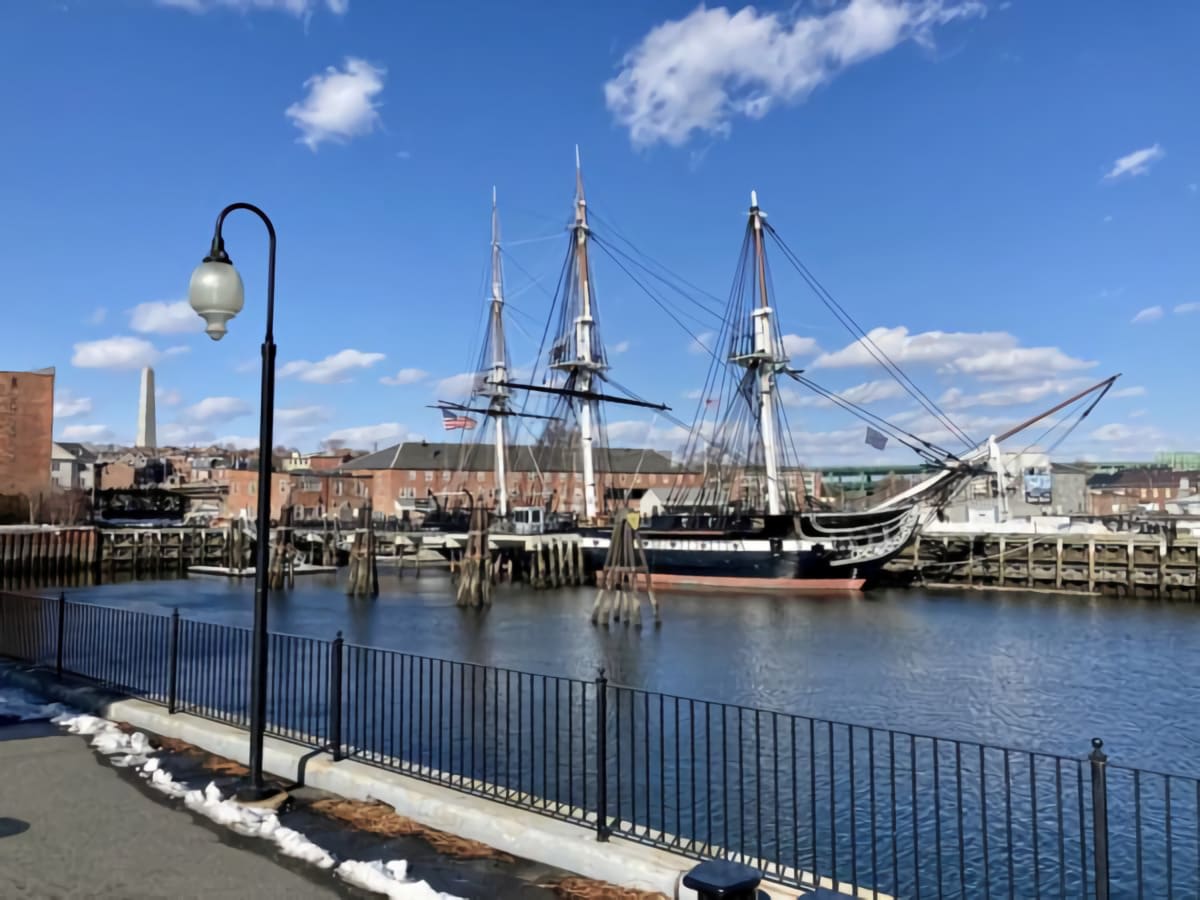 Image via Google
What was once the oldest shipbuilding facility is now a robust neighborhood within a neighborhood. There are luxury condos, office buildings, restaurants, and the USS Constitution Museum.
Condo Market Snapshot
With a high demand for more space, more buyers are turning their attention to Charlestown. If you look at the numbers for condos, in particular, the average sale price was $829,805 and the price per square foot (ppsf) was $769. Both were up notably, 8.4% and 5.8% respectively, even in the midst of a pandemic according to MLS.

A look at the stats year to date shows a very slight increase in average price, < 1%, and a 5.5% decline in average ppsf on closed sales. That being said, relative to some other neighborhoods such as Back Bay and South End, Charlestown offers not only charm and more space for the dollar.

Click the photo below for a collection of available properties in Charlestown.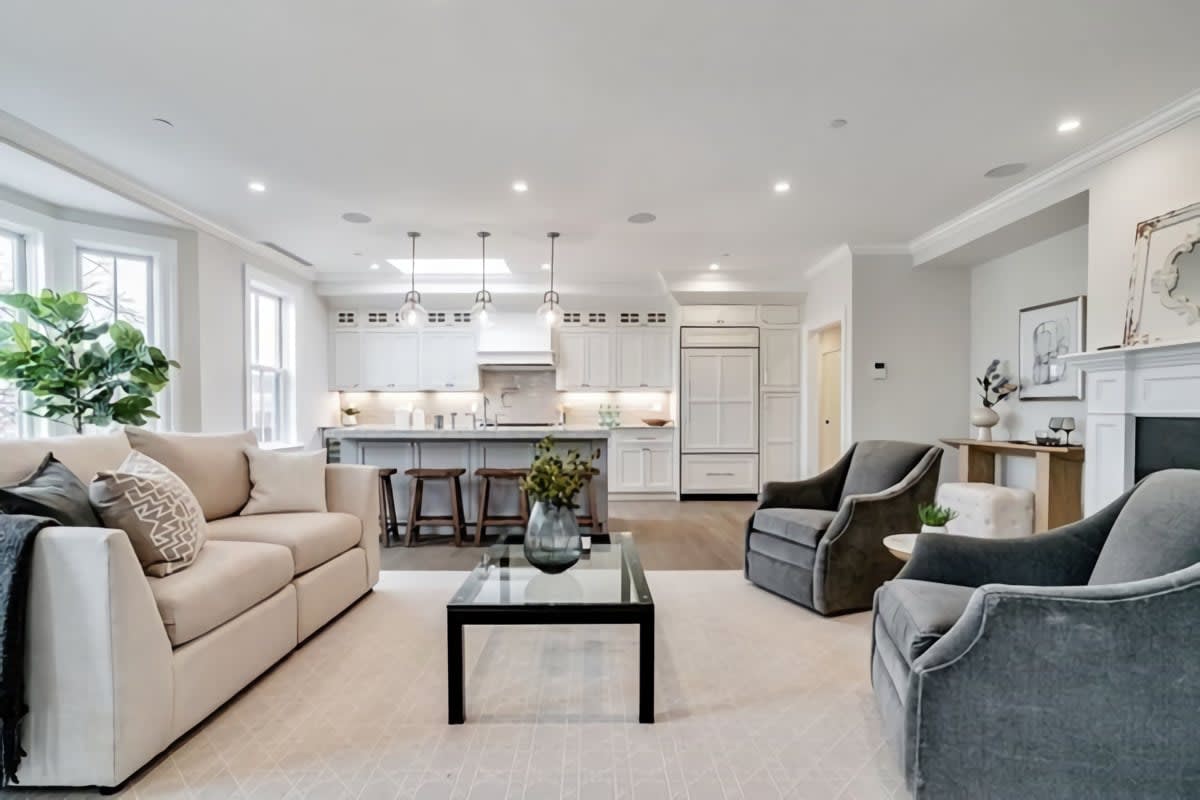 Image via RealScout
If you're thinking of a move to Charlestown or interested in learning more about this neighborhood,
contact me
, and let's get the conversation started!