This is an edited repost from Sotheby's Extraordinary Living Blog.

This holiday season looks a little different than what we're used to. But while some traditions may need to fall by the wayside for the safety of yourself and others, that doesn't mean we can't look forward to future celebrations with friends and family. Be inspired by these dinner party-ready spaces that will serve as the perfect backdrop.
Beacon Hill Residence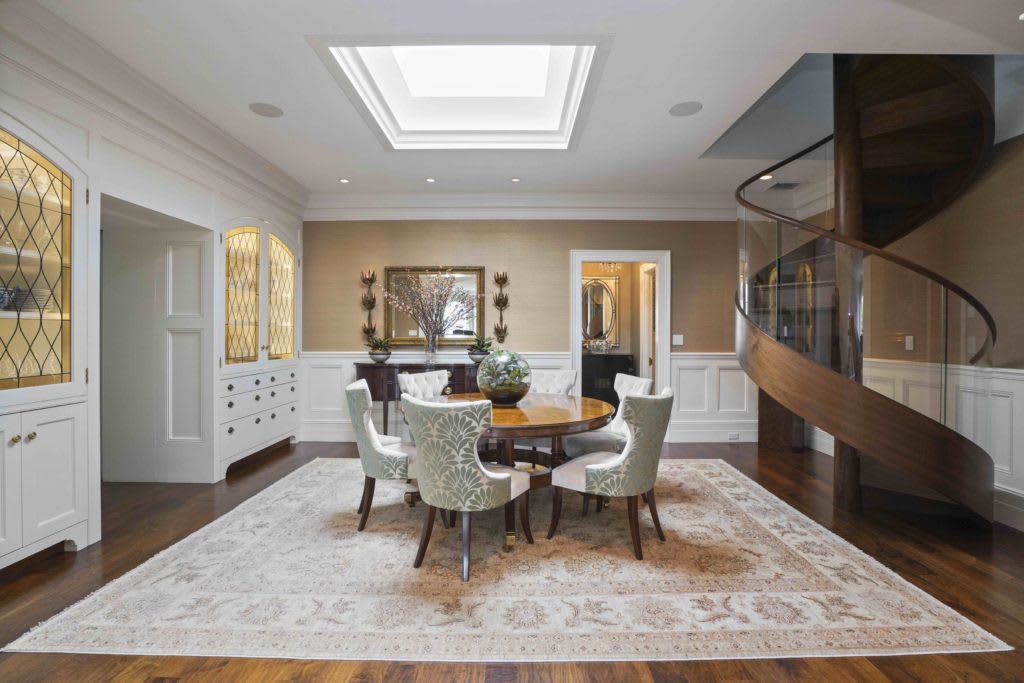 Beacon Hill Residence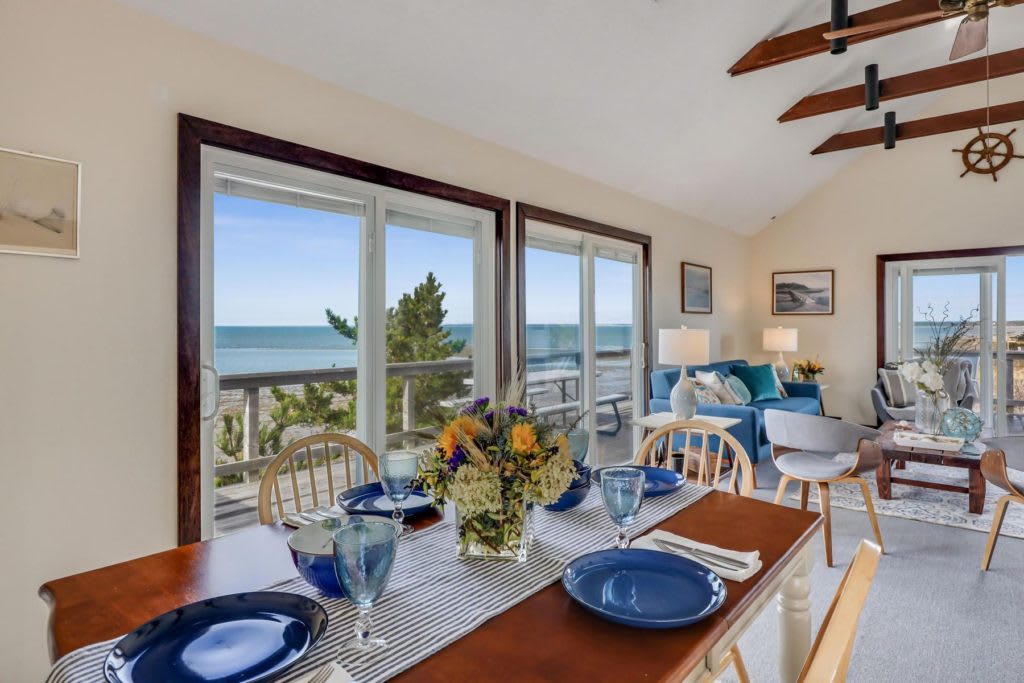 Eastham Residence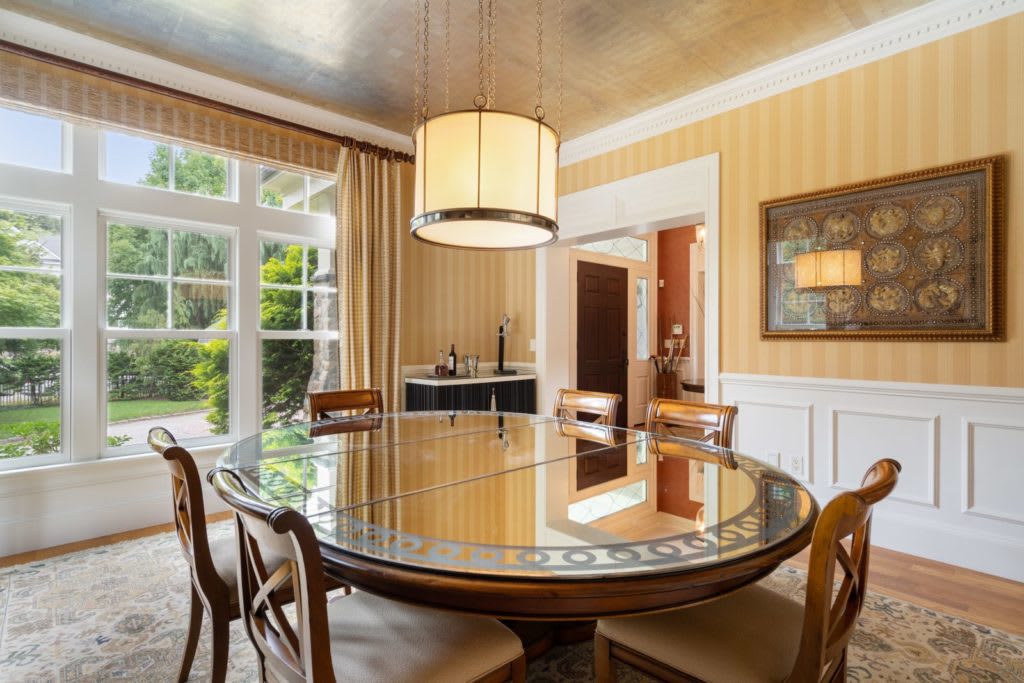 Westwood Residence
Orleans Residence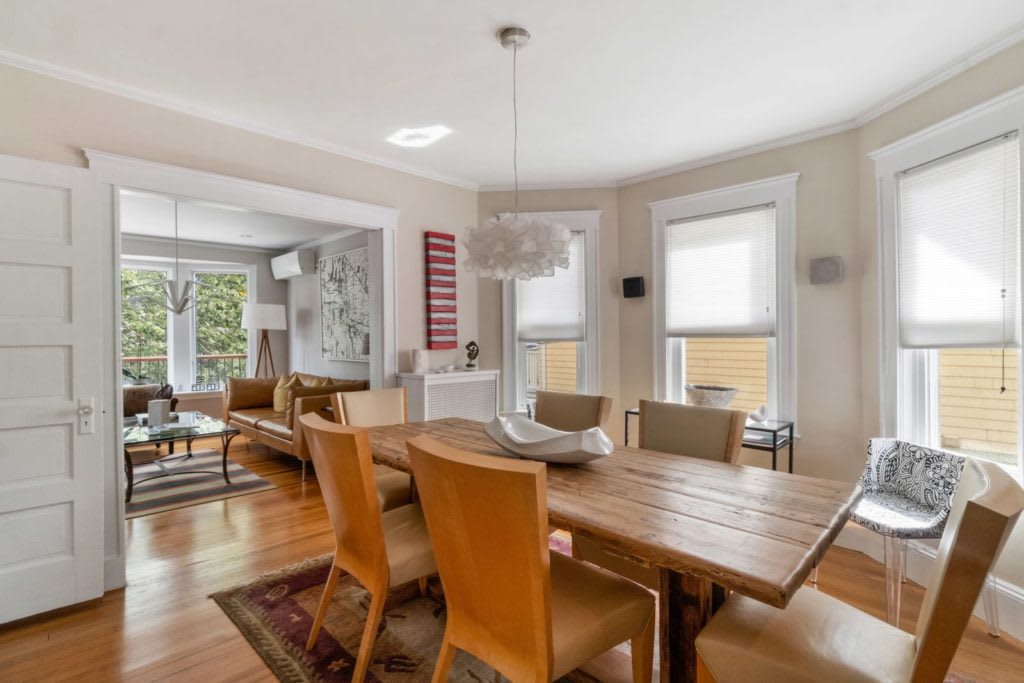 Cambridge Residence
If you are interested in learning about any of the properties featured, contact me, and Let's chat.