In late December, I wrote a post covering my growing work in the suburbs and featured some town city dwellers are gravitating to as they search for more space (the core of my business is still in the city, don't fret). With the suburbs holding on to their popularity into 2021, here's a part 2.
Wellesley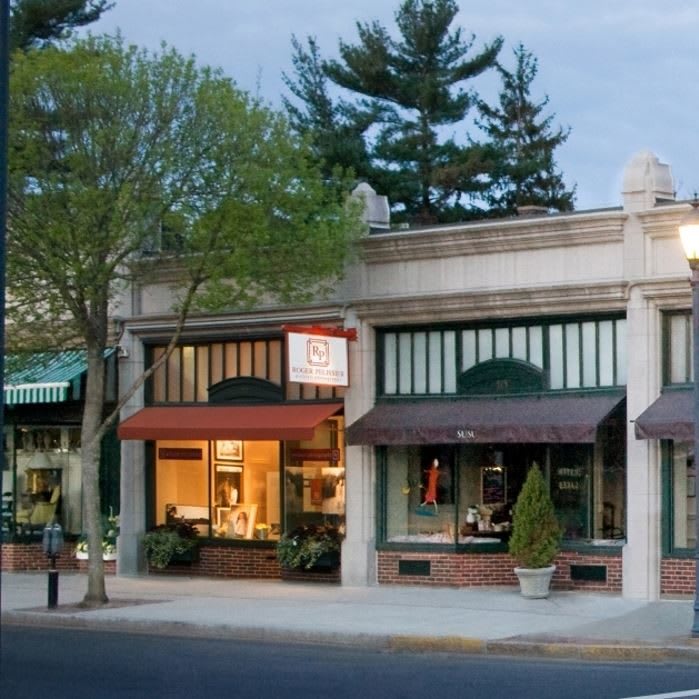 Wellesley is a mainstay on the list of popular, affluent suburbs that city dwellers love. There is a vast selection of restaurants, coffee shops, and parks. Residents and visitors alike flock to The Gardens at Elm Bank for a stroll through the gorgeous landscaping, kayaking, picnicking or even hiking. Perhaps, what Wellesley is known best for is education. Babson College and Wellesley College both reside here and the town has the second-highest concentration of Master's degrees in the U.S.
Chestnut Hill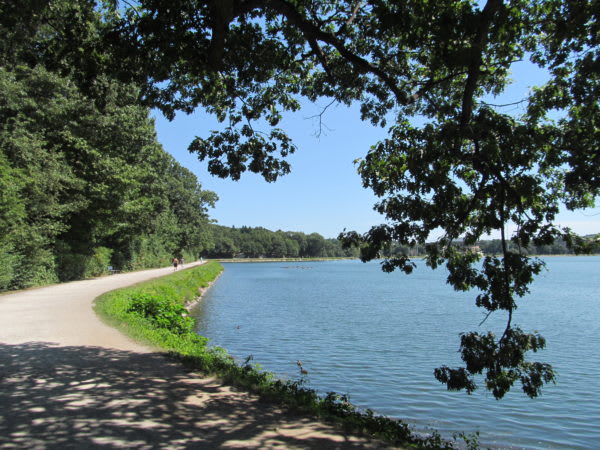 The fact that Chestnut Hill was once home to Tom and Giselle may be enticing for some to consider moving to this "village" just 6 miles from downtown Boston. It's also home to Boston College, The Streets at Chestnut Hill, and the states only Bloomingdales. House hunters looking here will find rolling lawns and leafy, sprawling estates for the most part.
Winthrop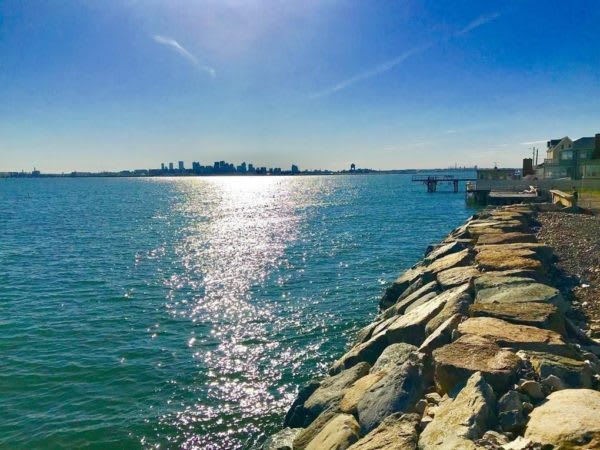 Winthrop is a coastal community less than 10 miles from downtown Boston that is densely populated but still maintains a small-town feel. There's still a family pharmacy in town! In terms of green space and outdoor living, aside from the obvious beaches, Belle Isle Marsh is a popular destination for dog owners and bird watchers as well as Deer Island Park with its spectacular harbor views. I recently had the pleasure of solidifying a historic property in the town for one of my clients and can attest to the town's charm.
Waltham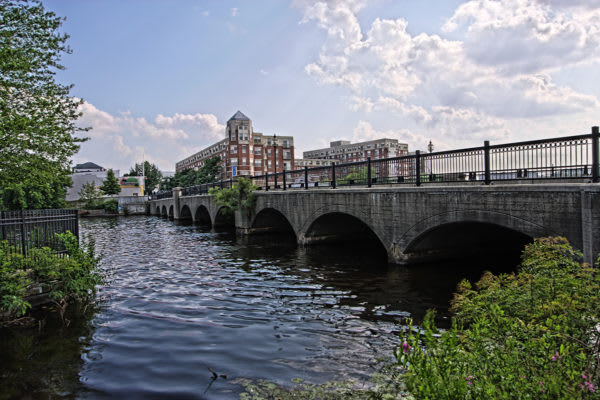 The commute from Waltham to the city is relatively easy, but there are also plenty of employers in town making it a convenient place to both live and work. The mix of both residents, workers and even students (Brandeis and Bentley are located here) in town also brings a bustling restaurant scene. On Moody Street, you can find everything from photo tapas to kabobs. Just this month, I had a property hit the market here and it went under agreement in one short week.
Hamilton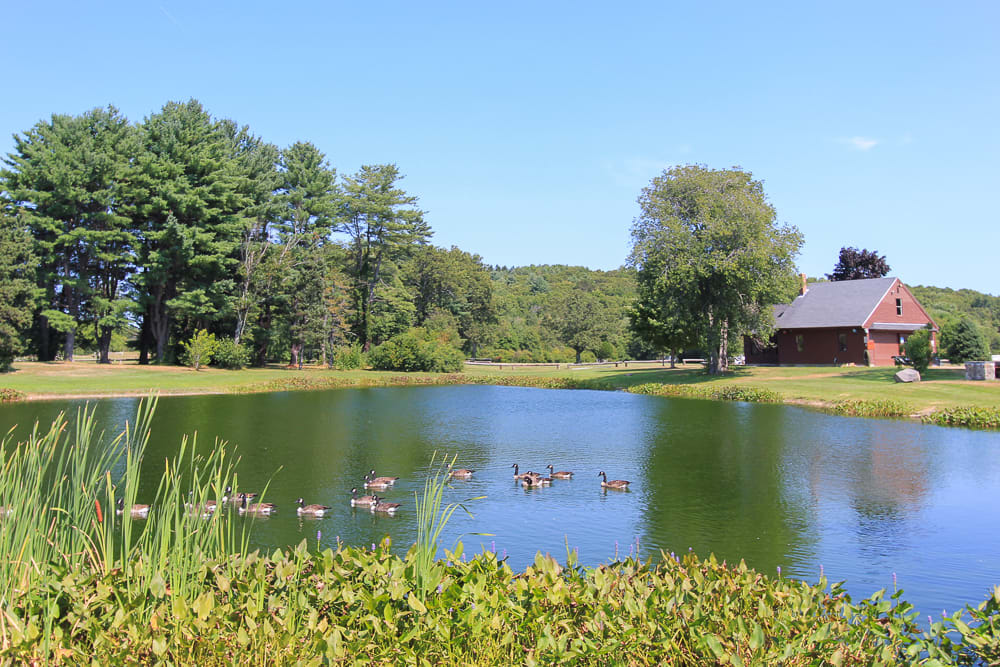 Hamilton comes in as the most rural on this list. Situated between Beverly and Wenham (the two towns share a high school), there is no shortage of farm or green space here. The rural setting truly accommodates an outdoor lifestyle as there are 450 miles of trails you can access from town. Appleton Farms, Bradley Palmer State Park, Mass Audubon Society are all accessible here. Home prices are relatively affordable and though it's a little off the beaten path, there is a commuter rail stop on the Newburyport line.
Westwood


Westwood is a super popular suburb for city dwellers due to the small-town feel, superb school system, plenty of retail and restaurants. For commuters, there is easy access into the city as well as NYC via Amtrak at University Station. In recent years, University Station has become an outdoor shopping center with a Wegman's, Target, Home Goods, and other shops and dining.
Medfield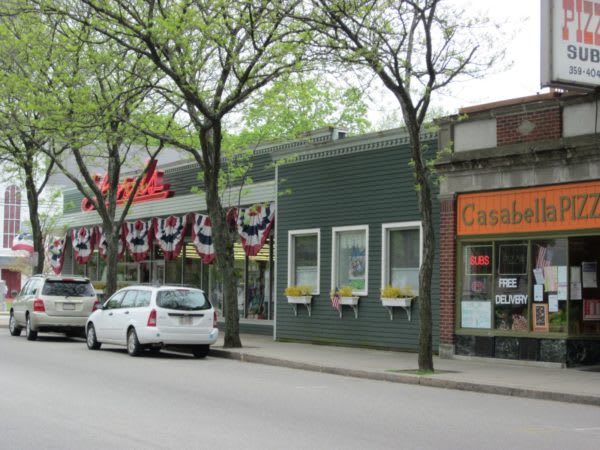 A little further southwest of Westwood lies Medfield. It is truly small-town America with historic homes and along Main Street with local shops and cafes. There are also a number of parks and reservations for walking, hiking, etc. such as Rocky Woods, Noon Hill Reservation, and Fork Factory Brook Reservation.

My goal is to help you achieve yours whether you are thinking about a transition from the suburbs to the city or from the city to the suburbs, whether you're a seller, buyer, or both. I pivot as necessary to my client's interests and needs. Considering a move or want a market snapshot of a particular town or neighborhood of interest? Contact me for a confidential conversation.