With the pandemic, we've seen a rise in second-home sales across the country. Since winter is in full swing here in New England, I thought it would be fun and inspirational to feature ski towns within driving distance from Boston. If a second home close to the slopes is something you're considering, contact me as I have an expansive network and can vet and refer you to an agent that will be the right fit for you.
Stowe, VT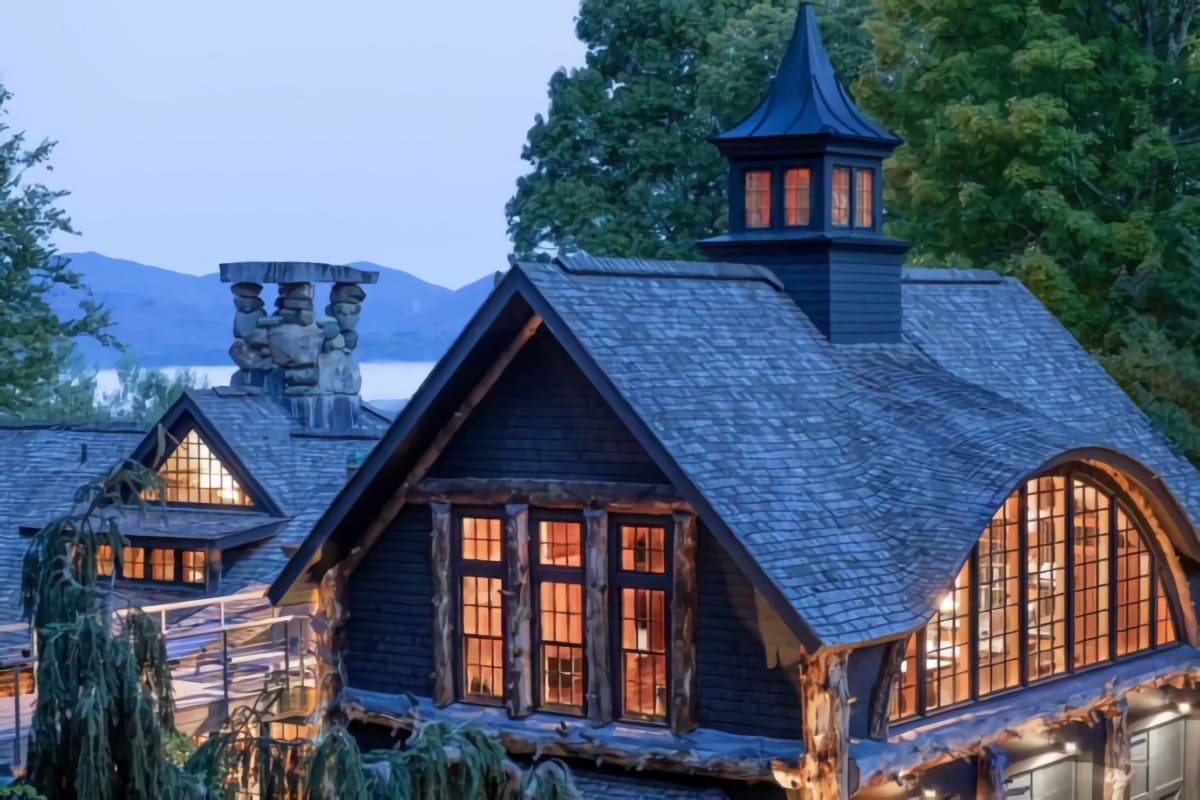 Image via Google
If you love the vibe of Colorado or the Swiss Alps ski villages, Stowe is the spot for you. Expert skiers are drawn here because it has the largest peak in Vermont, perfect for expert skiers. It's just over a 3-hour drive from Boston and a short drive to the Burlington International Airport. In terms of properties, there are a plethora of options including condos and townhouses in the resort, ski on/off condos or single-family homes, or stunning residences within driving distance such as the custom timber frame home in the photo above.
Bethel, ME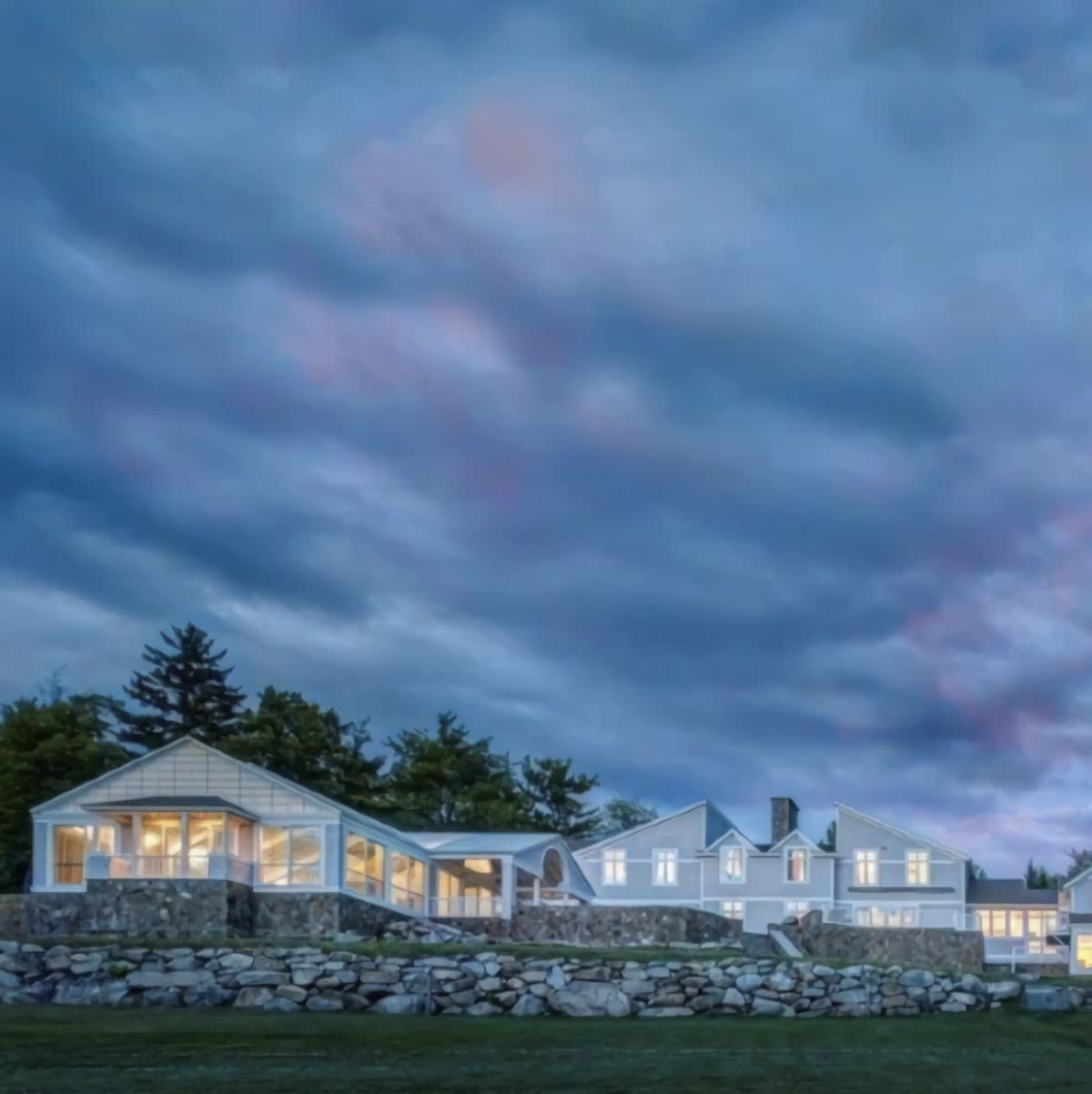 Referred to as the "jewel" of Oxford county, this mountainside town is home to Sunday River, a favorite ski spot thanks to its proximity to Boston. Its peak is the second largest in Maine and sixth in New England. If you're searching for a second home here, you'll find mostly single-family properties with sweeping mountain views.
North Conway, NH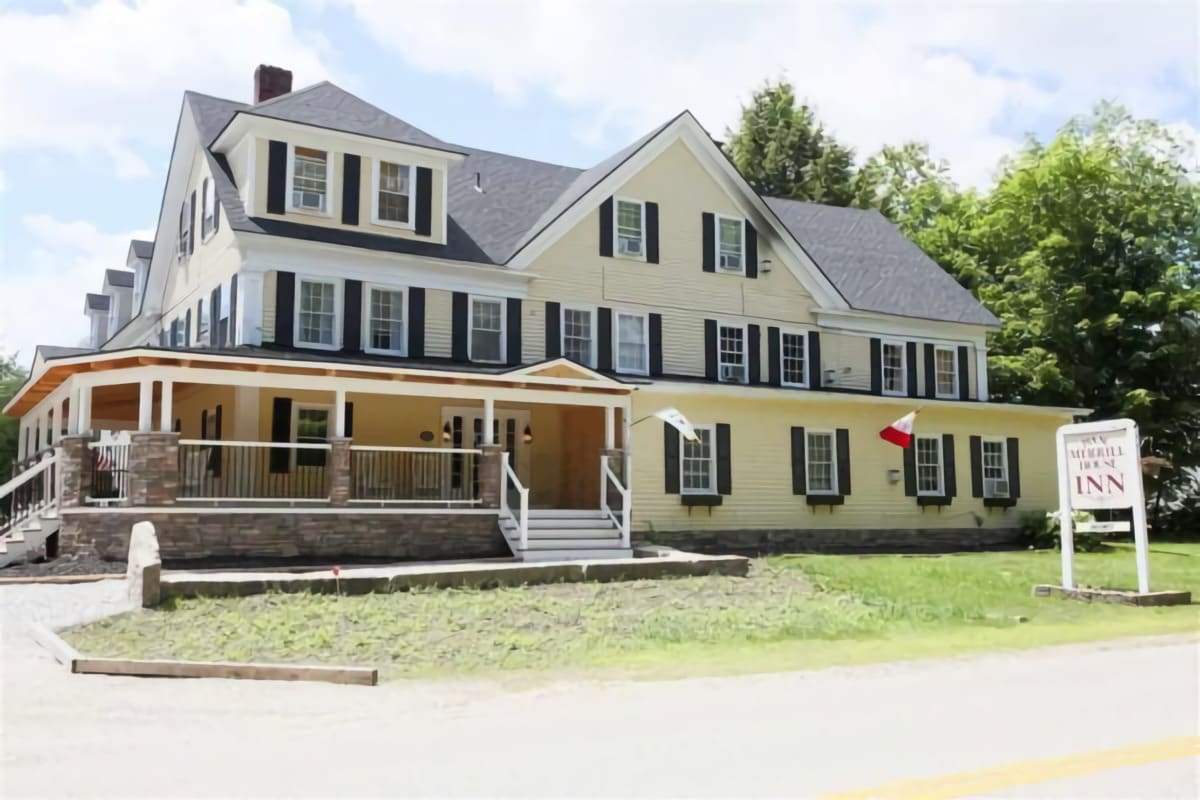 Some people crave variety which brings us to North Conway. This charming and bustling village is conveniently located half an hour from Cranmore, Attitash, Bretton Woods, Shawnee Peak, and Wildcat, to name a few. There's also no shortage of dining options as well as quaint boutiques to explore when you're not on the mountain. For properties, in addition to condos, townhouses, and single families, there is even an inn on the market!
Killington, VT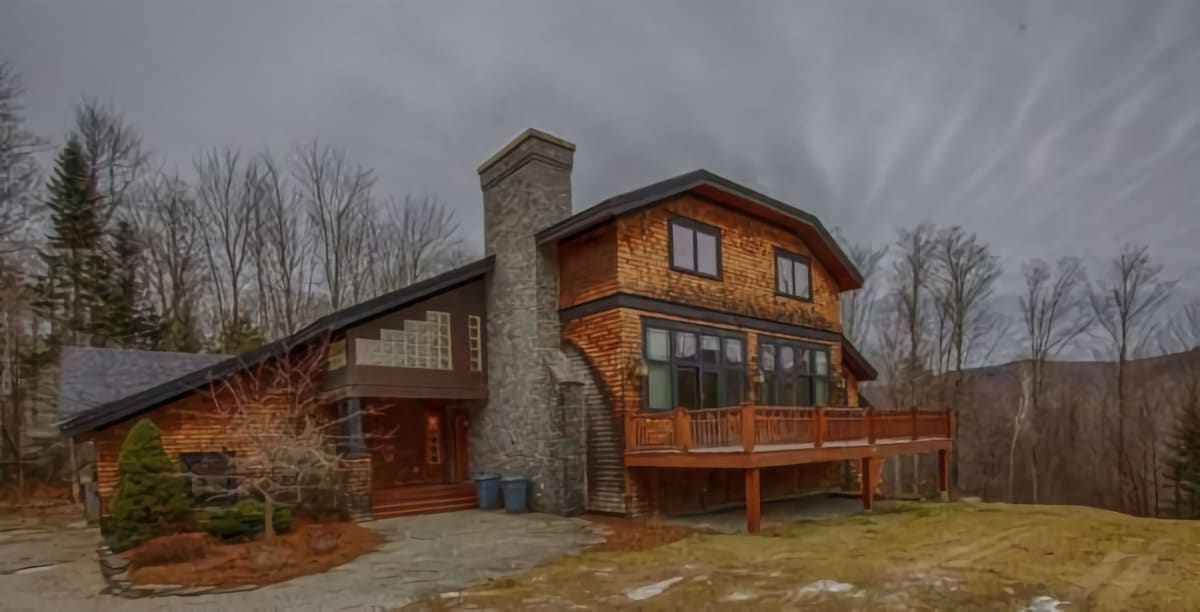 Killington aka "The Beast in the East" is about a 3-hour drive from Boston. It is one of the world's largest and most diverse ski areas so no wonder it's popular among Bostonians, New Yorkers, and Mid Atlantic-ers alike. Housing options here, much like in the other areas, consist of condos, townhouses, and single-family properties, many of which are ski on/off.
Lincoln, NH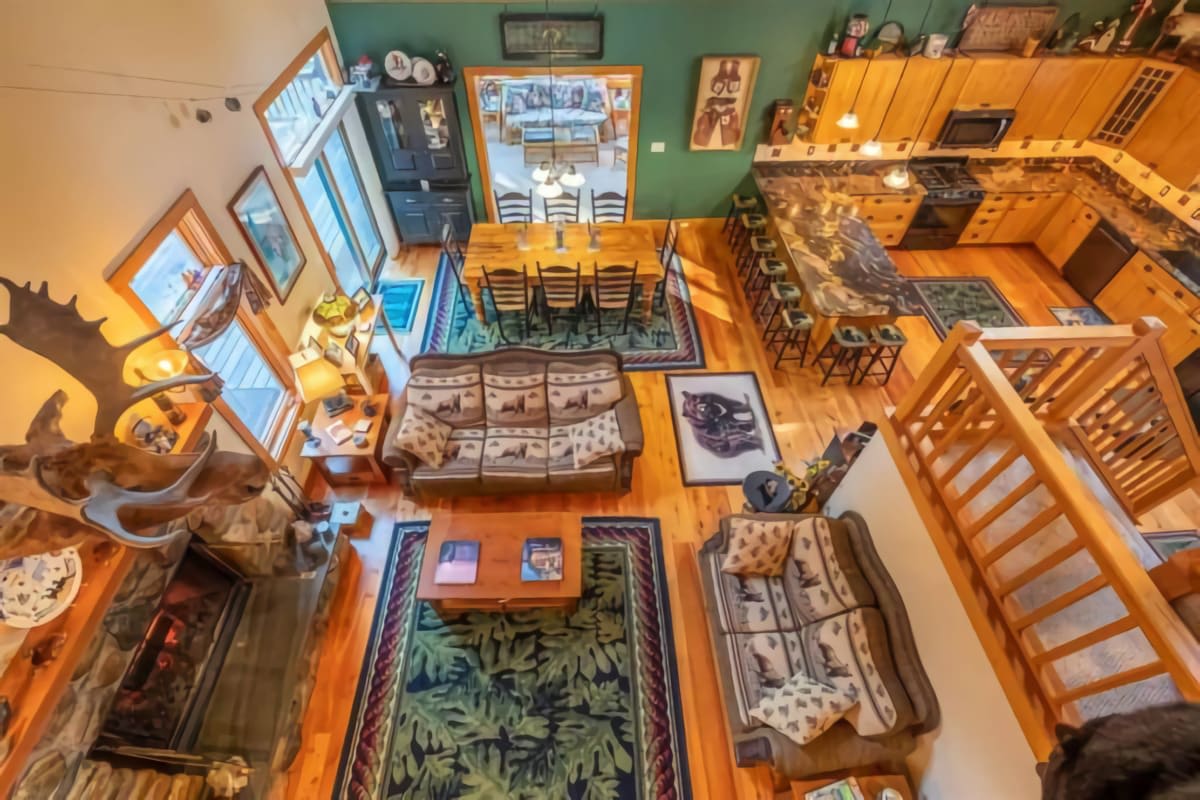 Another great choice in the White Mountains of New Hampshire is Lincoln and nearby Loon Mountain. It's the second-largest ski area in New Hampshire. The activity here is always buzzing regardless of the season. In addition to top-notch skiing, there is Clark's Trading Post and Bear Show, the Flumes, and a steam railroad. Like most other towns on this list, Lincoln mostly offers condos, townhouses, and single-family homes.
If you're considering a second home, contact me, and let's discuss how I can help. With my expansive network, I am able to provide a referral beyond a name. I can vet potential agents for you to ensure you end up with a synergistic match.