From suburban to urban nest
With houses larger than they need or more than they want to main, along with a desire to simplify yet enhance their daily life, suburban dwellers continue to gravitate to urban living. They are seeking and ready for a change… a new adventure, if not full at least part time, offering easier access to great restaurants, entertainment, cultural opportunities, even work and the ability to walk more and drive less. This transition may mean downsizing your space, but the day-to-day lifestyle benefits are the key motivators.
A smaller footprint means less time and energy spent on maintenance and could potentially mean less operating and homeownership cost. It could be a win-win, granting more free time and less "work" time to enjoy life. Owning a smaller home can be extremely liberating. The more we own material items, the more they own us. Naturally, less square footage instantly equates to less clutter… and less time spent decluttering.
In addition to the aforementioned advantages, smaller spaces provide us more time to pursue the things that are actually important and make us happy and that are readily accessible in an urban location such as Boston.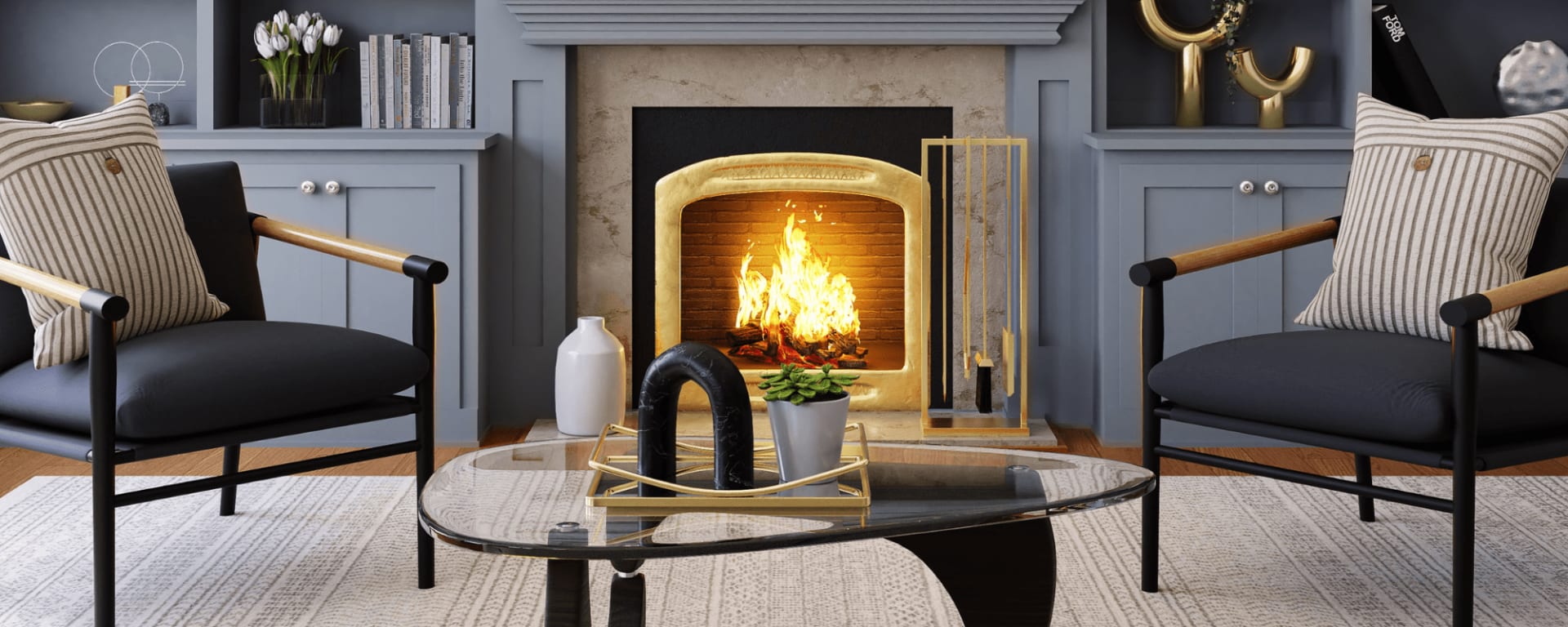 Location, location, location
Location, location, location, arguably the number one perk of living in the city. City life allows you to easily get to your favorite downtown restaurants, boutiques, coffee shops and fitness studios in a matter of minutes, and walking where you want to go is enjoyable and offers health benefit. And Boston's extensive subway system allows you to hop from one pocket of the city to another if the walk is too much or too time consuming. Another added bonus? The T can also easily drop you off at Boston's Logan International Airport, where you can whisk away to any domestic or international destination of your choosing.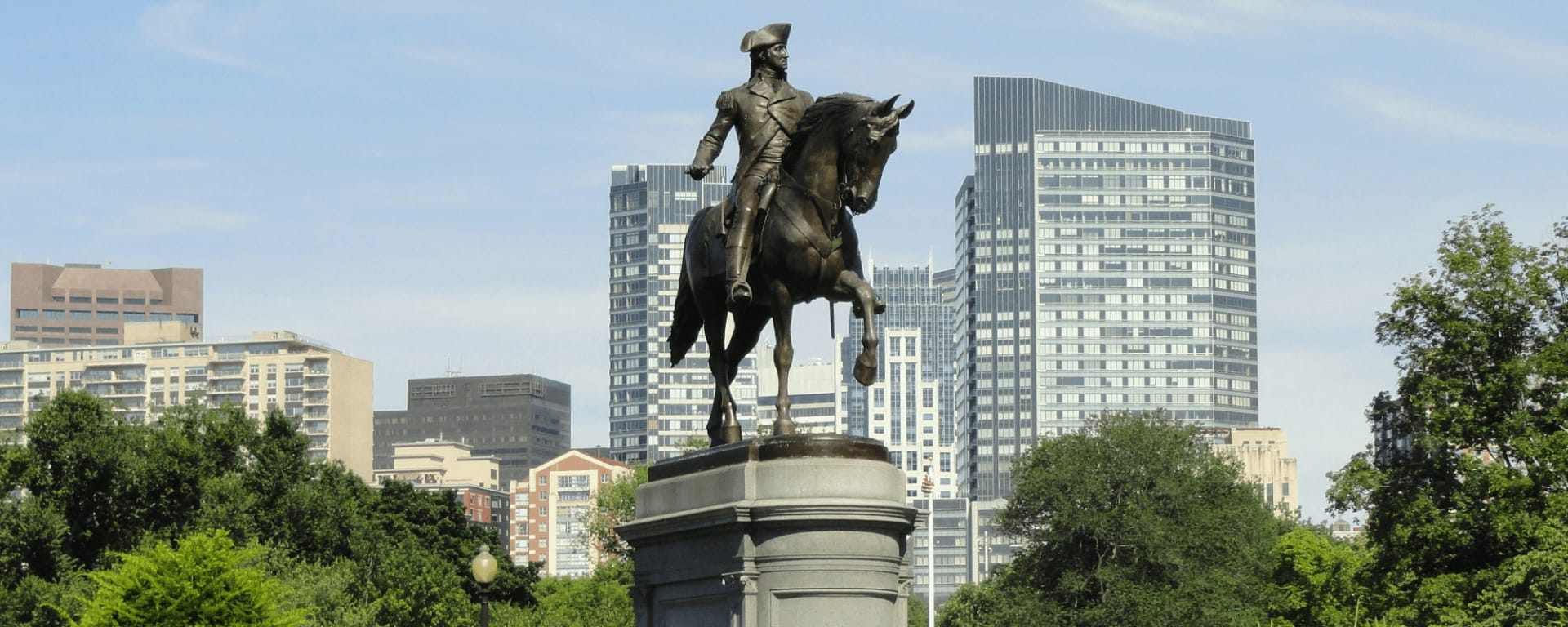 Cultural scene
The cultural opportunities offered within the city are truly awesome. Boston is home to an impressive 58 museums, and that's without taking into account the numerous galleries and freestanding historical structures scattered throughout the city. Free your inner history and cultural buff! And there are an abundant number of theatre, music, comedy venues and more, to appeal to the varied sides of your personality!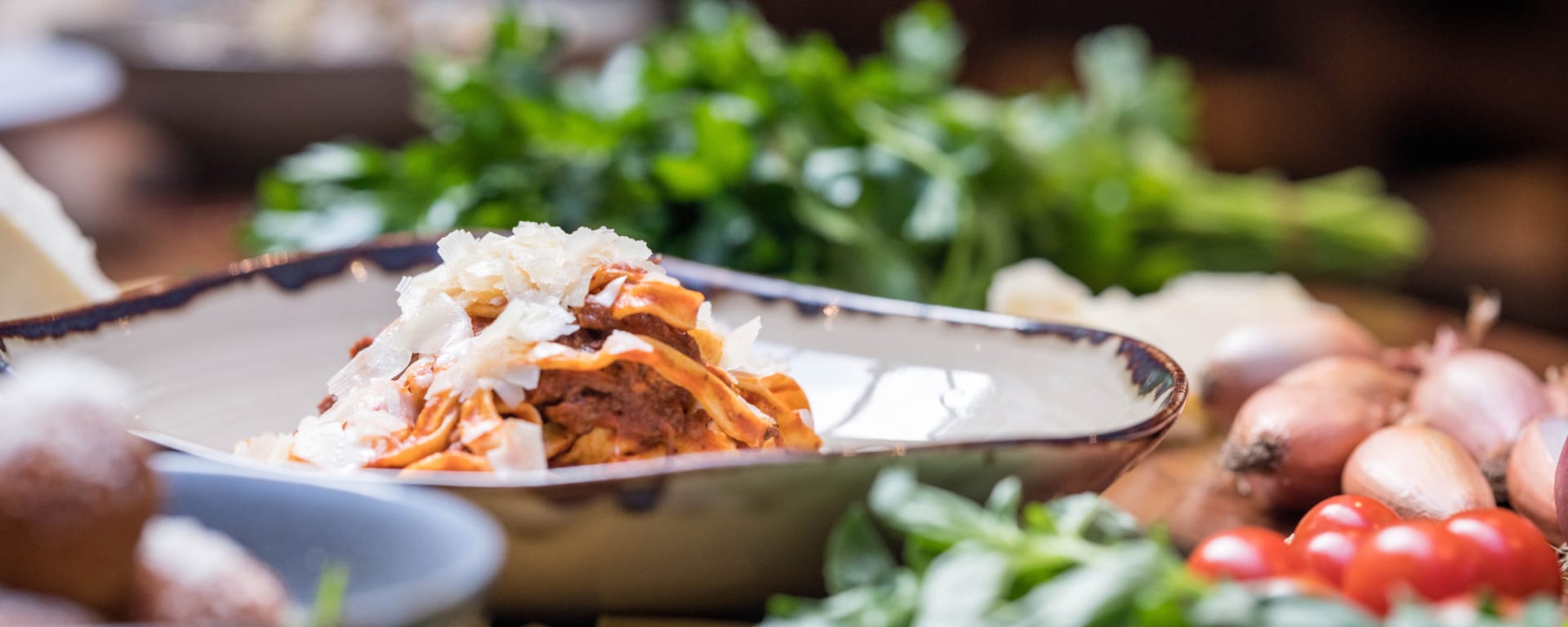 Calling all foodies
As a multicultural city with many distinctive pockets, Boston is especially well-known for its delectable Italian and fresh seafood fare. Skip to the North End to delight in authentic Italian cuisine or stop into Chinatown for incredible Asian dishes. There are more than 3,000 dining options, and during the warmer months of the year, an abundance of charming outdoor patios to soak up the rays during the day or to star-gaze at night.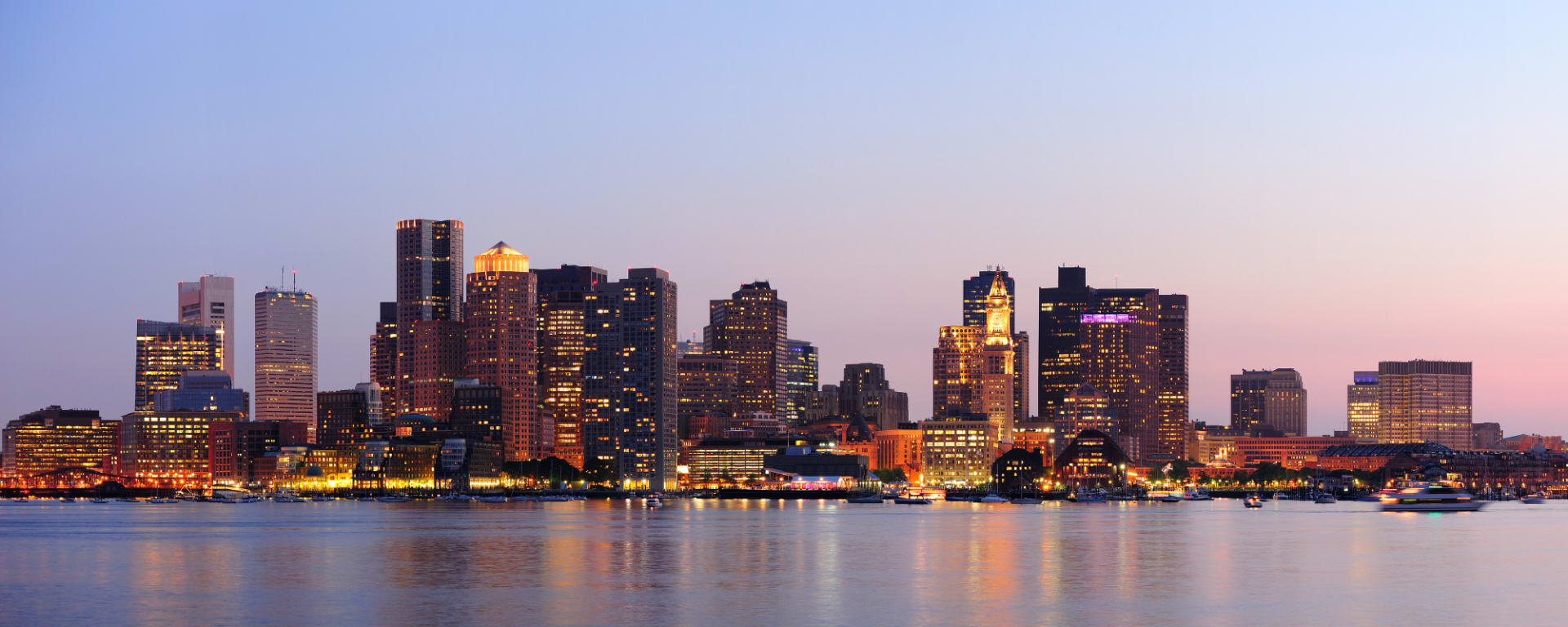 Get outside
For a large metro, Boston offers an impressive amount of green space, allowing you to truly escape from the concrete of the city. Discover public parks, ponds, Charles River and Boston Harbor and other outdoor areas, including Boston Commons (don't miss the swan boats!), Public Garden, the Esplanade and so many more. Or, simply go for a peaceful stroll along the Harborwalk to get your steps in. With ample opportunities to get outdoors in such beautiful spaces, city residents are naturally inspired to live a healthier, more active life.
Living small-er can mean living big-ger! Ready to downsize your square footage and upsize your lifestyle? As your trusted real estate advisor, I'm here to help you find the perfect home that fits your needs and the lifestyle you envision. For guidance with buying or selling in any market, connect with me via email [email protected] or on social media.