The spring market is right around the corner. Perhaps, you've spent a good deal of the last year considering either moving out of the city, taking advantage of the deals happening in the city, or a second home. I'm here to answer some of the frequently asked questions I've had in a Corona-era real estate market.
Is Now A Good Time To Sell?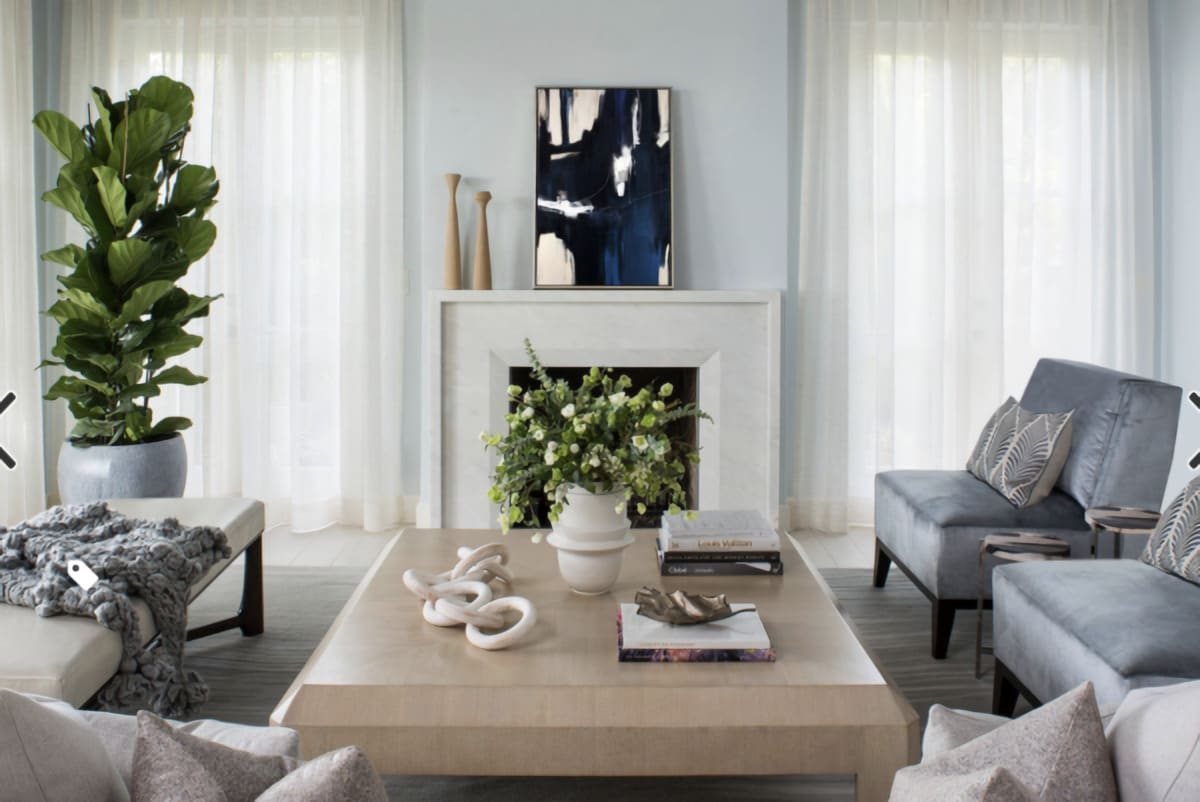 If you're a suburbanite, strike while the iron is hot. The suburbs are highly desirable right now. There isn't enough inventory to keep up with demand meaning multiple offers and offers over the asking price. If you're a city dweller, it depends on your motivation for selling and when you purchased.
Is Now A Good Time To Buy?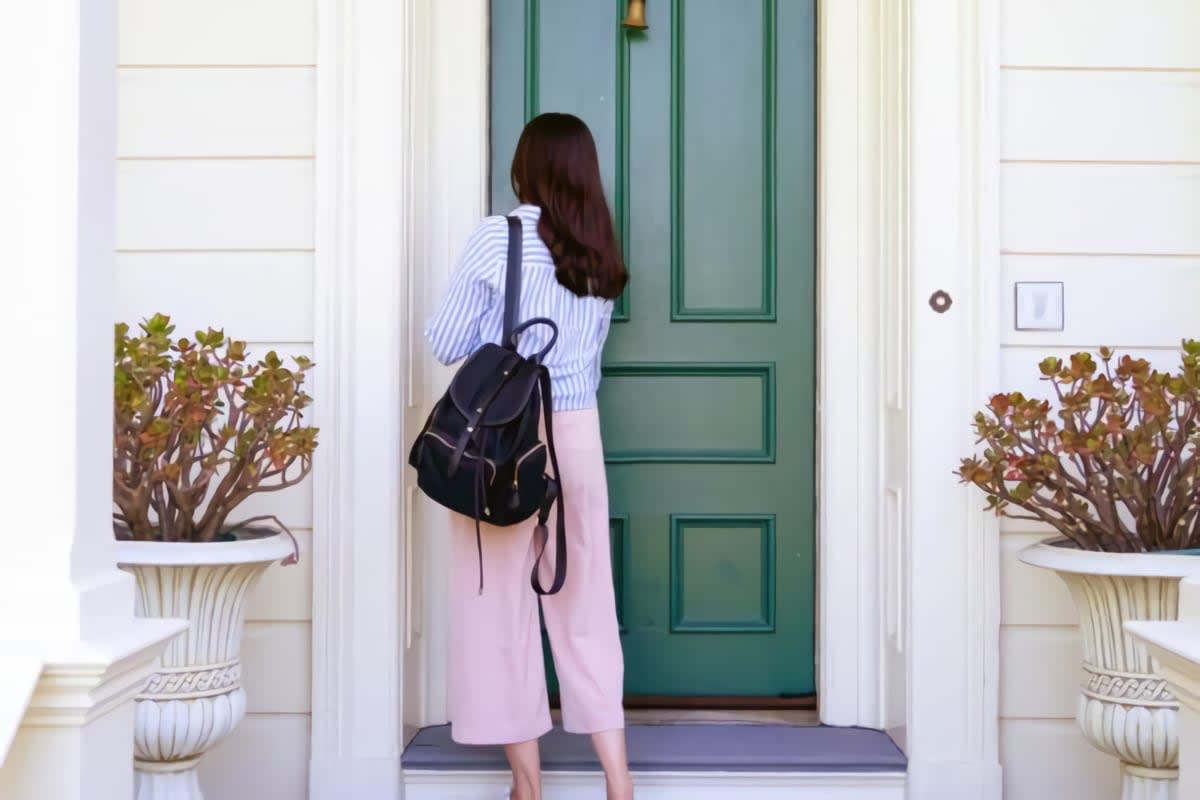 It really depends on your needs. For those downsizing or seeking a pied-à-Terre, now is a great time to buy specifically in the city. For those looking for more space, to work from home, or for an expanding family now is also a good time to buy elsewhere as interest rates are low but expect a highly competitive environment particularly when a property just hits the market. If you work with a skilled agent, you will be able to find and land a home that checks most of your boxes.
How Has My Job Changed Since The Pandemic Started?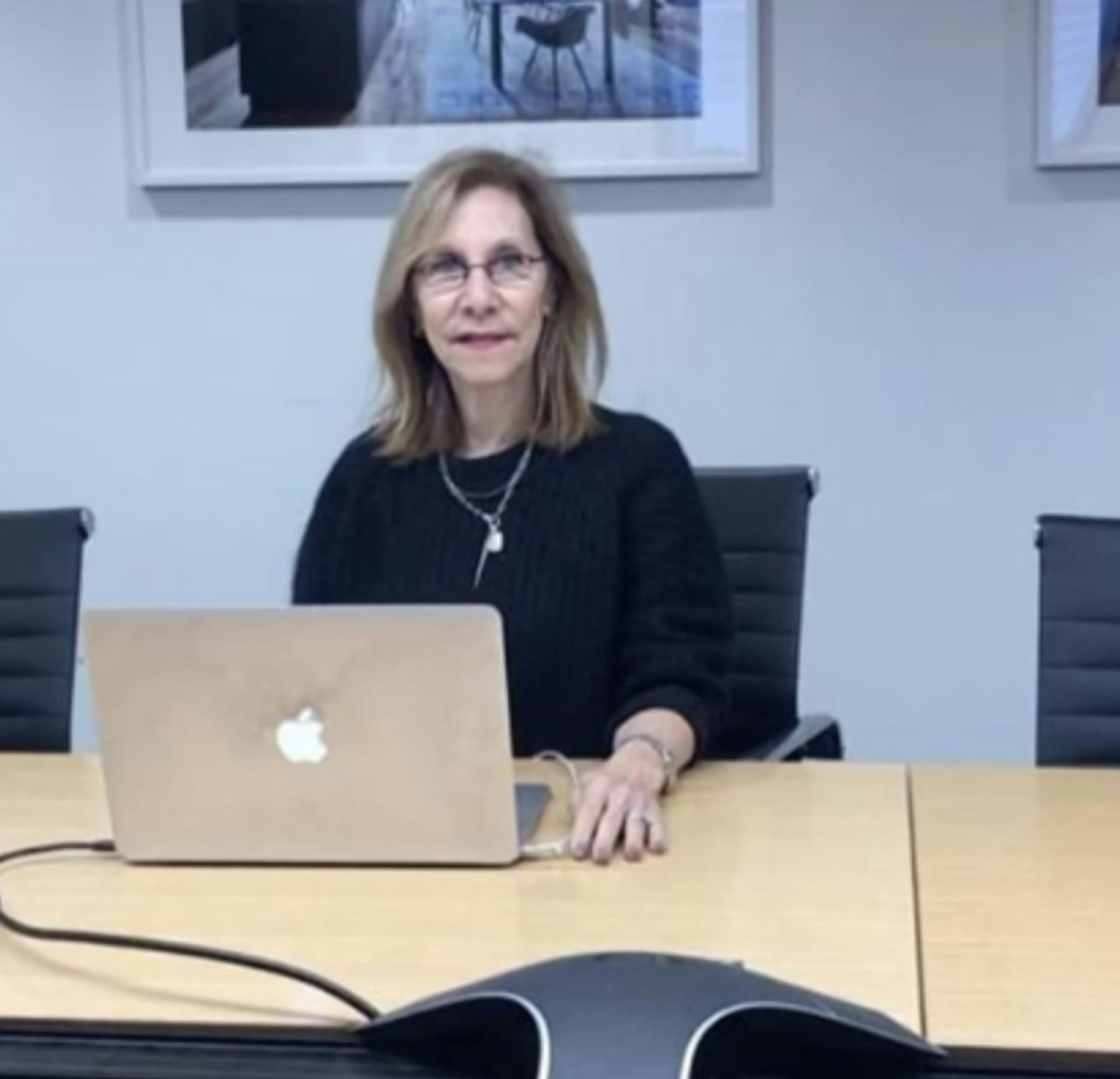 I've had to shift from in-person meetings, coffees or dinners, to meetings online with the help of tools such as virtual tours, Zoom, and FaceTime. I do have Open Houses showing one party at a time and private showings, and I go out with clients to visit properties. We are compliant with mask-wearing and social distancing.
What Do I Miss About The Way We Used To "Do" Real Estate?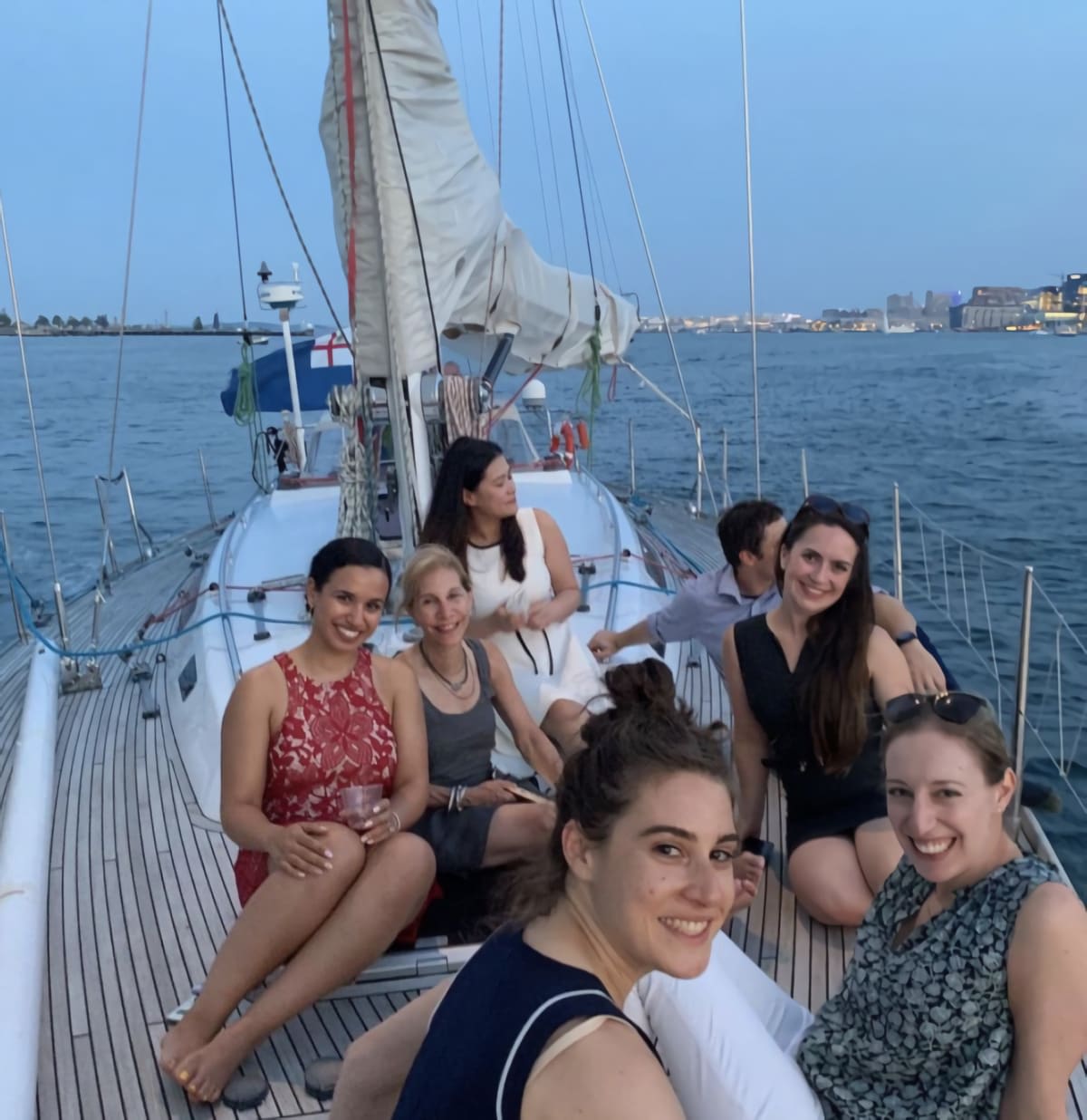 I truly miss the in-person, face-to-face interaction with my clients. I miss debriefing over a cup of coffee after a day of showings, and the social time enjoying dinner or a glass of wine, just to catch up on life.
Have a question for me or want to discuss your next real estate transaction?
Contact me
and let's chat!