The groundhog may have shown its shadow predicting 6 more weeks of winter, but spring will be here before you know it. If you're planning to put your home on the market in the upcoming season, now is the time to prepare. Below are 5 simple tasks you can tackle now to ensure you're ready to come spring.
Declutter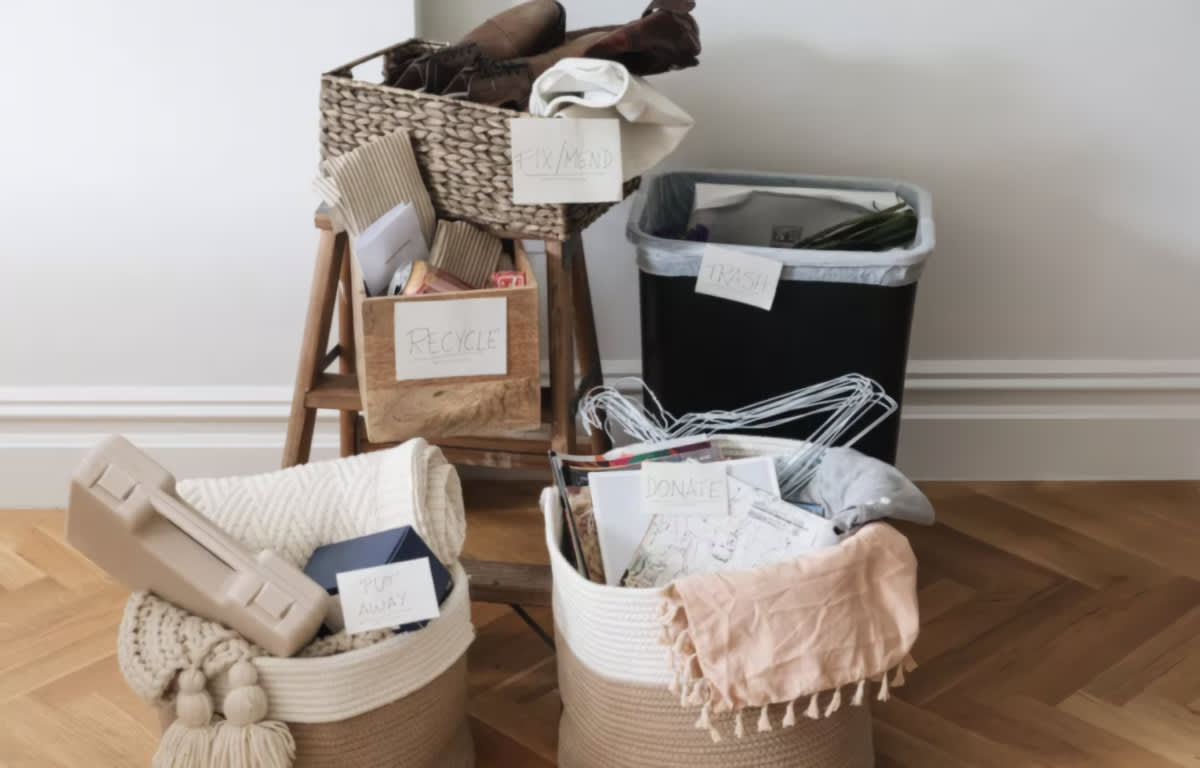 Image via Google
I imagine this is one a lot of us have already tackled during quarantine. If you haven't, between Marie Kondo, The Home Edit, and the latest, The Minimalists: Less Is Now, there is no shortage of inspiration out there to help you get started. If need be, rent a storage unit to keep any larger pieces that may be cluttering up your space.
Kitchen Updates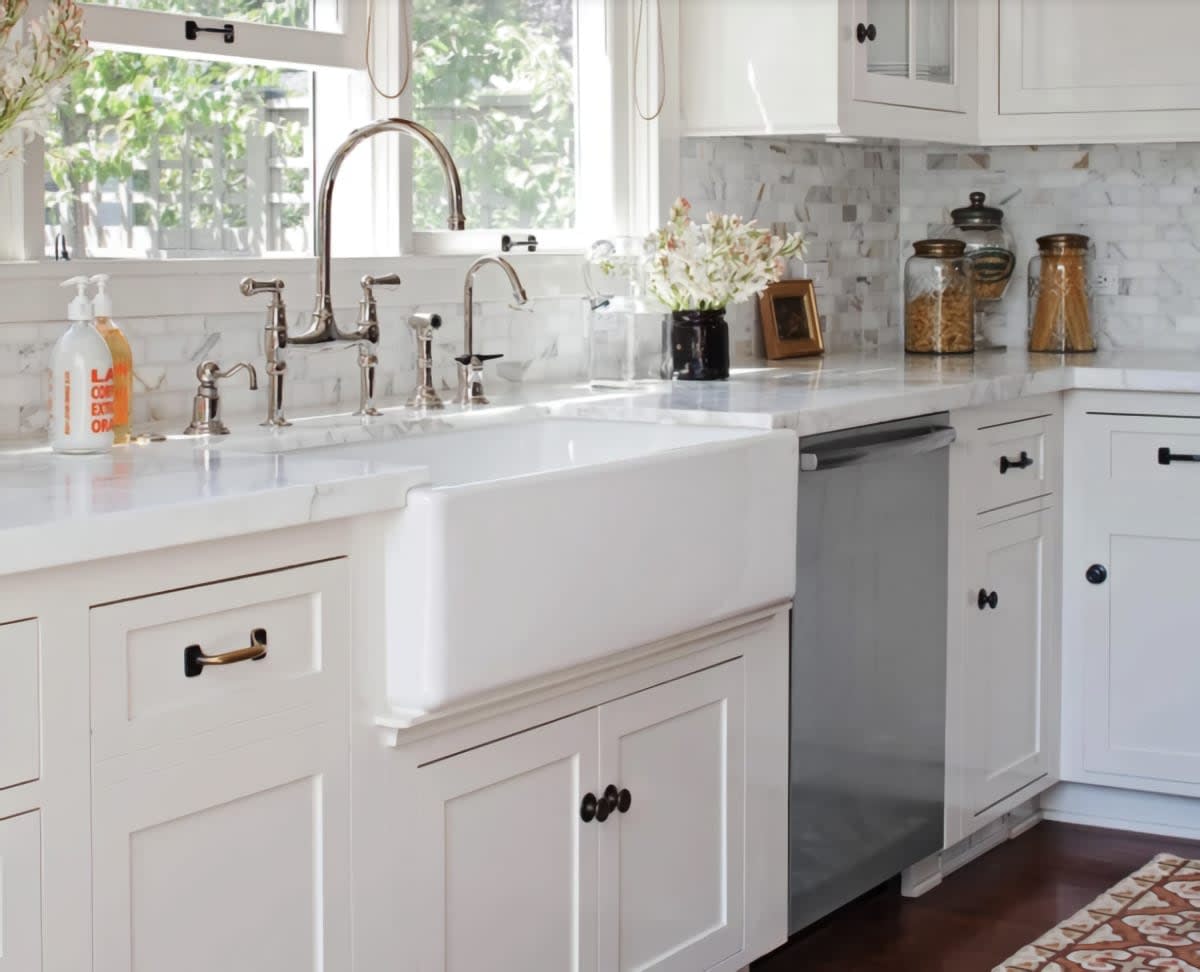 Image via Google
You don't have to invest in a full kitchen renovation to modernize your kitchen to appeal to potential buyers. Small changes such as updating your backsplash, switching out light fixtures, or installing new hardware can go a long way.
Bathroom Updates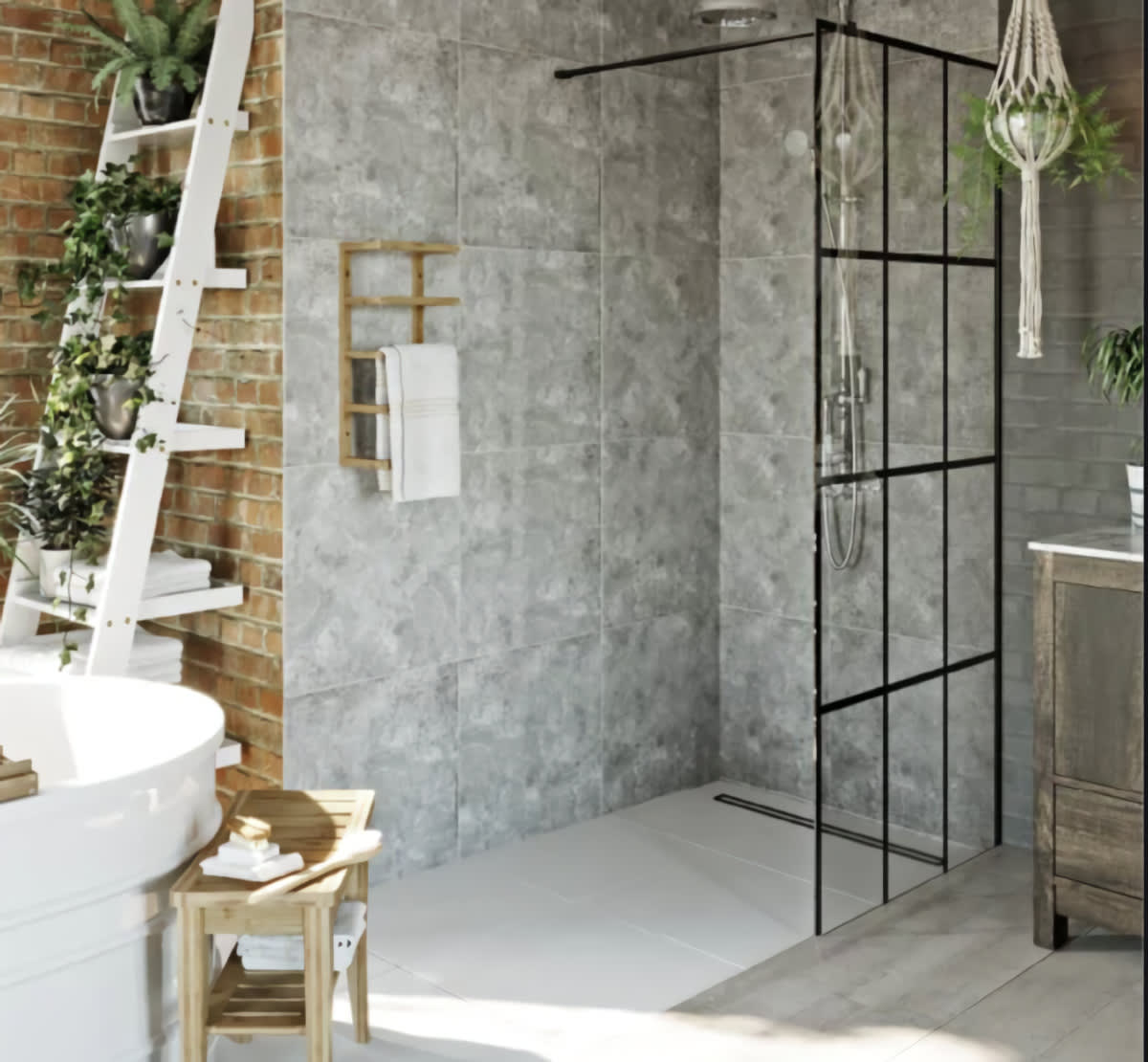 Similar to kitchens, you do not need to completely gut your bathroom to make an impact. Updating fixtures, a fresh coat of paint (neutrals are best), and incorporating organic materials and textures will all make your bathroom look new at a relatively low cost.
Keep It Neutral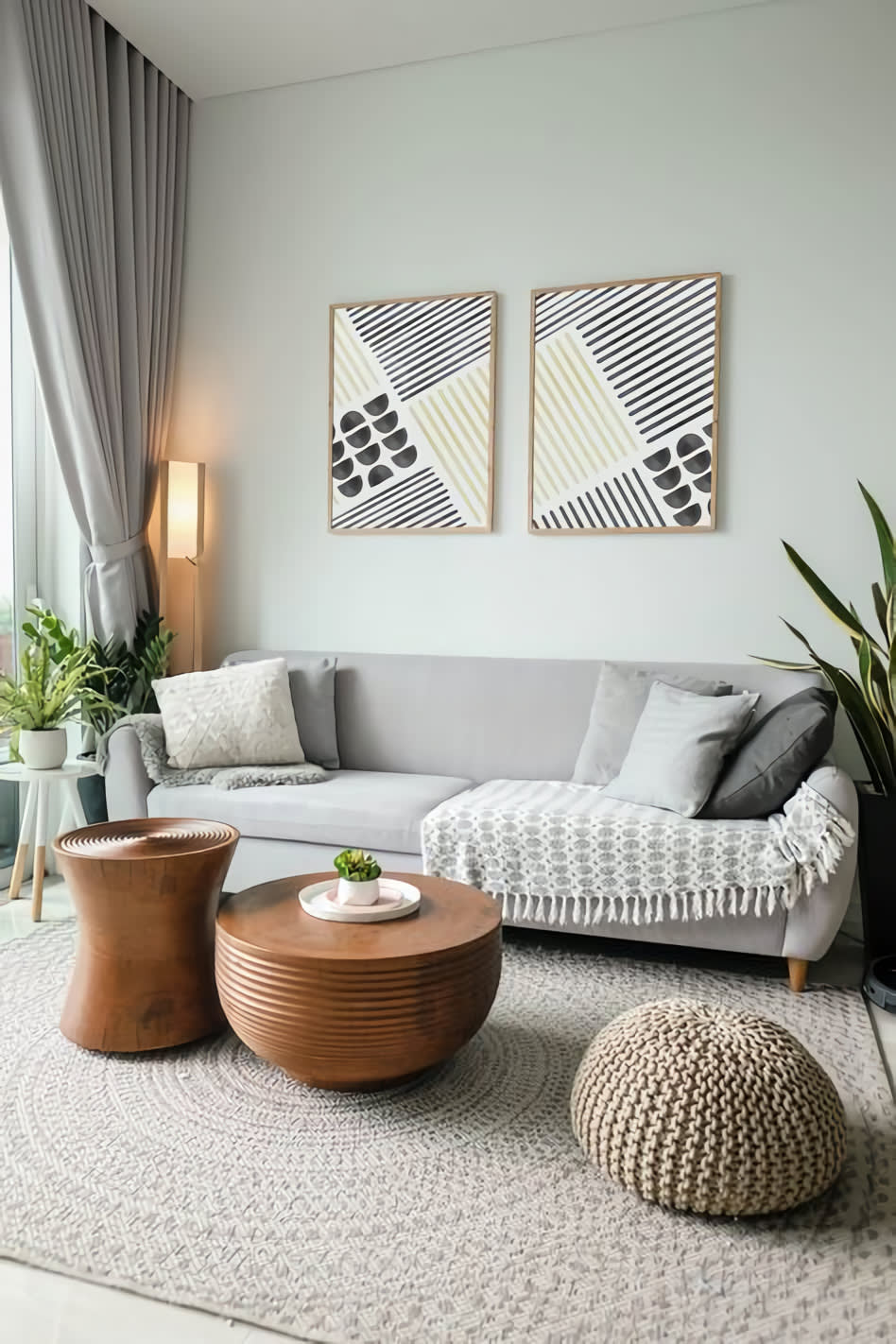 Image via Pinterest
Buyers want a blank slate to imagine their décor and style in your current space. If you have colorful furniture, consider staging (I highly recommend staging in most situations) to bring in neutral pieces that won't overwhelm house hunters. If you can't live without color, keep it to accent pieces such as pillows, throws, vases, etc.
Bring In Nature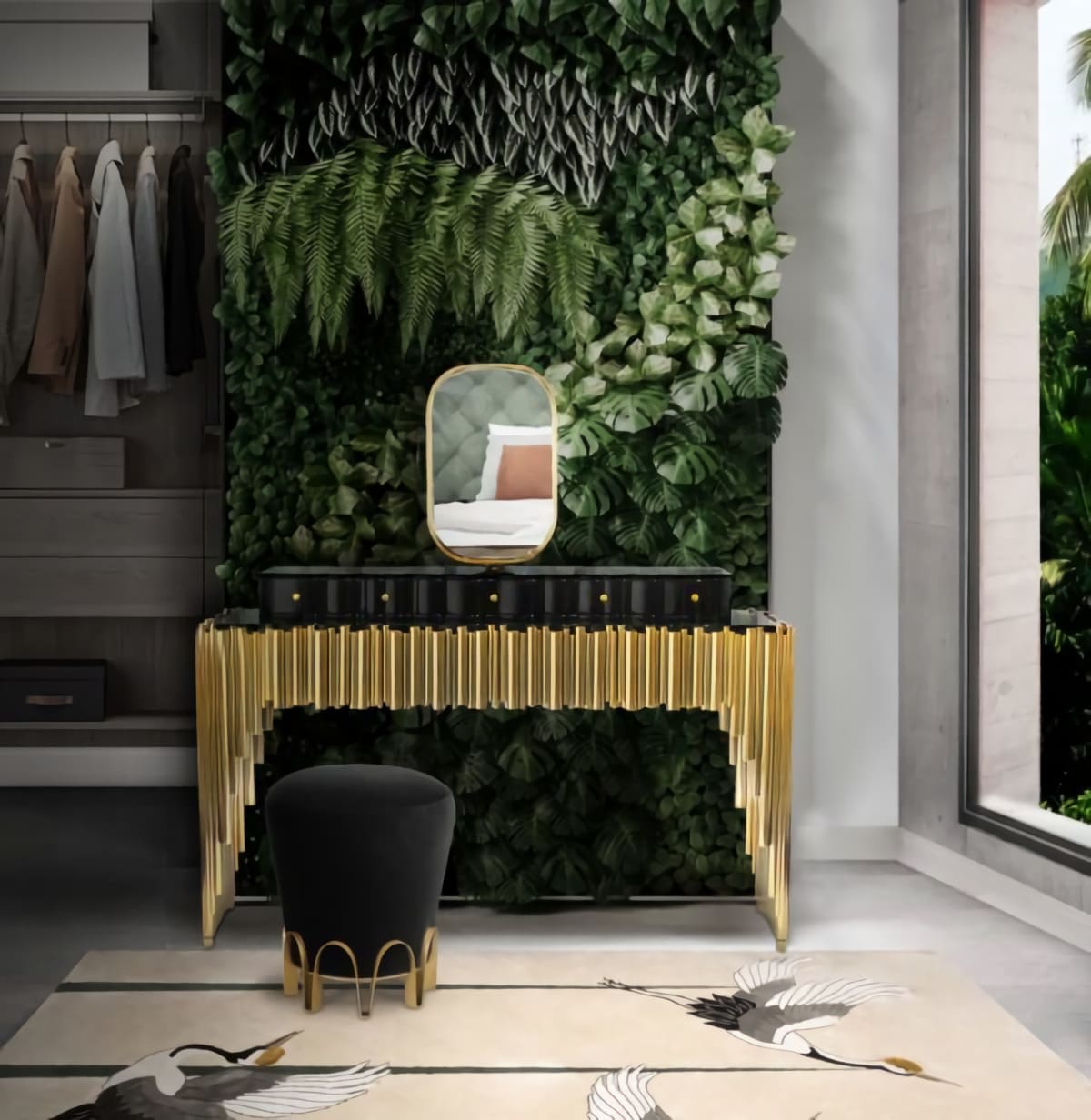 Image via Google
One of the biggest trends to emerge out of quarantine is a desire to bring nature indoors. This includes plant life but extends beyond plants to include organic materials such as wood and stone, and earth tones. It's all about warmth, natural textures, and greenery right now.
For a more personalized consultation specific to your home, style, and neighborhood,
contact
me, and let's set up a time to meet!