Gone are the days when one entity predicts the year's most desirable color palette. 2021 color trends range from gray and bright yellow to warm, earthy tones such as taupe and rust. Let's take a look at this year's biggest colors and how you can incorporate them into your home.
Pantone: Ultimate Gray And Illuminating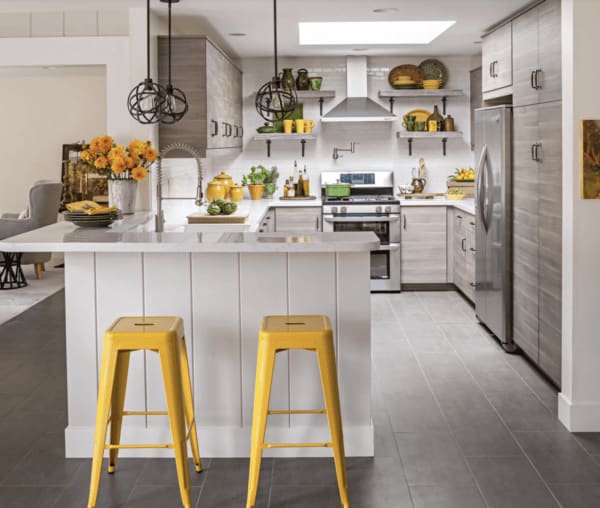 Some have said gray has seen its day, but it looks like the color is still holding on to its top spot as a paint color of choice, specifically when paired with bright sunny yellow. If you're considering putting your home on the market and looking to freshen up the paint in your home, gray is a fantastic choice. My advice would be to keep the yellow as an accent.
Benjamin Moore: Aegean Teal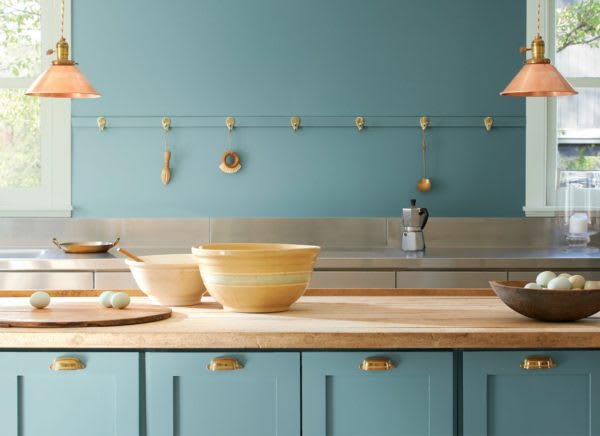 Wouldn't we all love a trip to the Aegean sea after this past year? Well, the next best thing would be to incorporate that soothing and uplifting blue into your home. It really makes the kitchen in the photo above pop, though I would advise steering clear if you're considering putting your home on the market anytime soon. Buyers are typically drawn to neutral palettes.
Sherwin Williams: Urbane Bronze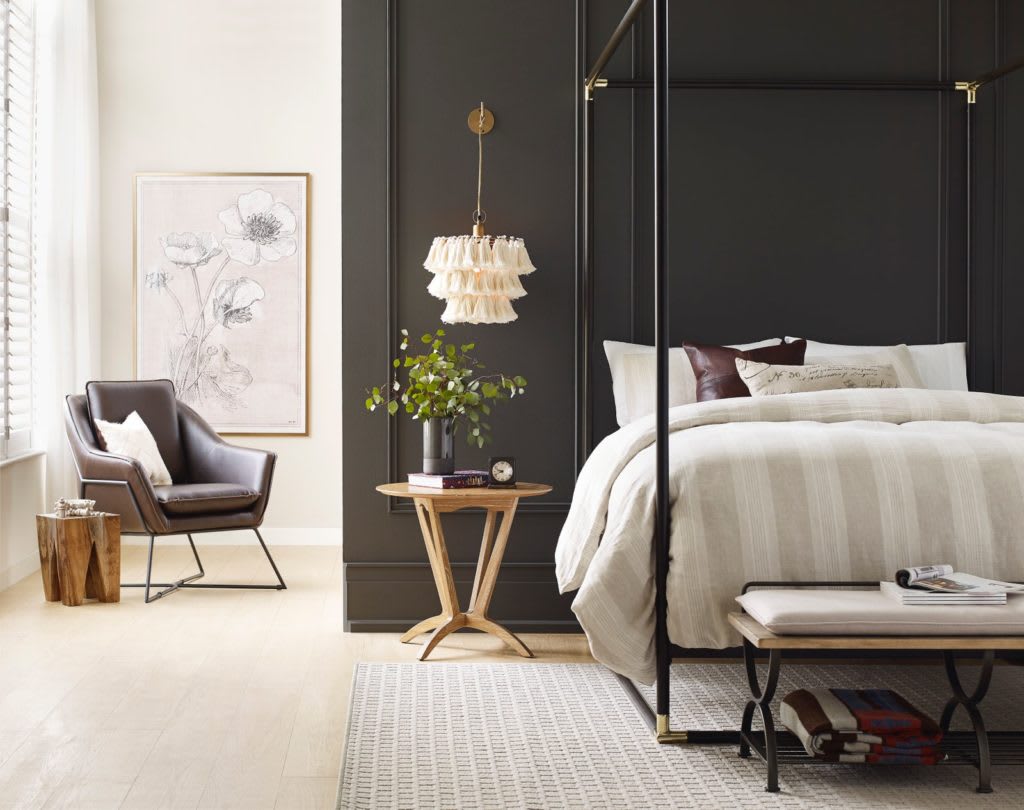 Dark and moody is having a real moment. It adds sophistication. This specific shade is warm and works really well with soft whites and natural wood tones. Note: you cannot scroll on social media without stumbling upon a dark accent wall. This may be more of a trend and dark paint can be tough to cover up so you may consider using temporary wallpaper.
Graham & Brown: Epoch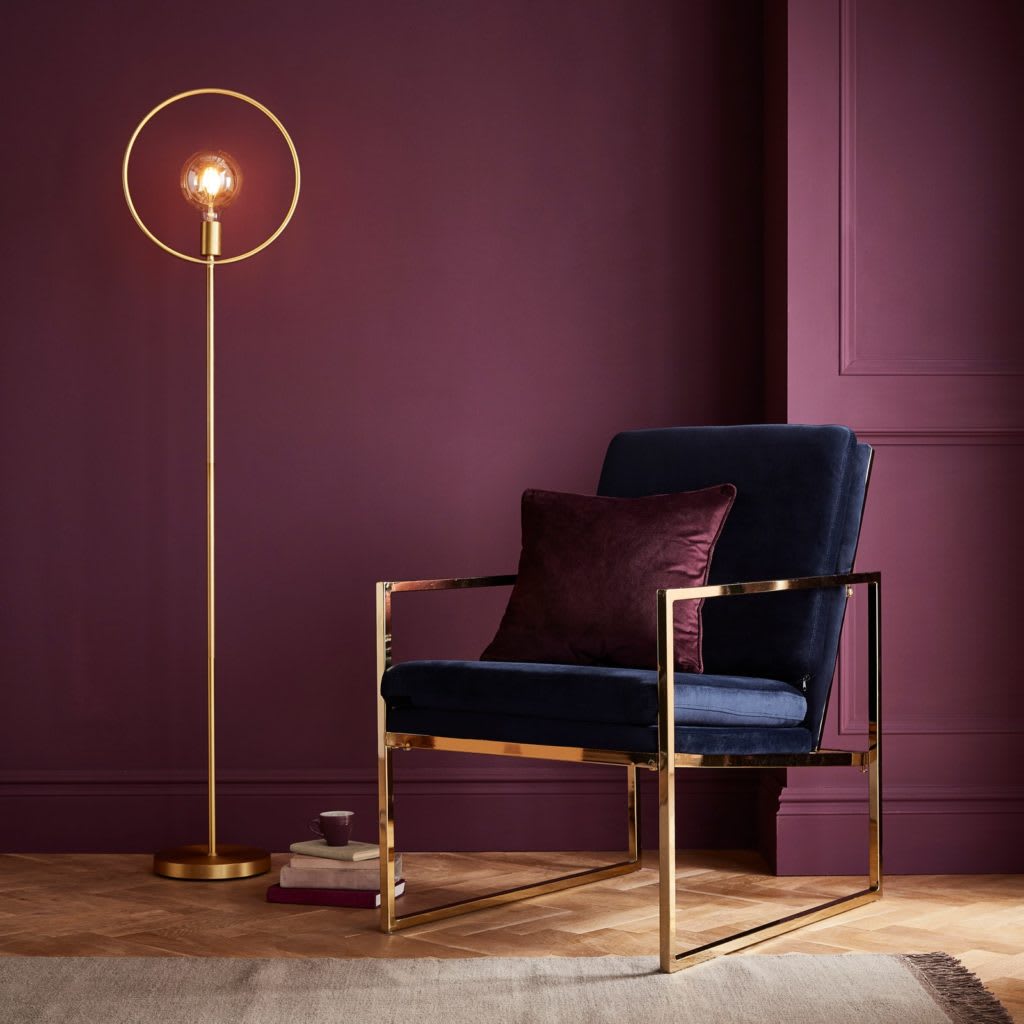 If you've been hunkering down at home all year and are tired of staring at your walls, this is definitely the shade to jolt you awake and breathe new life into your home, while at the same time being cozy and sophisticated. You can incorporate this color into your current décor by upgrading your throw pillows and blankets, vases, etc. or you can go all the way and paint an entire room with this vibrant color.

If you're updating the color scheme of your home because you're considering a move, Contact me, and let's discuss the ways I can help!