Did you know that Wellesley is the most expensive market for big houses outside of California, according to The Boston Globe? The town is also renowned for its education. The school system consistently ranks high both within the state and nationally and elite colleges reside here. It's no surprise seeing that it is a mere 15 miles outside of the city, yet on some level feels worlds away. Let's take a deeper dive into the neighborhood.
Things to Do
Get Outside


Image via Google
I recently listened to a podcast where the guest stated that he takes a vacation every day which could be anything from a brisk walk before his son's soccer game or a scenic drive. Wellesley's residents can visit Elm Bank. The reservation consists of 182 acres of woodlands, fields, and old estate lands to explore. You can canoe, hit the trails, ride your bike, or picnic.

Dine Out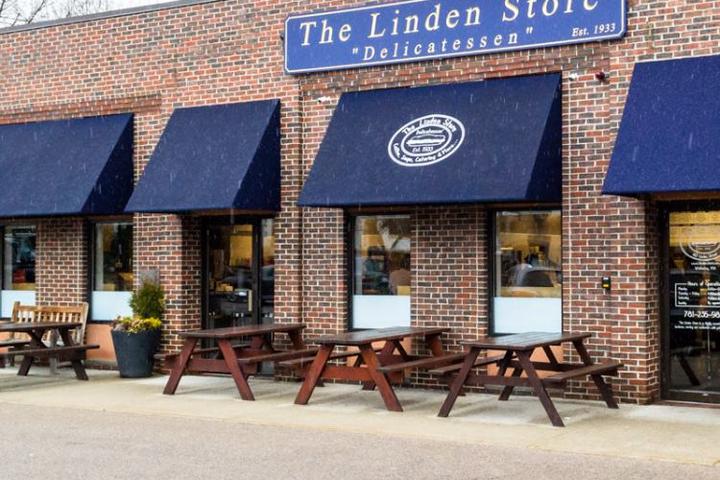 Fun fact: Wellesley was a dry town until very recently, think the late 2010s. Most restaurants in the area still haven't caught up and may not serve alcohol, but don't let that stop you from grabbing a bite to eat in town because there are so many delicious options! There are small, local options such as Juniper and Linden Store as well as bigger names i.e. Smith & Wollensky, and Papa Razzi.

Shopping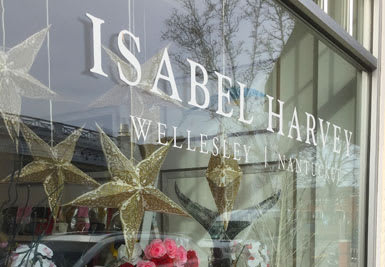 Market Snapshot
Property value in Wellesley rarely dips and thanks to COVID, the cost to live here keeps increasing. With an average sale price close to the $2 million mark and with days on the market down, the competition is fierce in this suburb. To buy here, you need a realtor who can help you gain a competitive advantage.
Average Sale Price: $1,888,571.87 – Up 6.99%

Average Days on Market: 88 – Down 26.67%
Available Properties
Click the photo below to view a collection of available properties in Wellesley.
If you're considering buying, selling, or both in Wellesley, contact me, and let's talk about ways I can help!