With the influx in home sales in the Greater Boston area, it felt like the right time to post a gift guide for new homeowners. These suggestions work well whether you're gifting to a first-time homebuyer, a seasoned home buyer, or someone who just purchased a vacation/second home.
Cheeseboard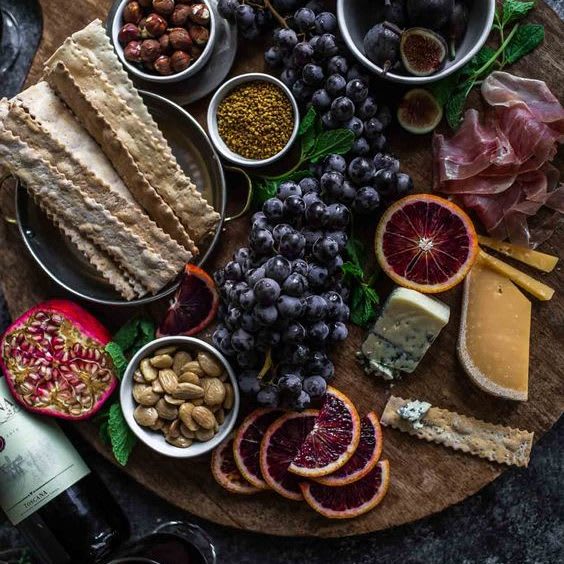 Cheeseboards are all the rage right now thanks to influencers on Instagram. Gift your dear one their own. You can even have it customized with either their name, date or a nice quote.
Wine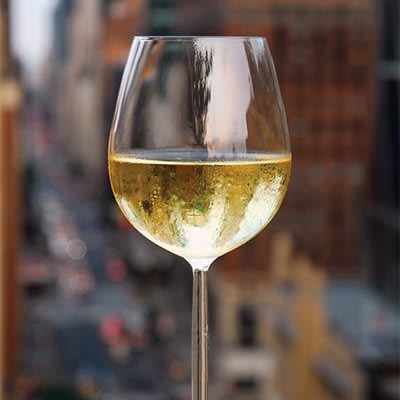 Do you know what pairs well with cheese? Wine. It's a fantastic idea to grab a celebratory bottle for the new homeowners or if they're avid wine drinkers, you could gift them a wine club membership to extend the celebration throughout the year.
House Plant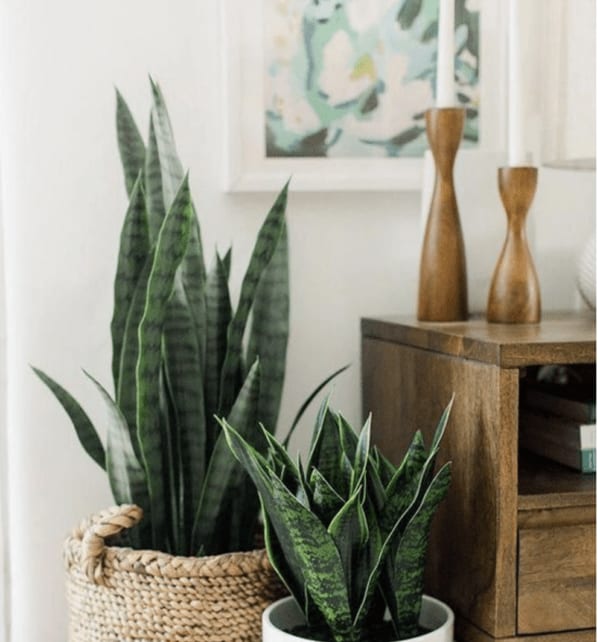 It's said that having greenery in your home is an automatic mood booster as it purifies the air and helps ground us back to nature even if the residents you're gifting to are city dwellers. Try selecting something with low maintenance such as a snake plant (pictured above) or ZZ plant.
Small Framed Art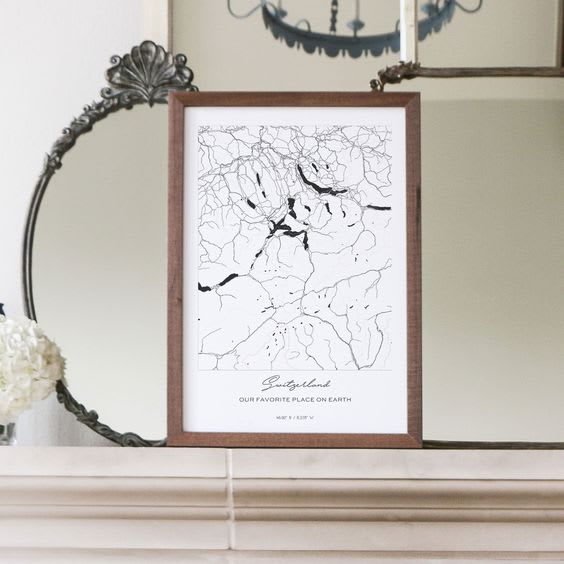 To me, artwork and décor is something that is unique and deeply personal so I would never suggest purchasing a big piece for new homeowners unless you were certain it matched their aesthetic. However, a small framed photo of the exterior of their home or map coordination is thoughtful and can be displayed in a number of places in their home.
Candles or Diffusers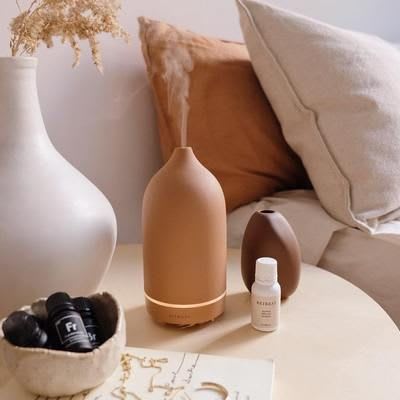 The scent is another powerful mood booster and a welcomed gift for any homeowner. It's one of those items you can never have too many of in your abode. A candle or diffuser is perfect for the main living area as well as any bedroom and bathroom.