City living comes with smaller spaces. It's very rare to have a full-blown room dedicated to dining, but that doesn't mean you can't create a dining area that works for your lifestyle. Let's explore some solutions to maximize space and functionality.
Think Vertical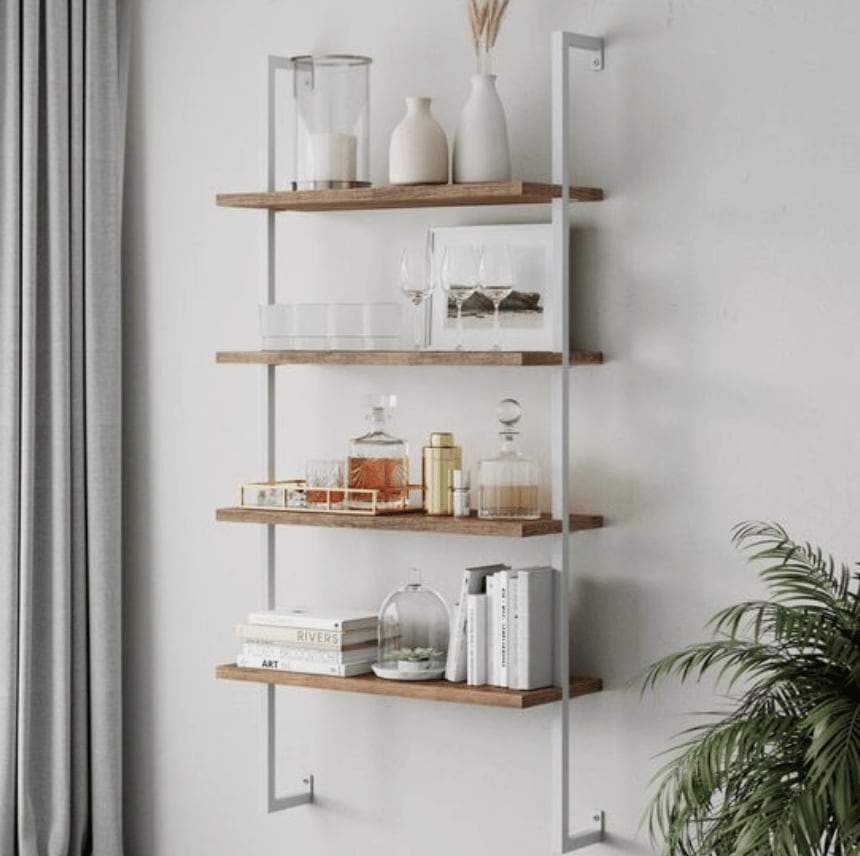 Image via Google
Take advantage of wall space and hang vertical shelves that can serve as a mini buffet to store dishes, glassware, etc.
Multi-purpose Space/Furniture
Image via Pinterest
Believe it or not, there are a number of multi-purpose options on the market. Pictured is a console/dining table from Crate & Barrel. There are also coffee tables that turn into dining tables, murphy-style dining tables, tables that can also double as a kitchen island. You have a lot of room for flexibility and creativity.
Add Brightness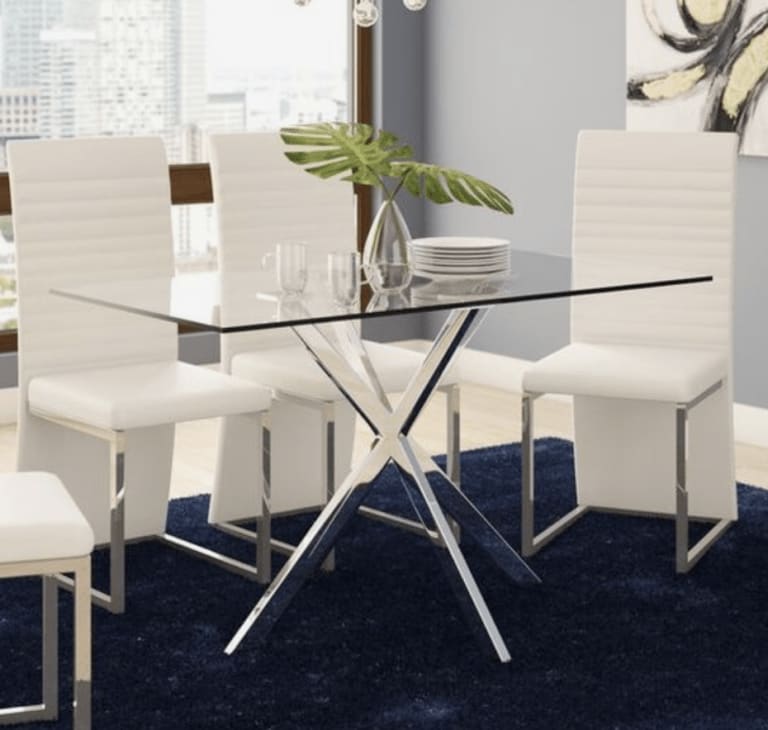 Image via Pinterest
Lighting, glass, and mirrors all work to create a bright vibe that can make space appear larger and lighter. Looking to lighten up? Use a glass table instead of a wood table, as it takes up less visual real estate.
Expand the Horizons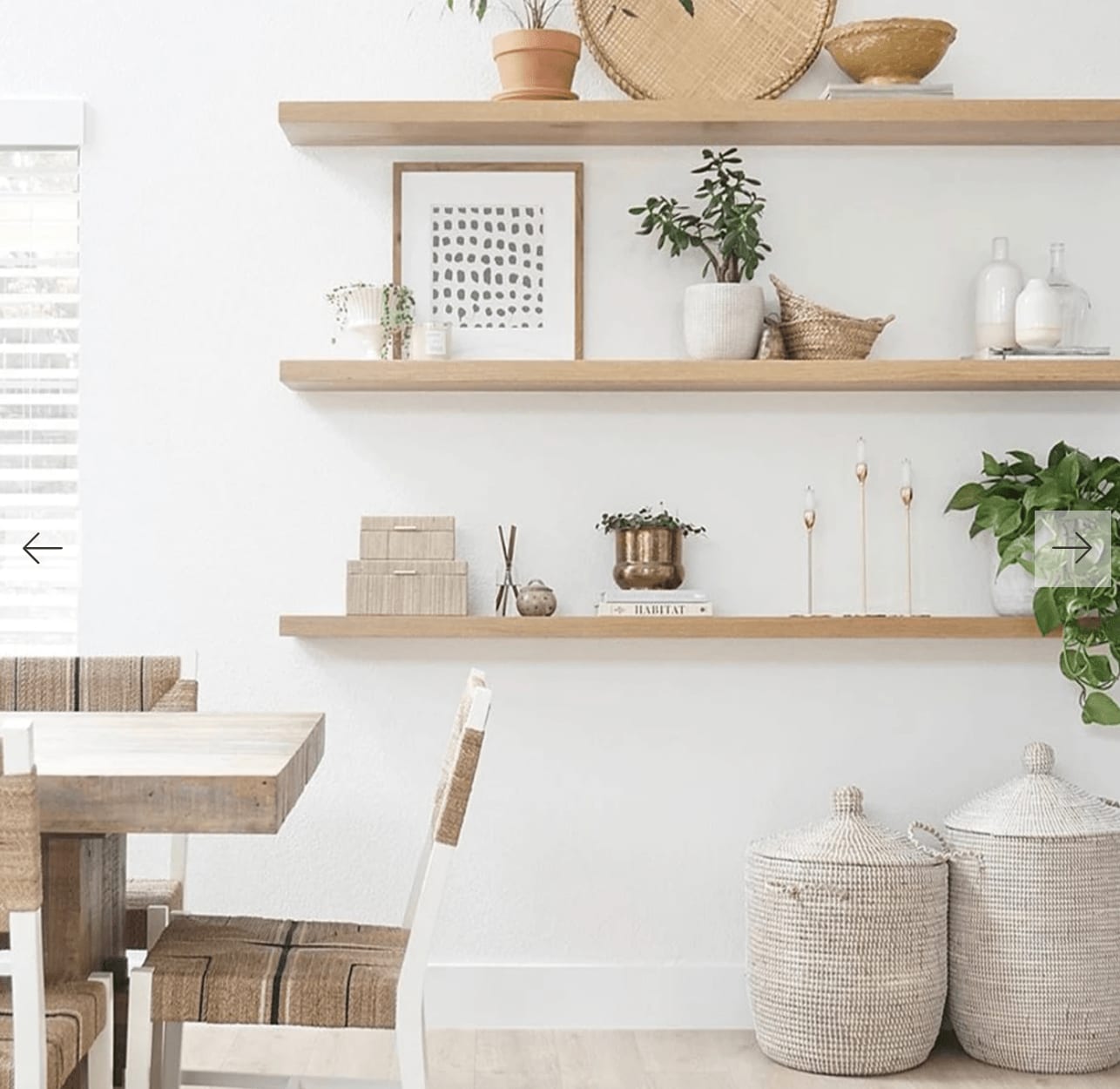 Image via Google
Long, floating shelves or even a rectangular light fixture can help to elongate the area and create the illusion of more space. If you opt for shelving, it also gives you more storage options and the opportunity to infuse more personality into the space. Shelfie anyone?
Subscribe for more content on small space solutions, the Boston lifestyle, and the real estate market.