If you are among the lucky ones to have private outdoor space in the city, let this blog serve as inspiration on how to style and breathe new life into the space to create an outdoor oasis.
Greenery
Faux, plants, garden, or all of the above? There are so many ways to bring nature into your outdoor space amidst the concrete jungle. I personally like the dimension in the photo below. You can create something similar on a smaller scale in your space by using plants with different heights, shapes, and colors.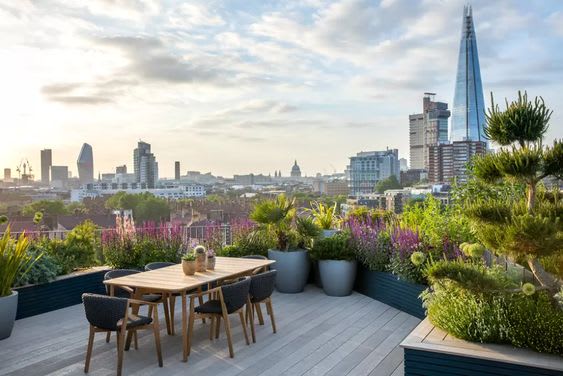 Privacy
Sometimes we just want to unwind at the end of a long day removed from the hustle and bustle of city life taking place below or around us. That's where a privacy screen comes into play. There are so many options available from green walls, room dividers, teak or plastic to help give you that peace you need.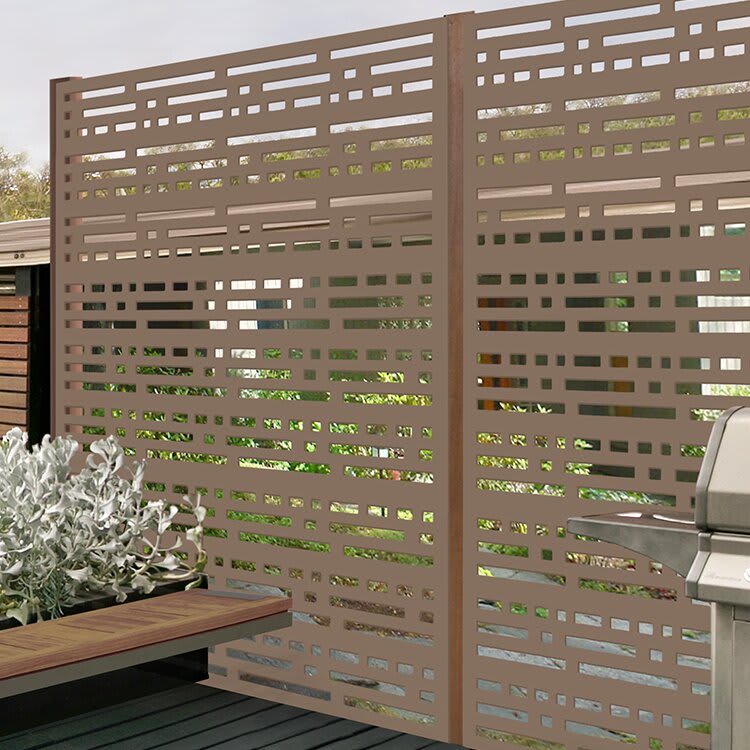 Add Texture
Incorporating different elements helps to create an interesting outdoor space. The photo below has different textural elements such as the deck wood tiles and furry chair throw that infuse the owner's personality into the space while remaining visually appealing to the masses.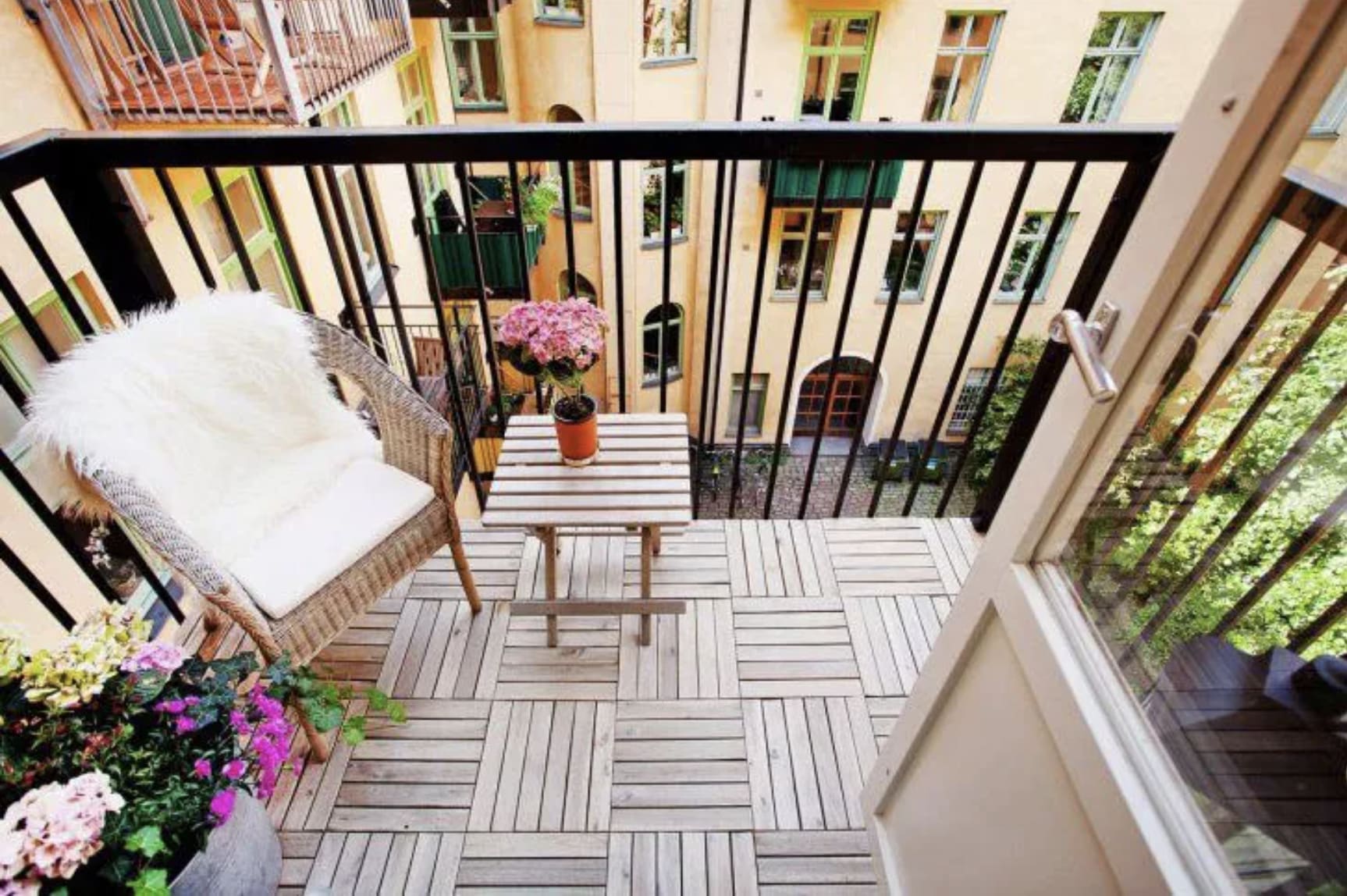 Bring In Color
Neutrals are great, but your patio/balcony/terrace is THE place to show off your colorful side. Deep greens, pinks, yellows, etc. Have fun with it as these items tend to be on the less expensive side and it's easy enough to update cushion covers or accents such as the chair in the photo below without breaking the bank.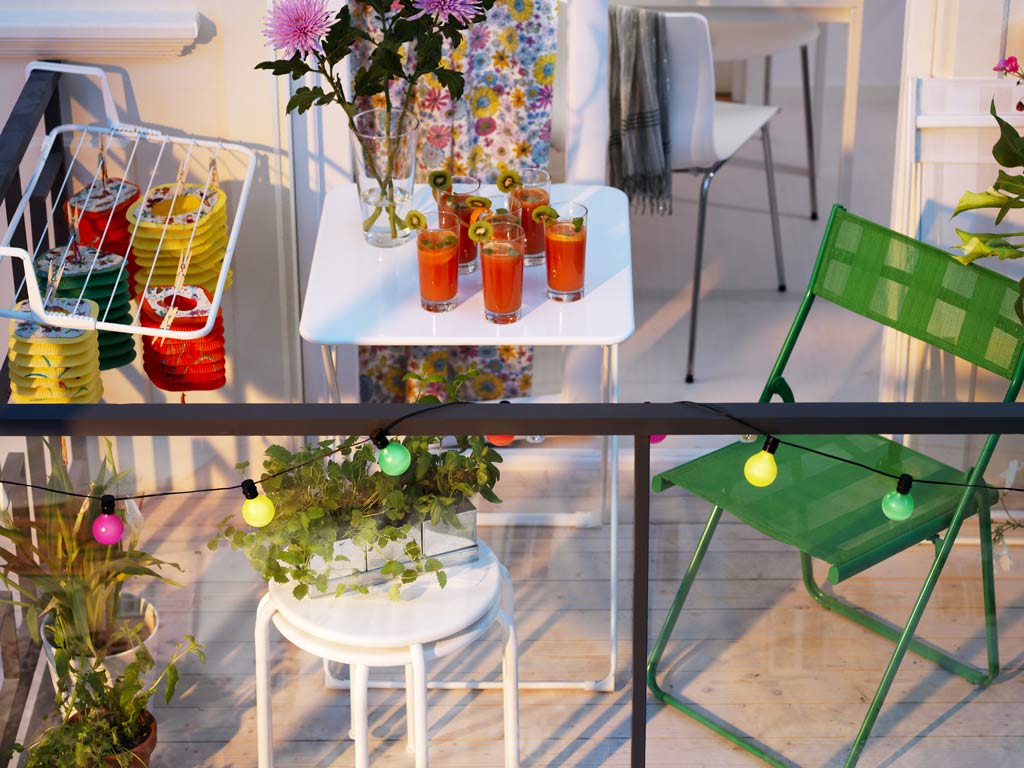 How do you style your outdoor space? Post a pic and tag me @frannbilus!