Boston is a vibrant and diverse city, rich in history and culture. Each neighborhood is distinct in what offers in terms of location, style, type, amenities, and even vibe. In this blog post, we'll take a look at the top five most in-demand neighborhoods, based on actual 2022 sales, and what makes them so desirable.
#1 South End
The South End is a historic neighborhood with a mix of Victorian and Georgian architecture. Known for its charming brownstones and tree-lined streets and squares, this neighborhood offers a wide variety of restaurants, cafés, boutique shops, theatres, and the SOWA Arts District galleries and studios as well as a range of living options. And it has easy access to small parks and dog-friendly gathering spots. South End is convenient to Back Bay and other areas by foot as well as within reasonable proximity to a public transit hub. South End is home to the newer Ink Block neighborhood where you'll find luxury full-service condos and apartments, a Tatte Bakery and Café, and one of the best Whole Foods you'll find anywhere!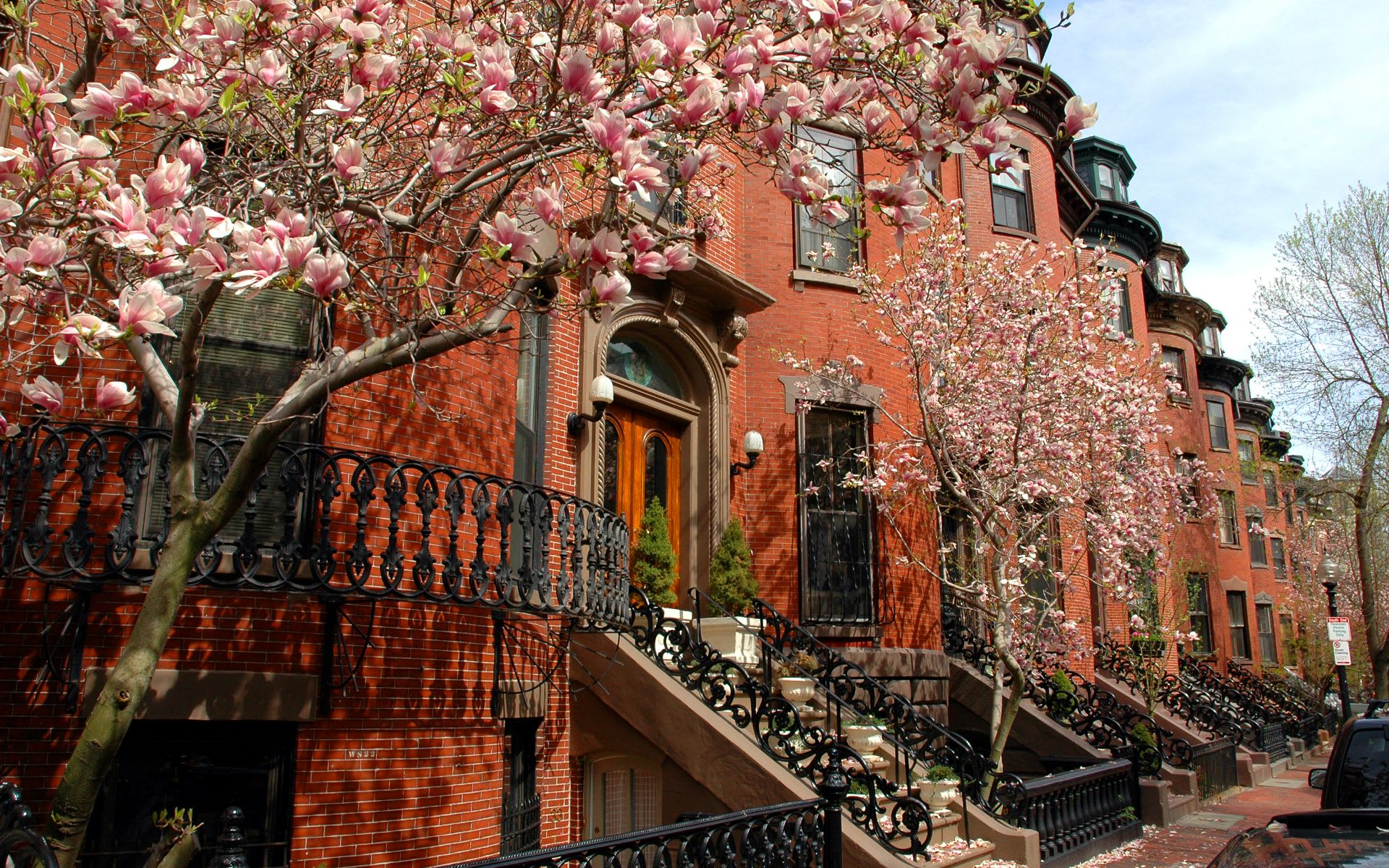 #2 South Boston
South Boston, often referred to as "Southie," is a close-knit community with a strong sense of pride. Row-style houses and a growing number of multi-unit elevator buildings with amenities offer a range of lifestyle options. With restaurants, shopping, and public transportation nearby, this neighborhood has appeal to those looking to live, work and play without being car-dependent. Additionally, South Boston's proximity to the beach and recreation spaces, as well as the nearby Seaport District, (which technically is part of Southie) means that residents here are at the intersection of nightlife, dining, and entertainment.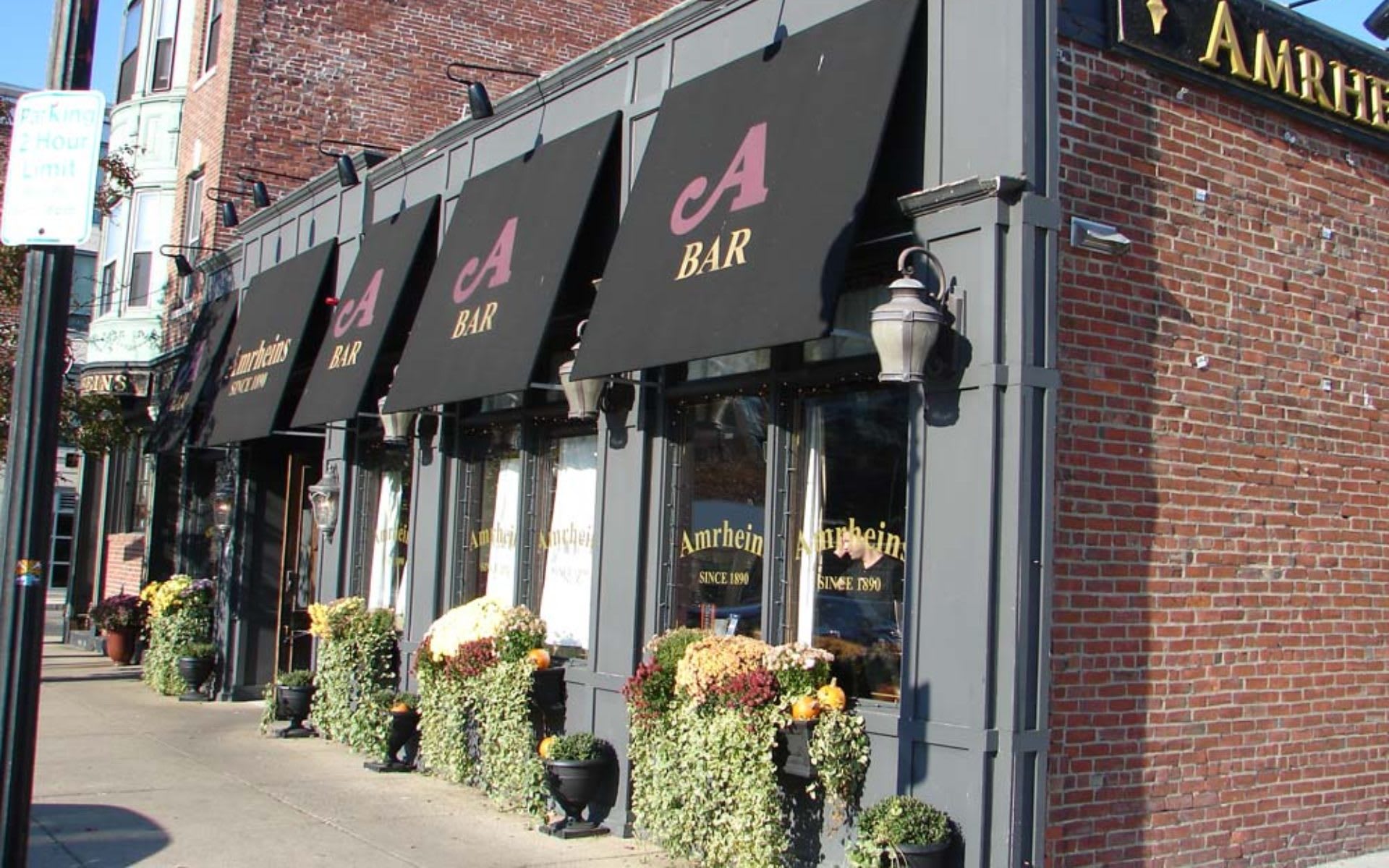 #3 East Boston
East Boston, affectionately called "Eastie" by locals, is a diverse and changing neighborhood. Home to a large number of immigrants, this neighborhood is culture-rich and rapidly evolving, making it an excellent choice for those seeking a different type of urban living experience. The neighborhood is home to Piers Park and the East Boston Greenway and is quickly rising on the dining scene with more restaurants and cafés opening here to serve this up-and-coming community. New luxury condos and apartments that boast some of the best harbor and city views, access to public transportation and Boston's Logan International Airport help make East Boston an increasingly desirable neighborhood.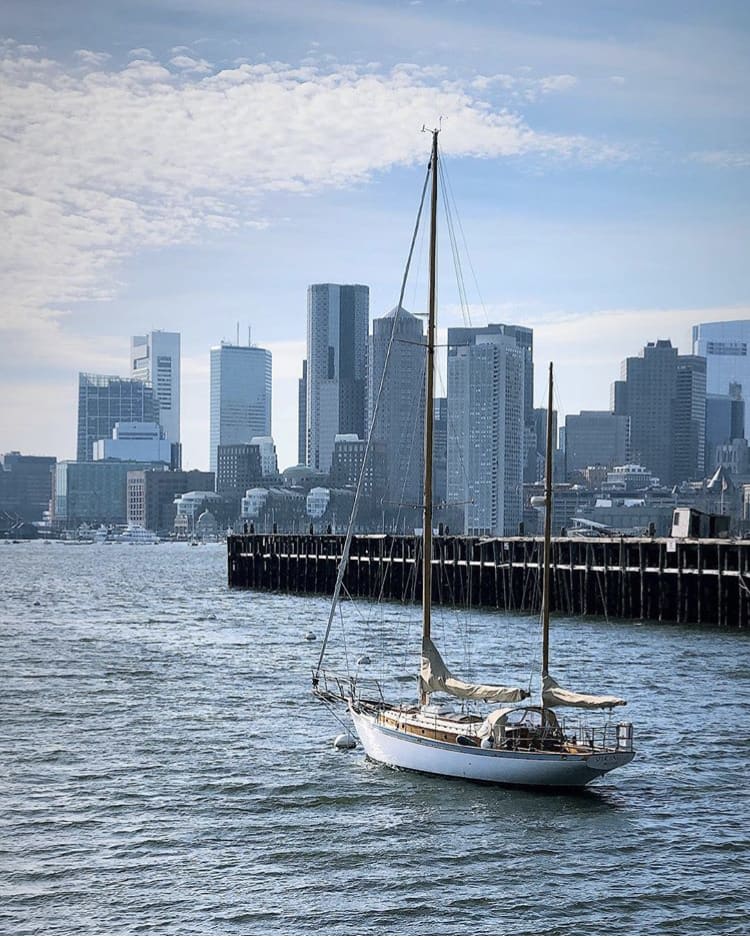 #4 Back Bay
Back Bay is one of the city's most exclusive and expensive neighborhoods, known for beautiful brownstone buildings, and an increasing number of luxury high rises as well as manicured green spaces, high-end restaurants, elegant boutiques, and shopping along Newbury Street. Here too you'll find some of Boston's most picturesque landmarks, such as the Boston Public Library, Copley Square, and the Public Garden. Back Bay is a popular spot for those looking for a more upscale lifestyle and with nearby amenities. Whether interested in a brownstone, a NY-style apartment, or a luxury high-rise, there is a multitude of options to suit your preference.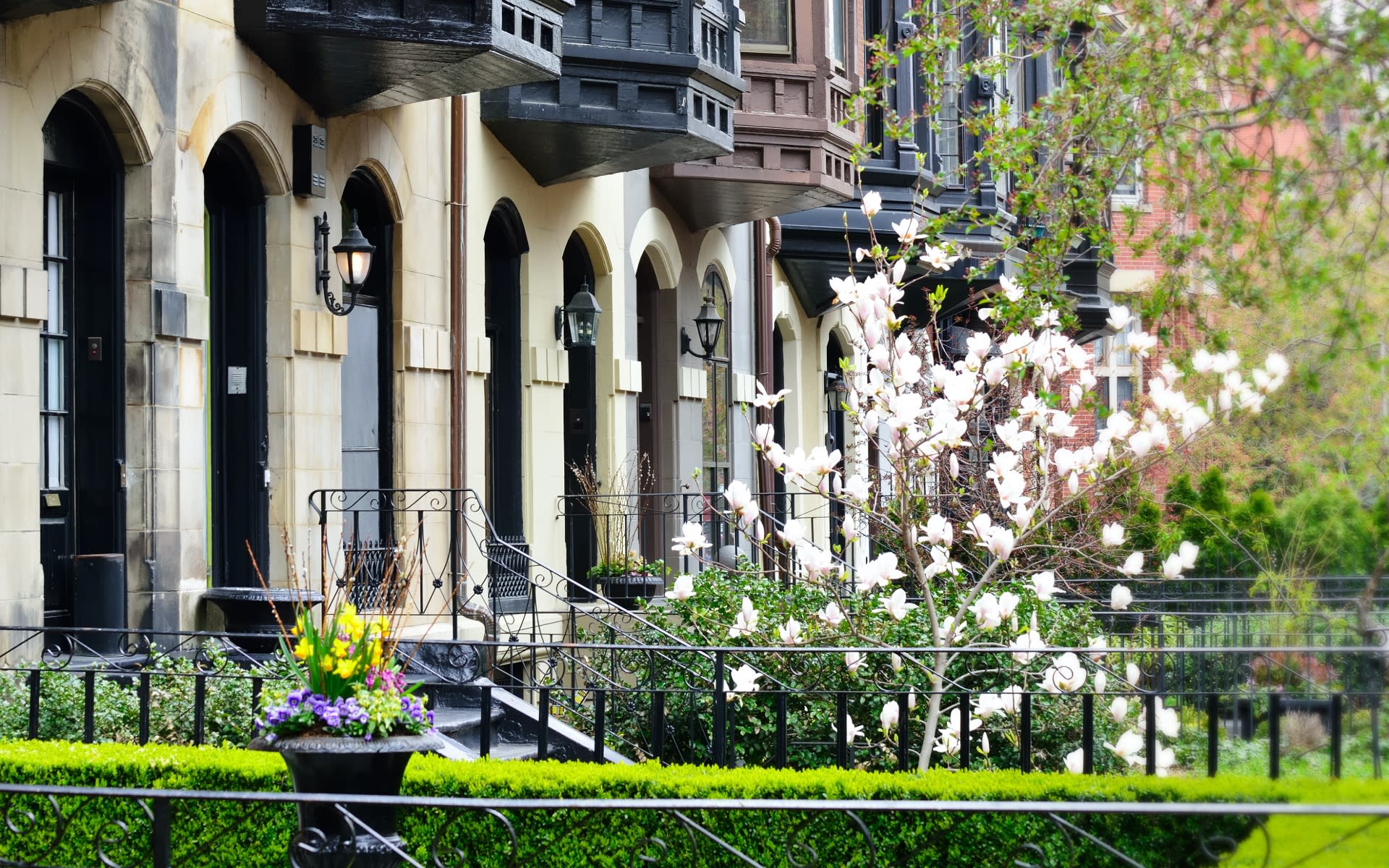 #5 Charlestown
Charlestown is a historic neighborhood known for its charming brick row houses and cobblestone streets, It offers a respite from the downtown city buzz. The neighborhood has a mix of old and new, with a variety of lifestyle options, from gaslit streets to the Navy Yard, and is sprinkled with some restaurants, bars and shops. In this area, you'll find landmarks such as the USS Constitution and the Bunker Hill monument among other historic sites. The Harbor Walk is a nice way to access other parts of Boston's beautiful harbor and take in peaceful views of the city without being directly in the hustle and bustle.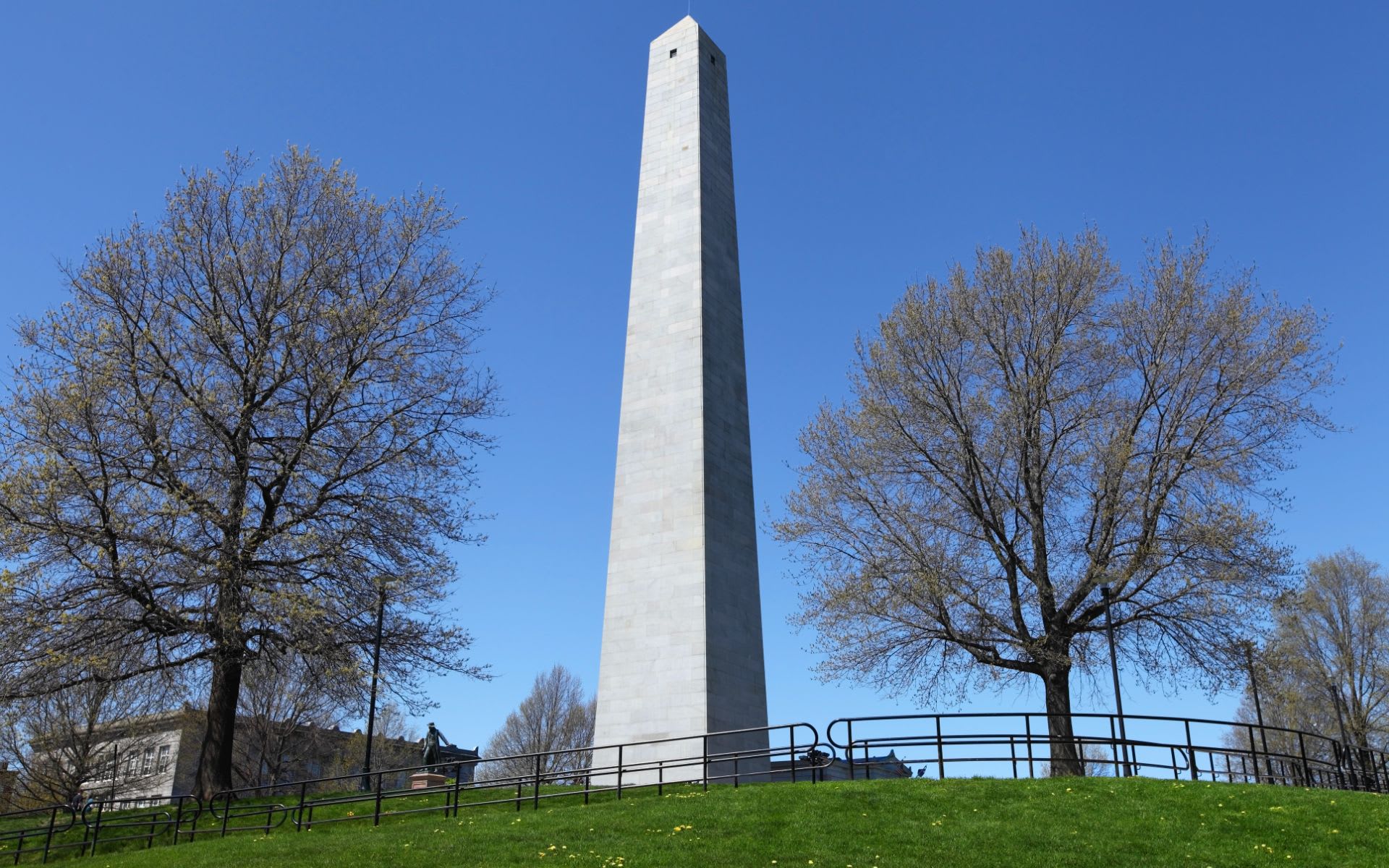 Overall, Boston's neighborhoods are all unique and offer options to suit different lifestyle needs/tastes. Whether you're looking for a historic or period charm, diverse culture, upscale lifestyle, high-rise full-service luxury living, or waterfront views, Boston has it all. These five neighborhoods are just a few examples of the many great places to call home in this fantastic city.
Data Source: MLSLINK Boston 2022 Annual Sales Summary