You may be considering the option of purchasing a new construction home for a variety of different reasons – you've checked out the real estate market but can't seem to find an existing home that suits your wants and needs; you would prefer to build from the ground up than to remodel; your preference is for something that's never been lived in. No matter the reason, there are a few key items you'll want to consider when looking at and purchasing new construction homes. Because, when it comes to this unique type of purchase, it's not always as simple as reviewing a floor plan or model home and instantly signing the contract – there are a plethora of details that should be considered from both the builder and lender's sides, to ensure you are fully covered and protected.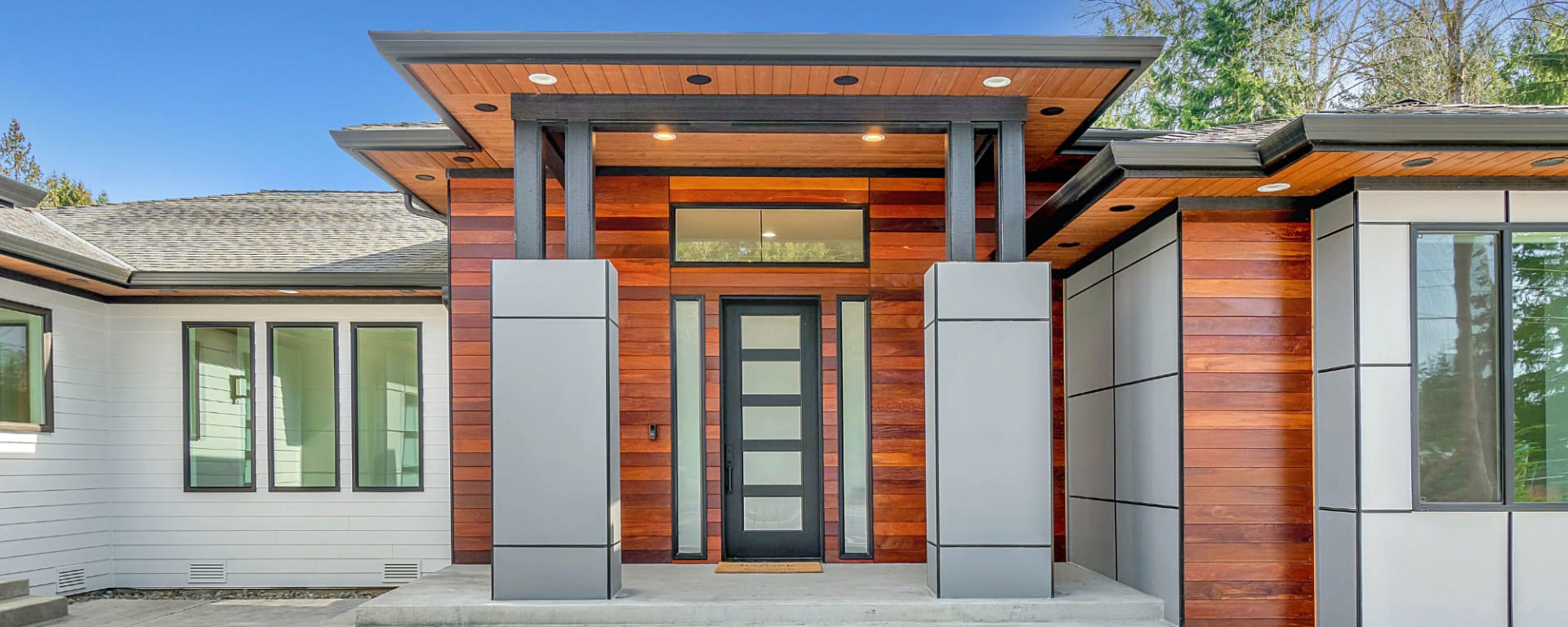 Different Types of New Construction Homes
Your involvement in a newly constructed home's design and construction can take many different forms. It can entail buying a plot of land and supervising the entire home-building process, or it might entail purchasing a house in a neighborhood that was designed and built by a builder with fewer options for customization. There are three main types of new-construction homes:
Custom: In this scenario, you can have a say in just about every decision made throughout the planning and construction of the home – that is, because you are building it from scratch, which does typically require a bit more time and funds. This process typically begins with purchasing a vacant lot and hiring a builder and architect. You would then come to an agreement with the builder and contractors regarding the structure as well as its exterior and interior specs.
Semi-custom: If purchasing a semi-custom home, you're likely investing in a neighborhood built by a developer and will have some say in how the house will look. Although the options won't be as wide-ranging as with a completely custom home, you'd still have more influence than a spec or production option.
Spec or production: This is the best option for those who want a newly constructed home, but don't necessarily want to invest the time or money to purchase and participate in the design of a custom or semi-custom home. You'll likely give input on the model you'd like and a few basic customization details such as paint color palettes, add-on options, and finishing touches.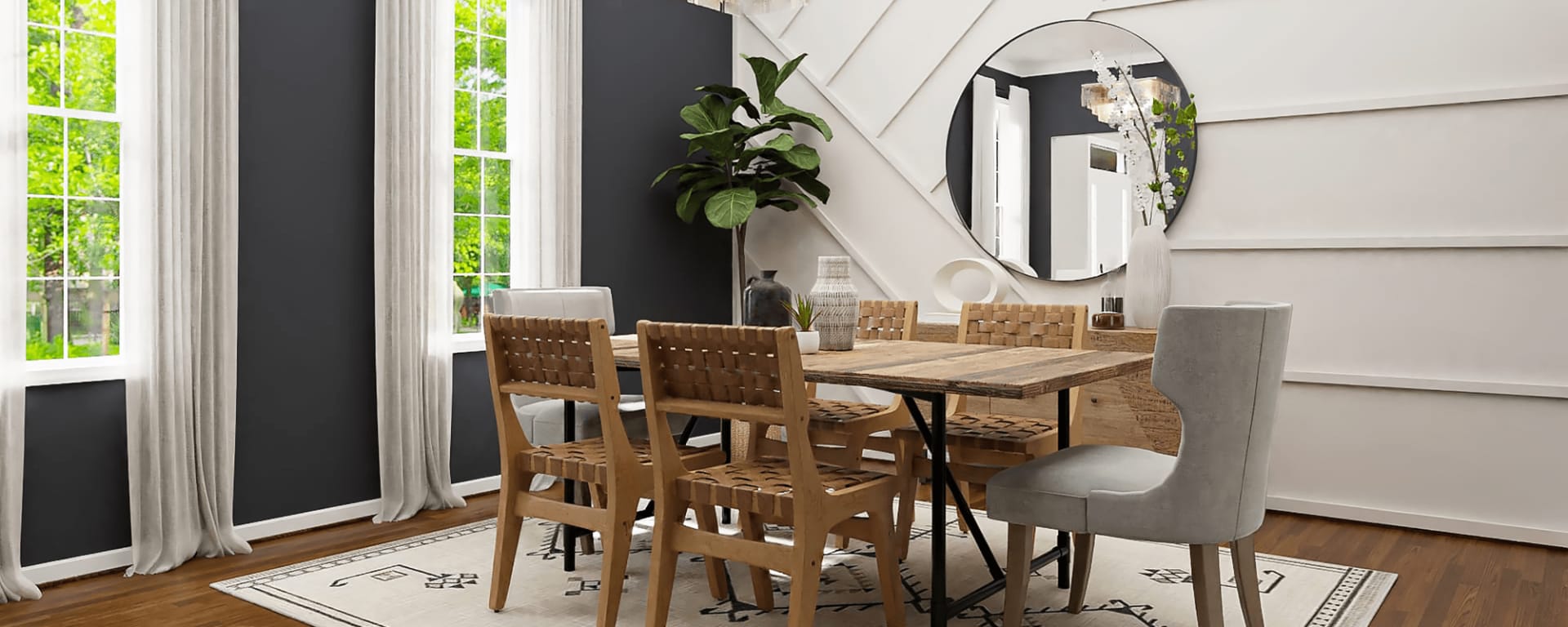 With a basic understanding of the three main types of new construction homes, consider these additional questions in regard to your purchase:
Should I hire an agent for this process? Hiring a realtor for this process, as with the standard buying process of an existing home, will help to ensure have someone on your side looking out for your best interests. In the new construction home purchase process, there will still be negotiations between you, the buyer, and the builder's representative – this is where having an agent on your side is crucial. Realtors can also provide advice on specs, timeframes, financial specifics, and other contractual questions that may arise.
What type of lot is best suited for my needs? Location, location, location. It's relevant in every aspect of real estate, including the lot you select for a new construction home. In addition to considering the lot's location, don't forget to evaluate its size, slope, orientation, and other details your home would have. Regarding lot size, also think about privacy and proximity to neighbors, but also the ultimate cost.
Is there an HOA and what does that mean? While not every community is overseen by a homeowner's association (HOA), some new developments have an HOA that could directly affect your day-to-day life and housing-related expenses. The HOA may be in charge of a community's operations including managing the budget, establishing and enforcing rules, and maintaining common areas. And you may be restricted in what you can and cannot do with your home. Your monthly HOA dues should be considered, as they'll affect your overall monthly housing budget. Reading through a HOA's covenants, conditions and restrictions will inform you what you can and cannot do to your home.
What features are considered standard? Which are add-ons? Touring a builder's model home prior to signing a contract can inspire your own style and provide you with design and decorating direction. However, the builder's one-sheet, not the model home, should be used as a guide when determining which items are standard and which are considered upgrades. Model homes are frequently outfitted with high-end building materials, cutting-edge design elements, and high-end equipment, many of which are high-priced extras that aren't included in the base price. The things that are included can differ greatly from one builder to the next so before you sign the purchase agreement, be aware of your base and upgrade prices.
Should I have my new construction home inspected? Mistakes happen. That's why it's still a good idea to have a trusted expert inspect a new construction home before closing, just as you would with an existing property. The purpose of hiring a home inspector is to confirm that the property is safe and code-compliant. The inspector will note any subpar work in their report and recommend a solution as well as inform you about the construction and systems details. Should any items arise, you'll have the chance to speak with the builder before closing to work out a solution.
What does the payment timeline look like? Most builders require an initial non-refundable deposit when the purchase agreement is signed. Whether you decide to use the builder's lender or your own, it's critical to understand when your interest rate will lock, for how long it will last, and what will happen to your rate if the completion date of your home is pushed back. If you decide to add extras (upgraded finishings, additional features, etc.), also be sure to understand if these may be included in the cost of your mortgage payment.
When does closing occur? Only when the house is finished and delivered do you close on the sale and begin paying your mortgage on the property.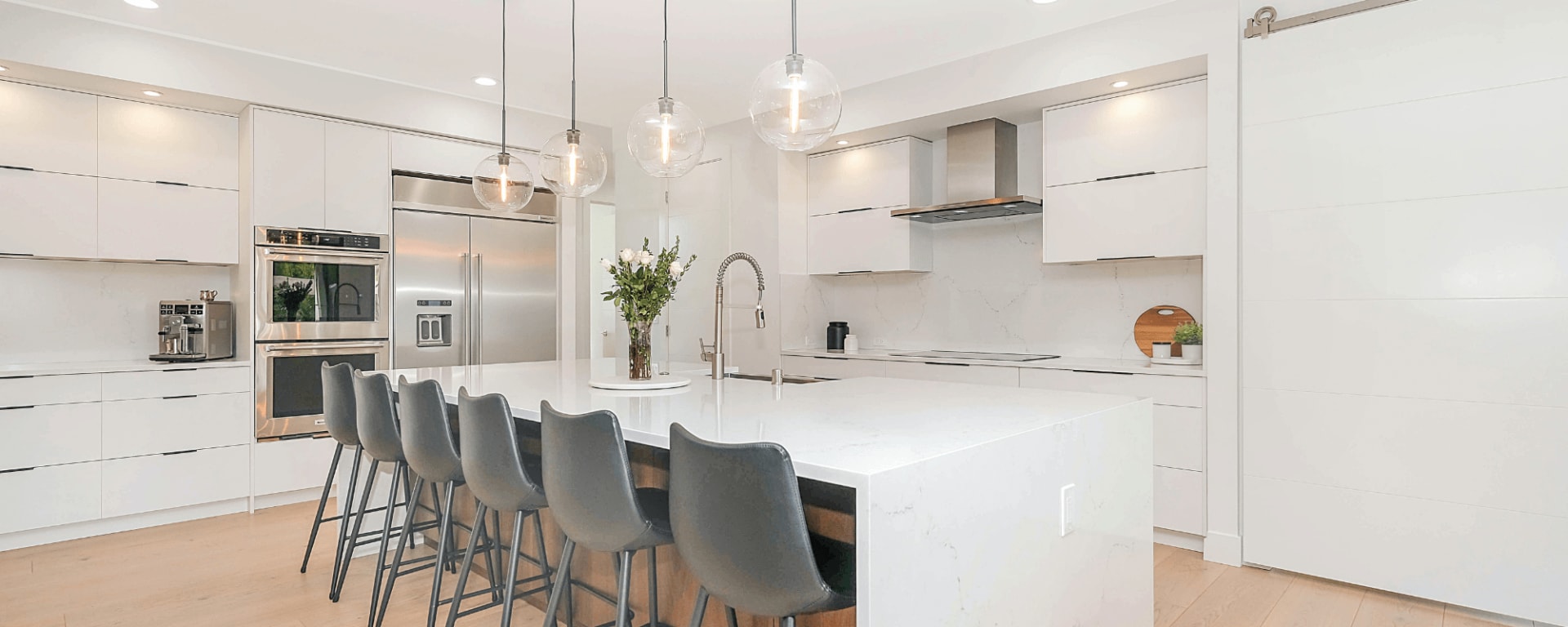 Just as you would when purchasing a resale, exercise diligence and thoroughness when it comes to purchasing a new build. And on the same token, having a real estate agent on your side can help you avoid many speed bumps that may arise along the construction process. For guidance with buying or selling in any market, connect with me via email [email protected] or on social media.