With the nicer weather and restrictions loosening in Massachusetts, it's a great time for cooped-up city-dwellers to venture out to get some fresh air. One of my favorite non-work activities is going for hikes with my family. Whether you're looking for strenuous exercise or to take in the scenery, the Boston area has plenty to offer. Here is a round-up of nature trails within close proximity to Boston.


Alewife Brook Reservation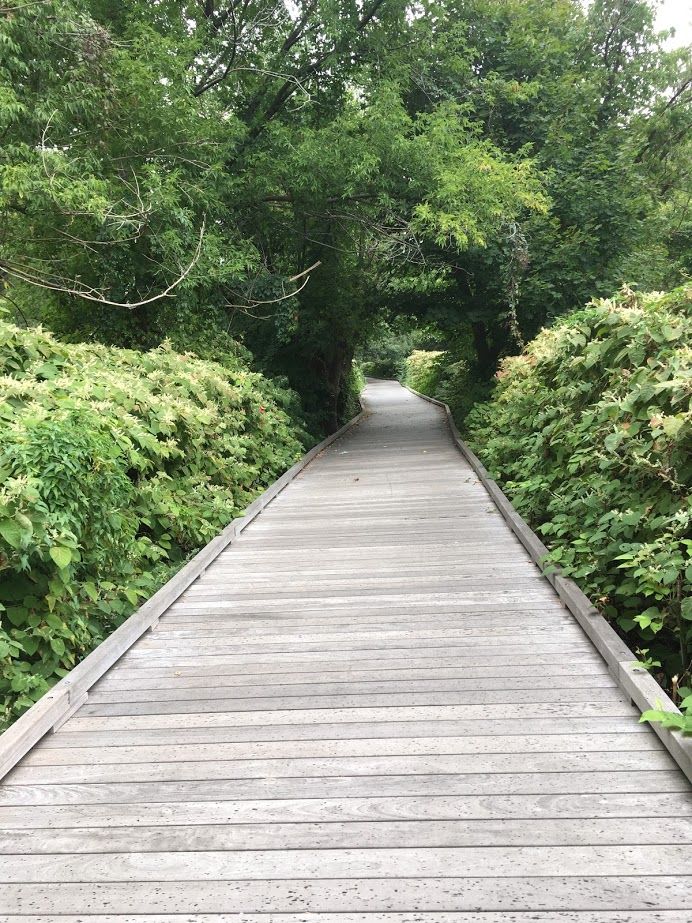 Image via Google

Stretching from Cambridge to Somerville and Arlington, this sprawling urban forest is filled with wetlands and a variety of birds. With an entrance adjacent to Alewife Station (Red Line), you can access limited trails to see a rare side of nature easily through public transportation and without technically leaving the city.


Blue Hills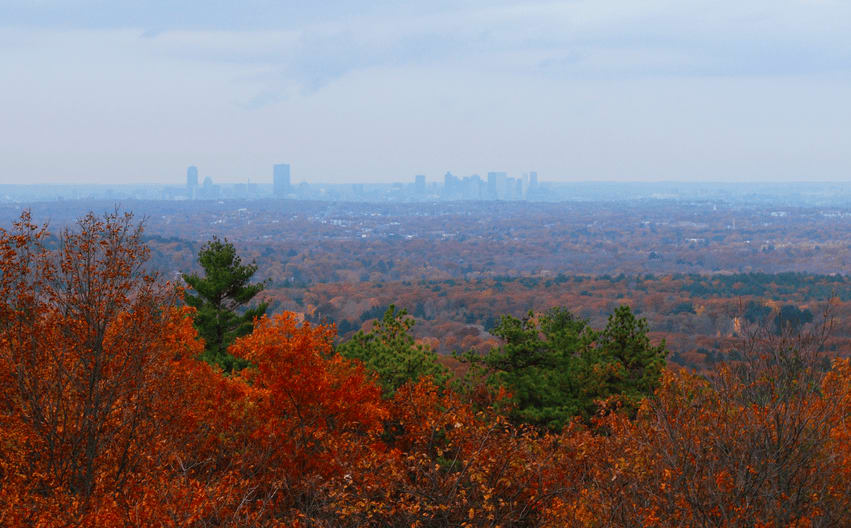 Image via Google

Located a mere 10 miles from downtown Boston, the Blue Hills Reservation stretches over 7,000 acres from Quincy to Dedham, Milton to Randolph, providing a green oasis in an urban environment. From the rocky summit, visitors can see over the entire metropolitan area. With its scenic views, varied terrain, and 125 miles of trails, the Blue Hills Reservation offers year-round enjoyment for the outdoor enthusiast.


Halibut Point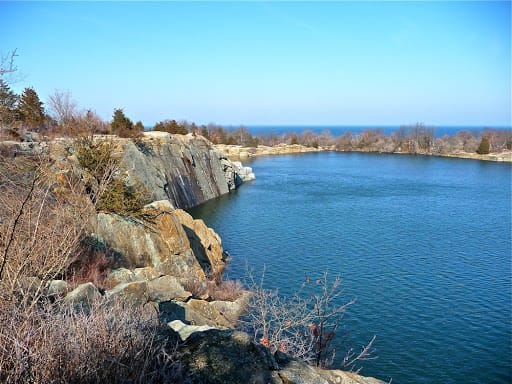 Image via Google

Located in Cape Ann's town of Rockport, this oceanside reservation is made up of granite estimated to be 440 million years old. On a clear day, visitors to Halibut Point State Park will be able to see Mount Agamenticus, located 81 miles away in Maine, and the Isles of Shoals off the coast of New Hampshire. You can explore the park's trails and tide pools, picnic on the rocky ledges.


Middlesex Fells Reservation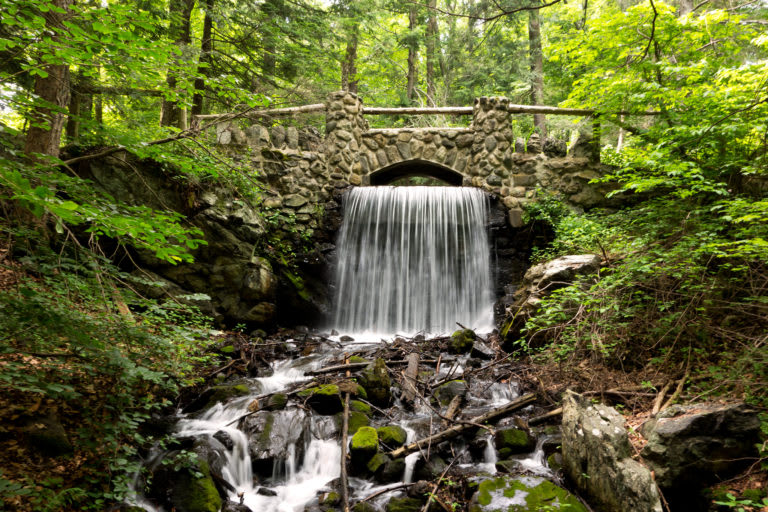 Image via Google

The Middlesex Fells Reservation's 2,575 acres in Malden, Medford, Melrose, Stoneham, and Winchester offer a suitable terrain for hikers, horseback riders, rock climbers, cross-country skiers, and picnickers as well as natural and cultural history buffs. The state park surrounds two inactive reservoirs, Spot Pond and the Fells Reservoir, and the three active reservoirs (North, Middle, and South) supplying the town of Winchester. Spot Pond and the Fells Reservoir are part of the Wachusett water system, one of six primary water systems that feed metropolitan Boston's waterworks.