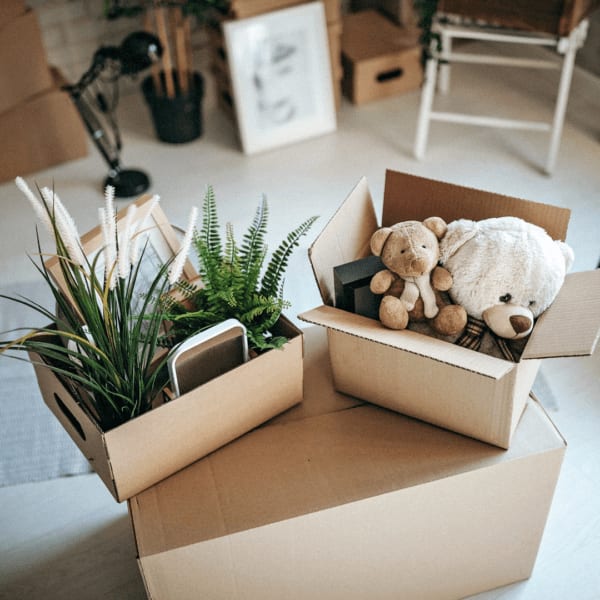 The pandemic completely revolutionized the way we work and where and how we live. People are now able to mobilize and explore different locations while keeping their current employment status as they are no longer tied to living within a certain proximity to the office. According to a survey by CNBC, 31% of young adults relocated during COVID. Examples of this are city dwellers who moved to the suburbs and the uptick of new residents in states such as Florida and Texas. If you're contemplating a relocation, read through for some helpful tips.
Plan a Visit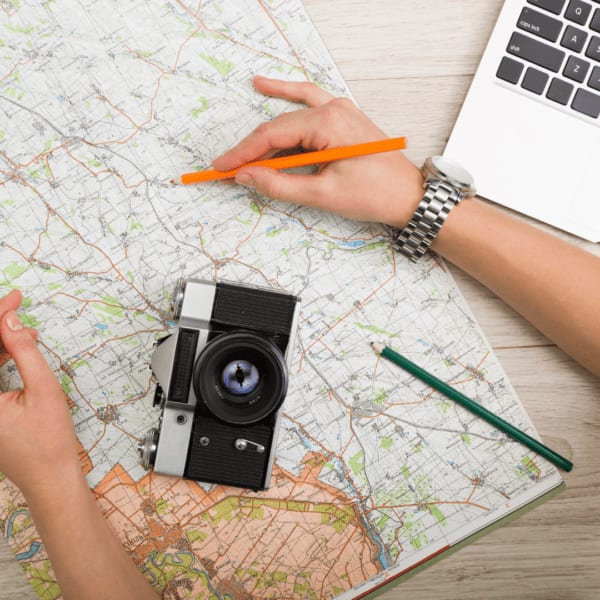 This is critical. On paper, a place may seem like the perfect fit for you, but when you arrive the vibe could be off. I'm certain there are people who blindly migrated to a new city and it worked out fabulous, but planning and preparation are key for most successful relocations.
Discover Personal and Professional Connection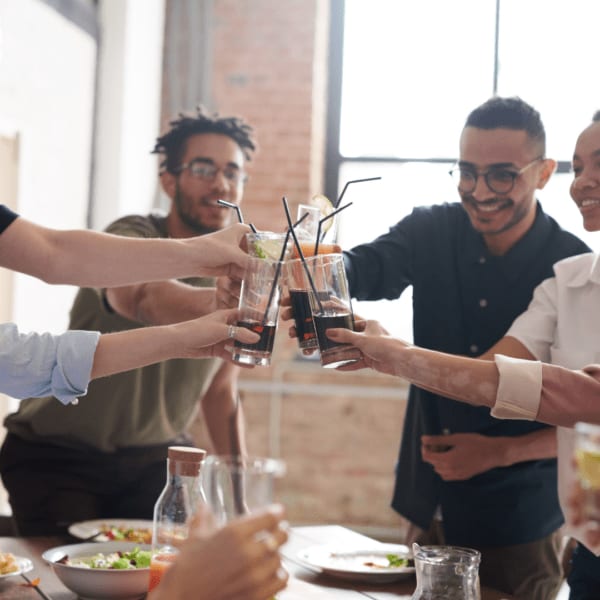 Never underestimate the value of your personal and professional connections. Start talking about it with your friends, colleagues, etc. You are sure to encounter one, if not more, people who will have a friend or a friend of a friend you can connect with so you start building your network before your move.
Consider the Short and Long Term Expenses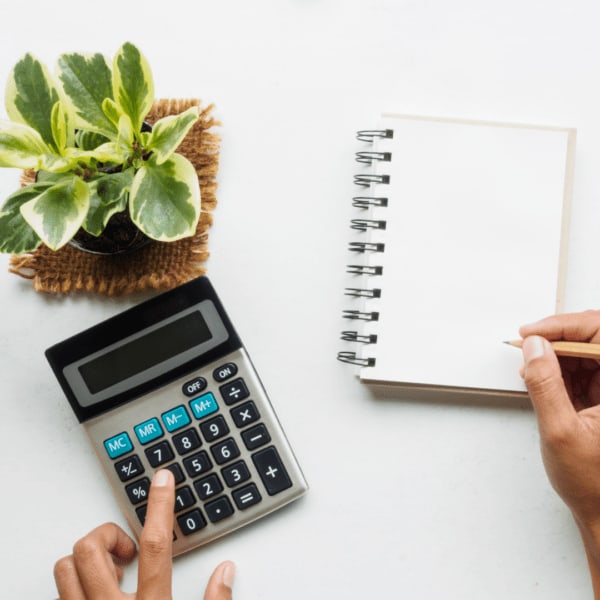 It's important to calculate your moving costs, new rent or mortgage payment, cost of living where you live, etc., and plan accordingly to help ensure the process is as smooth and seamless as possible.
Find an Advisor to Help You in Your New Home Search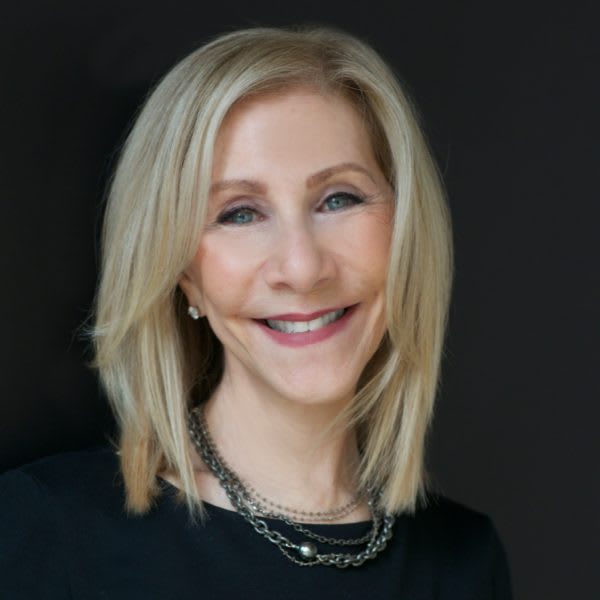 My real estate philosophy in general, but especially with a relocation, is that you need a lifestyle advisor who brings thoughtful analysis, honesty, and integrity to the table so you can make the best-informed decisions and act with confidence. Whether you are relocating from the city to the 'burbs, out of state, or even internationally, I will help you assess how to achieve your goals. My expertise lies in Boston/Greater Boston area, but my vast network allows me to connect you with the right match in your desired location and be an advisory resource every step along the way.
Considering relocating?
Contact me
and let's set up a complimentary consultation.