1. Prepare Yourself
In any market conditions, preparedness is key to success. This is especially true in the competitive sellers market we find ourselves in both the city and suburbs. Get familiar with the local market. Understand that your first, second, or even third offers may not be accepted. It is a marathon, not a sprint.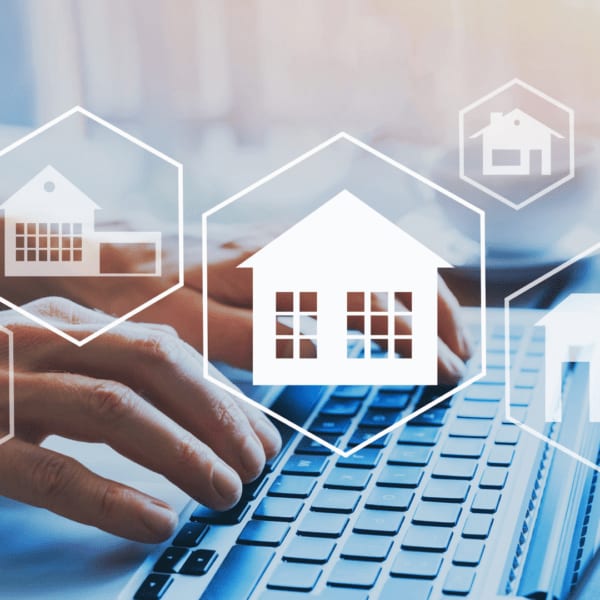 2. Know Your Financials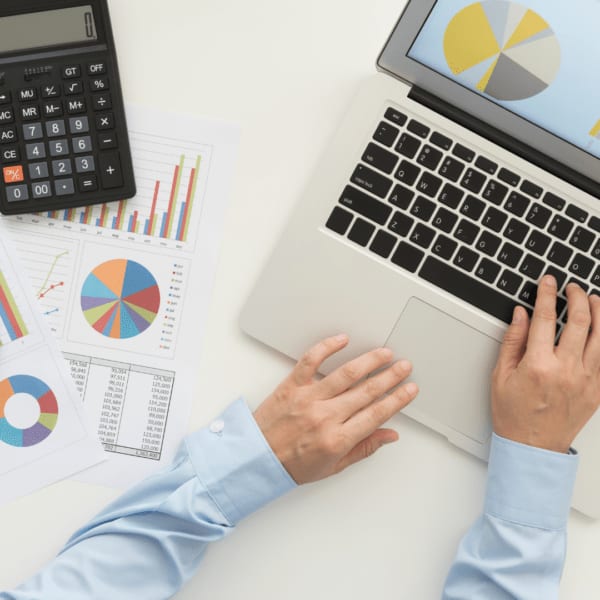 We are seeing multiple offers on homes, homes selling over asking price, buyers waiving contingencies, and cash offers in the suburbs especially. Ensure your financial situation is sound before you start your home search. Know what your top budget looks like, have your financial documents prepared and ensure easy access to funds so you can move quickly if your offer is accepted.
3. Be Ready to Move Fast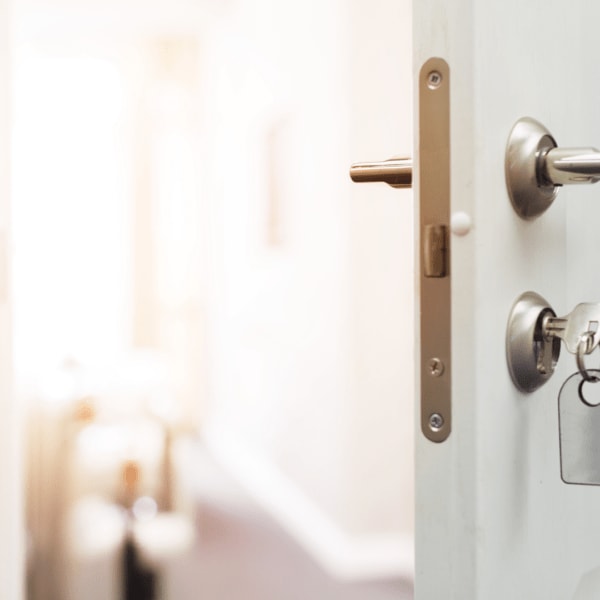 4. Keep at It
In today's competitive landscape, it is highly unlikely that the first offer you put out there will be accepted, but that doesn't mean you should stop trying. Keep looking at houses, making offers that are competitive, and playing the waiting game. And with the guidance of an experienced advisor and as you gain more experience with the process, you will be successful. It's just a matter of time, patience, and determination.
5. Have a Trusted Real Estate Advisor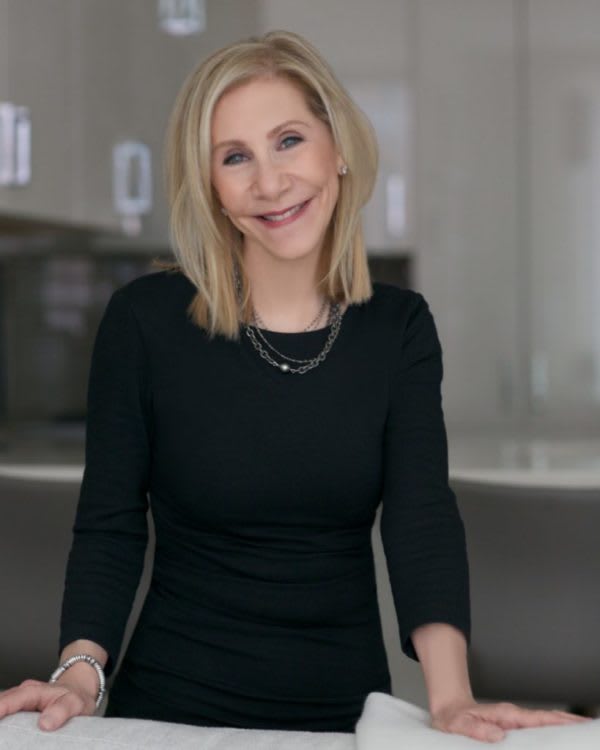 Arguably the most crucial part of the home buying process in today's competitive market is having a realtor/advisor that will guide you through the entire process. You need someone with knowledge of the market, who knows what it takes to be successful, with sharp negotiation skills, a network to ensure you can get in to see a new home at the first possible opportunity, good communication skills, and determination to help you achieve your goals.
Ready to start your new home search?
Contact me
and let's set up a consultation.