1. Save Your Budget on Upgrades and Renovations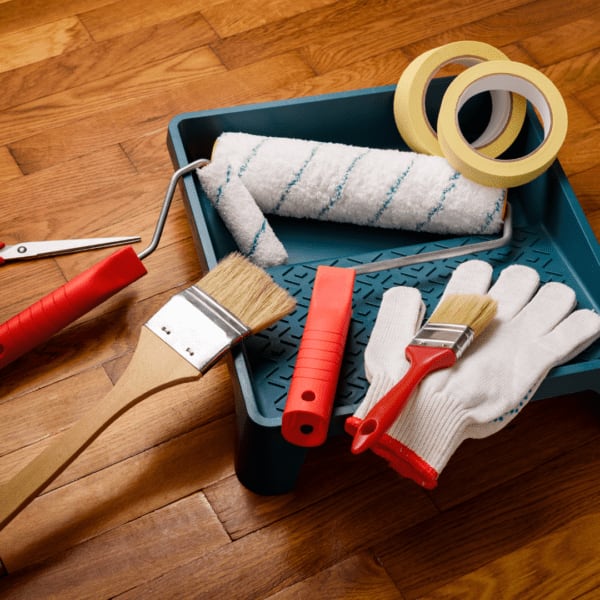 In a seller's market, there is no need to go over the top with upgrades and renovations to your home. It depends on the particular condition of your home. A fresh coat of paint and some decluttering may go a long way and be enough to achieve a great online presence and the maximum result. Seek the guidance of your agent before embarking on any upgrades Depending on where you're moving after you sell, you can allocate that money towards your home buying budget. Which brings me to.
2. Know Your Next Move
If you're going to sell high, be prepared to buy high particularly if you are looking in the suburbs. For those looking for a move to the city, while Boston is not typically a city where you can find a deal, depending on the neighborhood and type of property, the market MAY be less competitive than it was pre-pandemic and there could be opportunities available for buyers.
3. Maximize the Inevitable Bidding War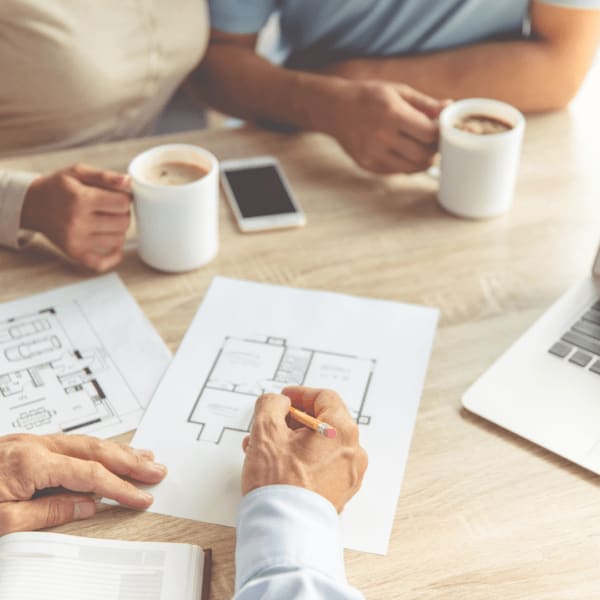 Even in a seller's market, you need a solid strategy to ensure you are able to sell your home for the right price in the right time frame for you. Houses that are overpriced could turn away interest and leave your home sitting on the market. On the flip side, if you price your home too low, you may literally sell yourself short. It's imperative to work with a realtor who can best advise you and craft a strategy specific to your situation.
4. Employ Logic When Accepting an Offer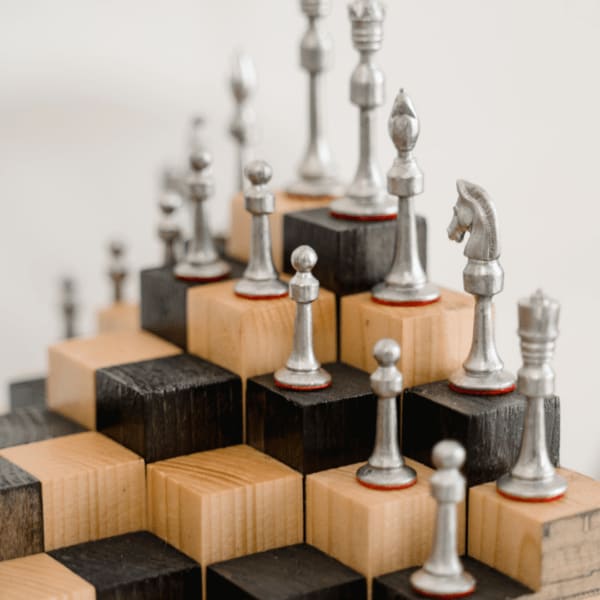 It's tempting to accept the highest monetary offer, but there are other things to consider. For example, a high offer with only 5% down is less strong than an all-cash offer at a lower price. With a cash offer, you have less risk. You don't have to worry about the buyer's financing falling through or an appraisal coming in lower than the sale price. There are many factors to weigh when reviewing an offer.
5. Partner With a Broker Who Understands the Intricacies of a Seller's Market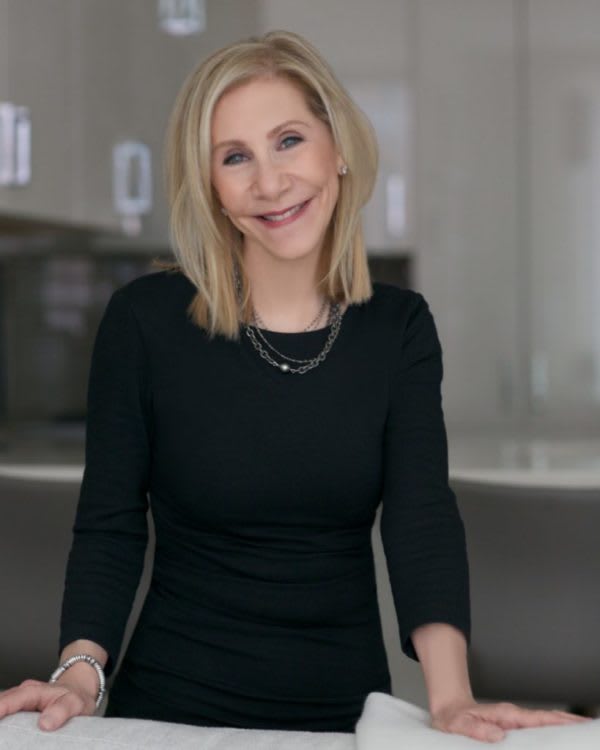 The right realtor/client relationship goes deeper than just selling your home. I believe my role is to serve as a lifestyle advisor, bringing thoughtful analysis, honesty and integrity to my clients so you can make the best-informed decisions, act with confidence, and sell your home for the best price possible.
Thinking of selling?
Contact me
and let's set up a consultation!