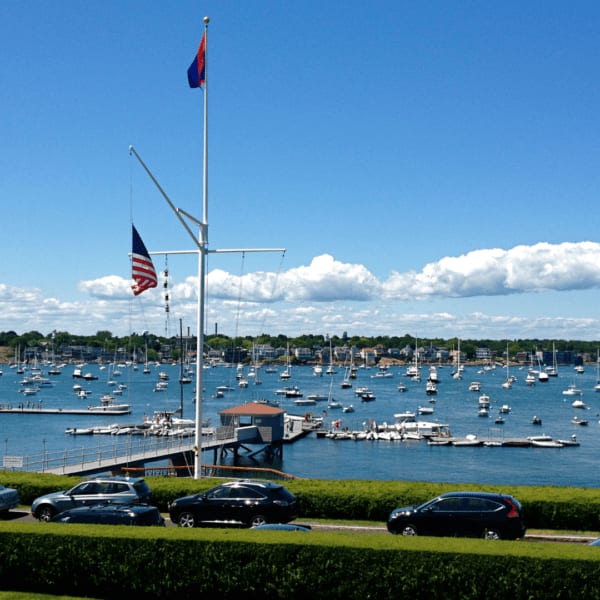 Known for its affluence, natural beauty, and stunning architecture, Marblehead is a popular suburban destination for buyers looking to stay close to the shore. This coastal gem is 16 miles from Boston and relatively close to the Blue Line in Revere and Commuter Rail Station in Swampscott. Let's take a deeper look into the community.
Neighborhoods to Know
Old Town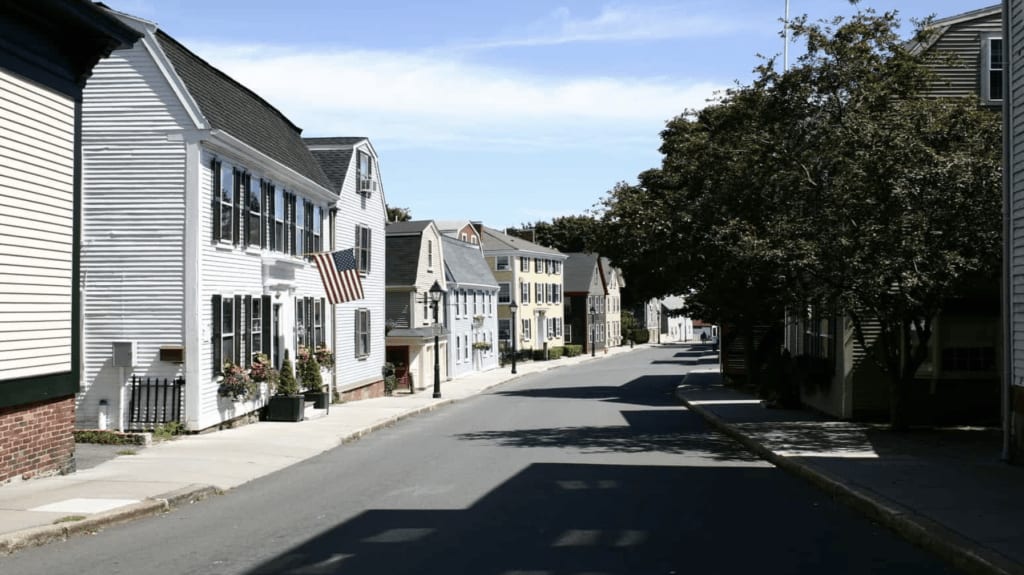 This is the heart of Marblehead's Historic District with narrow streets and walkways lined with boutiques, shops, and historic homes dating back to the 18th century. Think Beacon Hill charm, but make it coastal.
Marblehead Neck

This little peninsula is home to not one, but three yacht clubs! The views are among the best in the town and there is direct access to the beaches whether you own one of the multi-million dollar waterfront hmes or not.
Marblehead Light And Hovey Park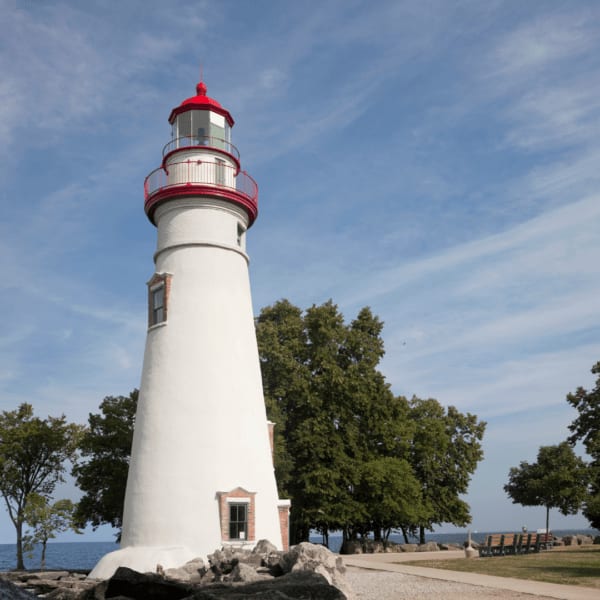 At the peak of Marblehead Neck lies Hovey Park. It's the perfect spot for a picnic or to take in the views on a gorgeous New England day regardless of the season.
Places to Go
The Barnacle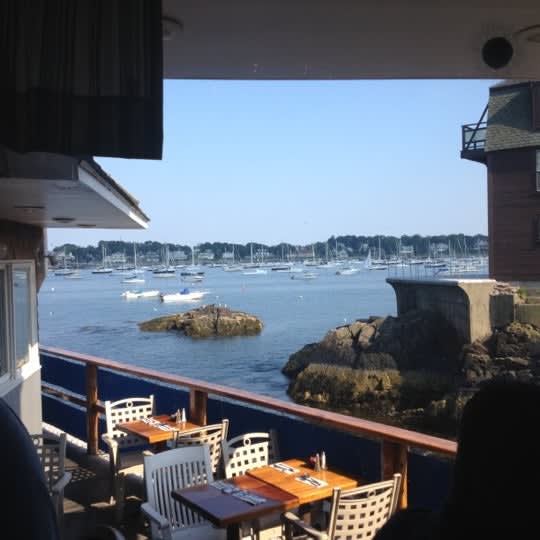 This in-town staple literally sits over Marblehead Harbor. It's loved by locals and visitors alike and definitely worth checking out.
Stowaway Sweets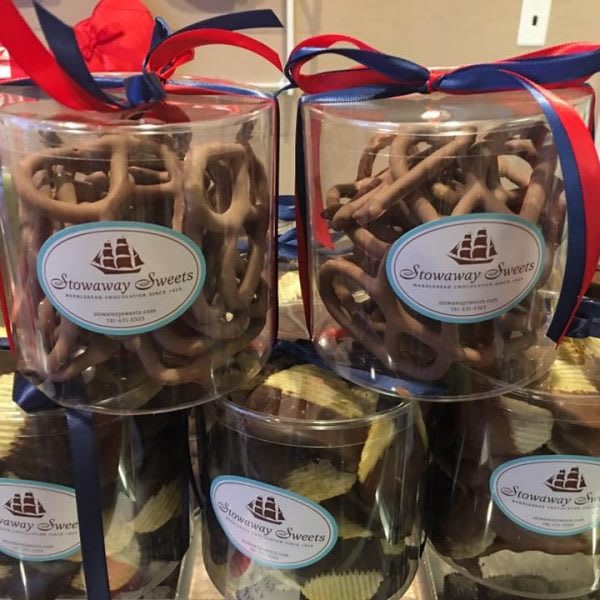 Opened in 1929, hand-dipped chocolates, located in an antique house need I say more?
Lynch Van Otterloo Ymca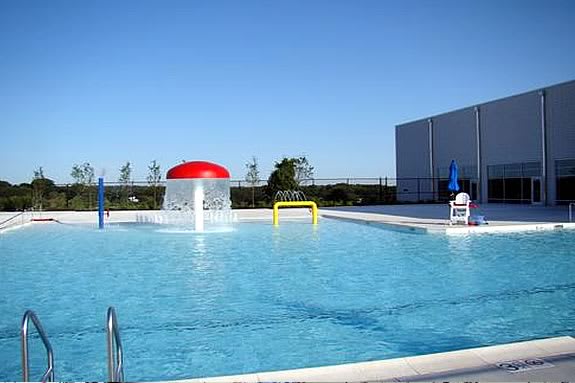 This state-of-the-art facility has it all: indoor/outdoor pools, café, childcare, classes. And it even has its own island! Camp Island brings kids together for arts and crafts, hiking, rock climbing, kayaking, swimming, singing, archery, and storytelling around the campfire. Membership is a must-have for residents.
Market Snapshot
Marblehead tells a similar tale as most suburbs in the Greater Boston area. The average sale price is up 13% and the Days on Market (DOM) is down 58%. What does this mean? If you're looking to buy in this town, be prepared to pay over asking and move quickly as the competition is stiff.
Average Sale Price: $1,110,192.06 vs. $979,070.82 LY
+$131,121.24
+13%
DOM: 29 vs 69 LY
-40
-58%
Available Properties
Click the photo below to view a collection of properties currently on the market in Marblehead.